It's been a while since I've written a random sharing post.  This post is just that – good reads, recipes, & other fun stuff.  It's also proof that I spend WAY too much time on the interwebs.
Also, Saturday was my birthday.  And San Diego Pride.  And we're moving.  Sooooo… while I had a recipe post planned, that sure as shit did not happen this weekend.  What did happen was my baby sister surprised me with delicious red velvet cupcakes at like 10 pm in Saturday night.  #winning
On to stuff that's probably more interesting to you…
Health Reads
Do you know how many calories are in a glass of wine?  Thanks to this PopSugar article, I got a reminder.  Doh.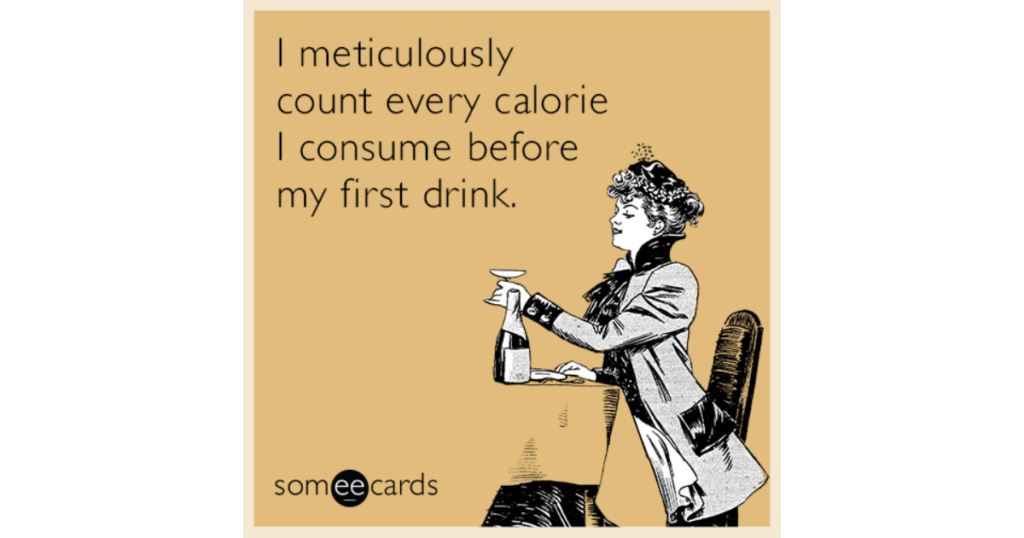 DIY shower lotion – I started making my own lotion after freaking myself out about all of the additives.  I love this spray-able idea from Lisa too because you can do it right on the shower!
I'm a huge fan of hiking, but my friend Nicole is the San Diego expert.  Check out her 7 Favorite San Diego Hikes… and come visit us in SoCal!
Have you guys heard of "Fat Yoga"?  This girl is incredible.  We can ll be too hard on ourselves.  Jessamyn is a great example to us all.  This is a great reminder that "healthy" has a million different looks.  You don't have to be a plastic.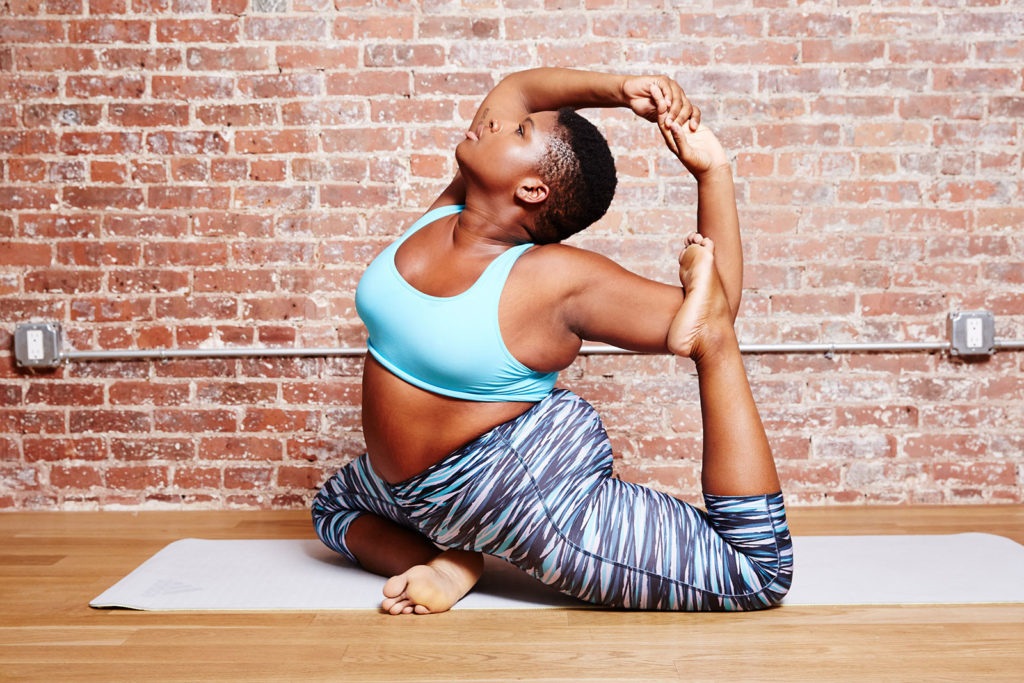 Recipes
Date-Sweetened Banana Bread with Candied Bacon.  Someone please explain to me why I've never thought to bake bread with bacon.  Patrick is a genius.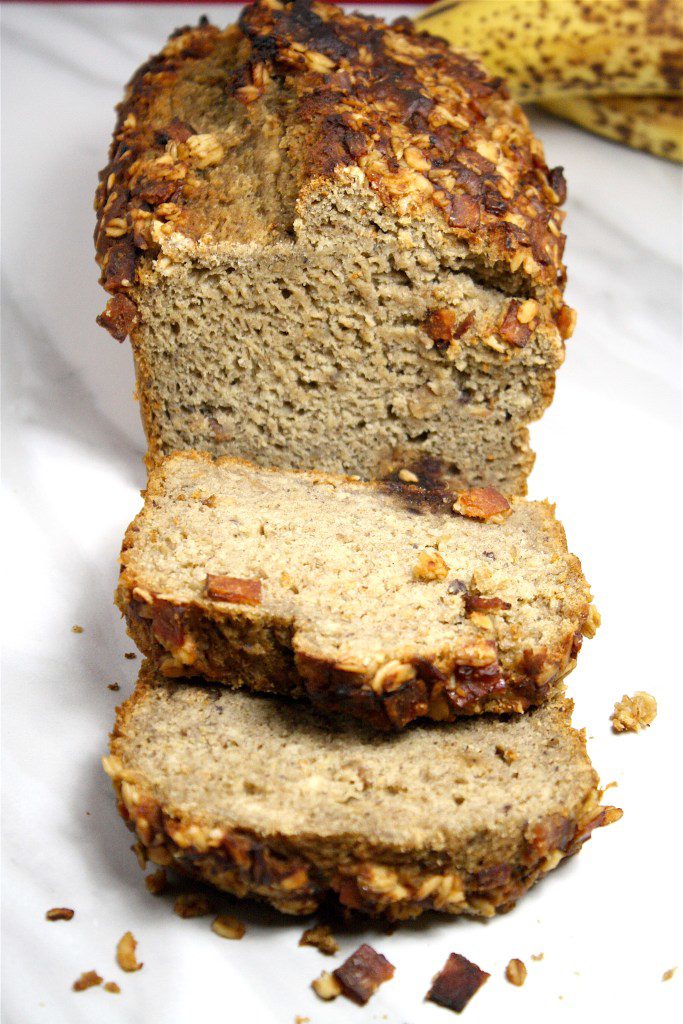 Anti-Inflammatory Diet – One of the more popular posts on my blog is about my anti-inflammatory diet.  I actually got that from Lindsay!  She recently wrote a post with more details and recipe ideas.  This will be happening as I recover from ACL surgery in a couple of weeks!
Skillet Peach Ginger Crisps for Two – I grew up on peach cobbler with peaches from my grandfather's orchard.  This recipe by Marisa reminded me of that.  Plus, she has mini cast iron skillets.  How cute is that?!
Salmon Tacos with Cherry Lime Chipotle Salsa – yeah, yeah… it's my recipe.  I'm loving it for two reason though. 1) It's delicious and 2) I'm learning to use a "real" camera and am super proud of these pictures.  Lots of room for improvement, but it's the best I've done in a while.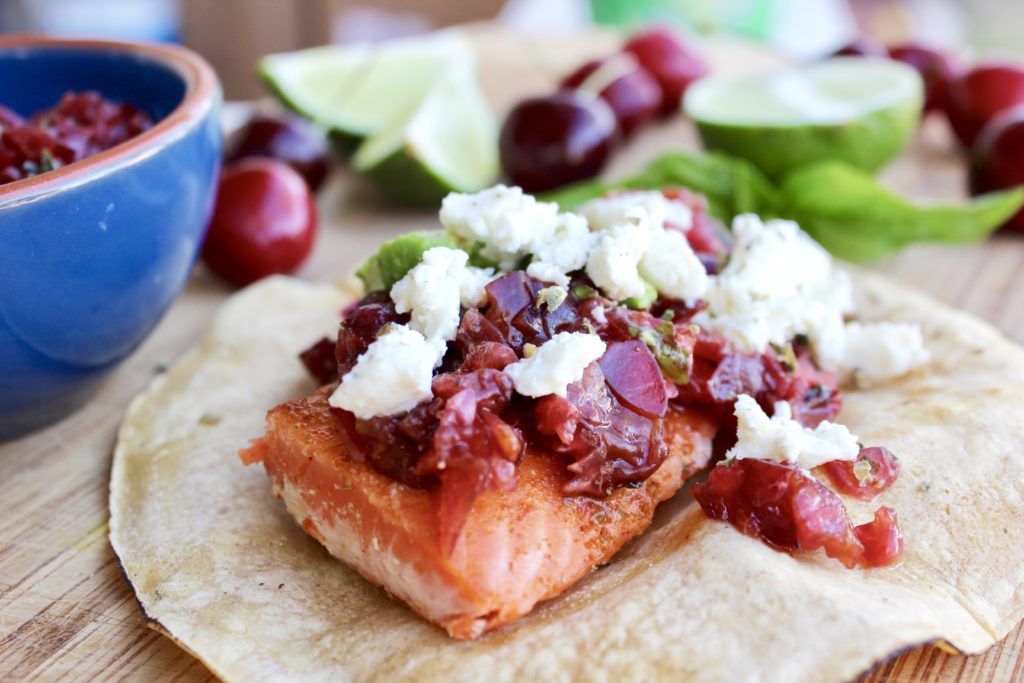 Other Stuff
Breyer's is coming out with a "healthy" ice cream that is apparently delicious.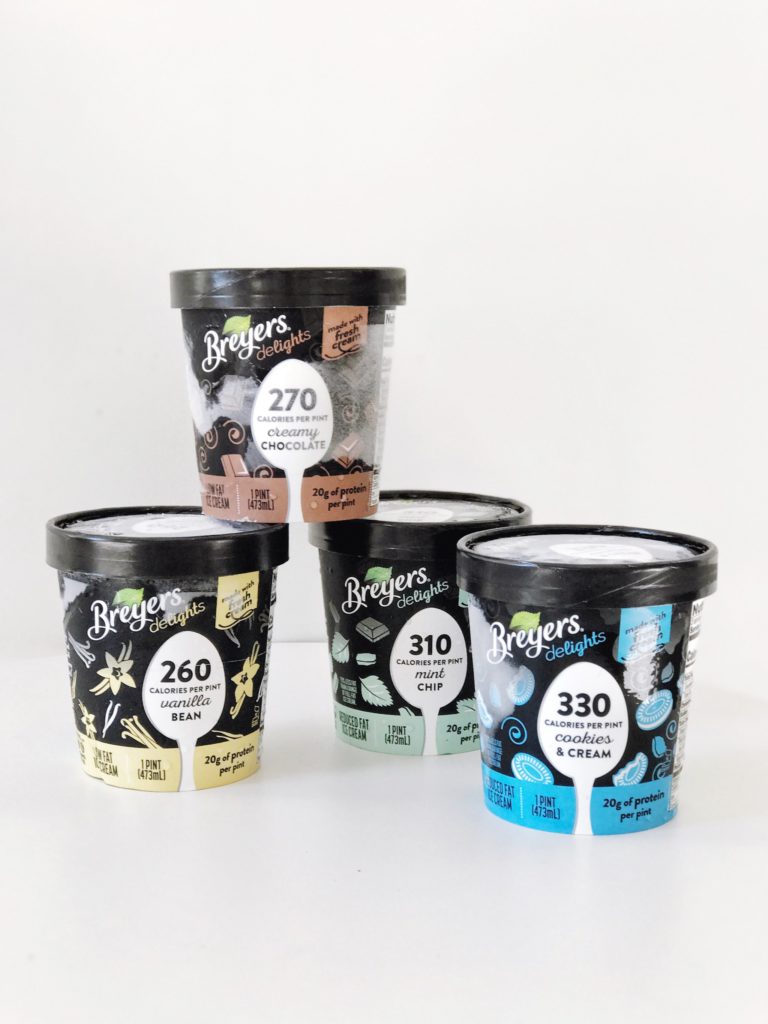 Which personality type are you?  I took this quiz, which says I'm an "intelligent extrovert" (read: I'm loud and I think I know everything).
Purple Hair Wash – apparently you can wash your hair with this shampoo and it'll dye it purple for you (they make other colors too).  I was dying my hair purple-ish most of last year, but it got really expensive.  Maybe this is my solution?!   It's on order; I shall report back.
This linen duvet cover is on sale at Crate and Barrel and it shall be mine soon!  I'm so bad at decorating that I had to ask my baby sister if it would match our new room.
Did I mention we're moving?  Just down the street, but I'm really excited about the house.  It was a dishwasher, and ice maker, and air conditioning.  San Diego will cause you to lower your housing standards significantly, FYI.
***
The people being loud outside my door right now (at 11 pm) are really going to regret their Sunday Funday in the morning.  
How was your weekend?  
What have you read/discovered/cooked lately?