Birthdays are the best.
Especially with Vegas.
I'd have to start by saying that it a scary time to be celebratory.  I'm so sad for the world, and most recently for Nice.  My sister is traveling there right now; I am so very grateful she's ok.
Secondly, I'm grateful to be in San Fransisco for my birthday with Vegas.  I don't have many words, so I'll leave you with some pictures from our hike across to Golden Gate Bridge.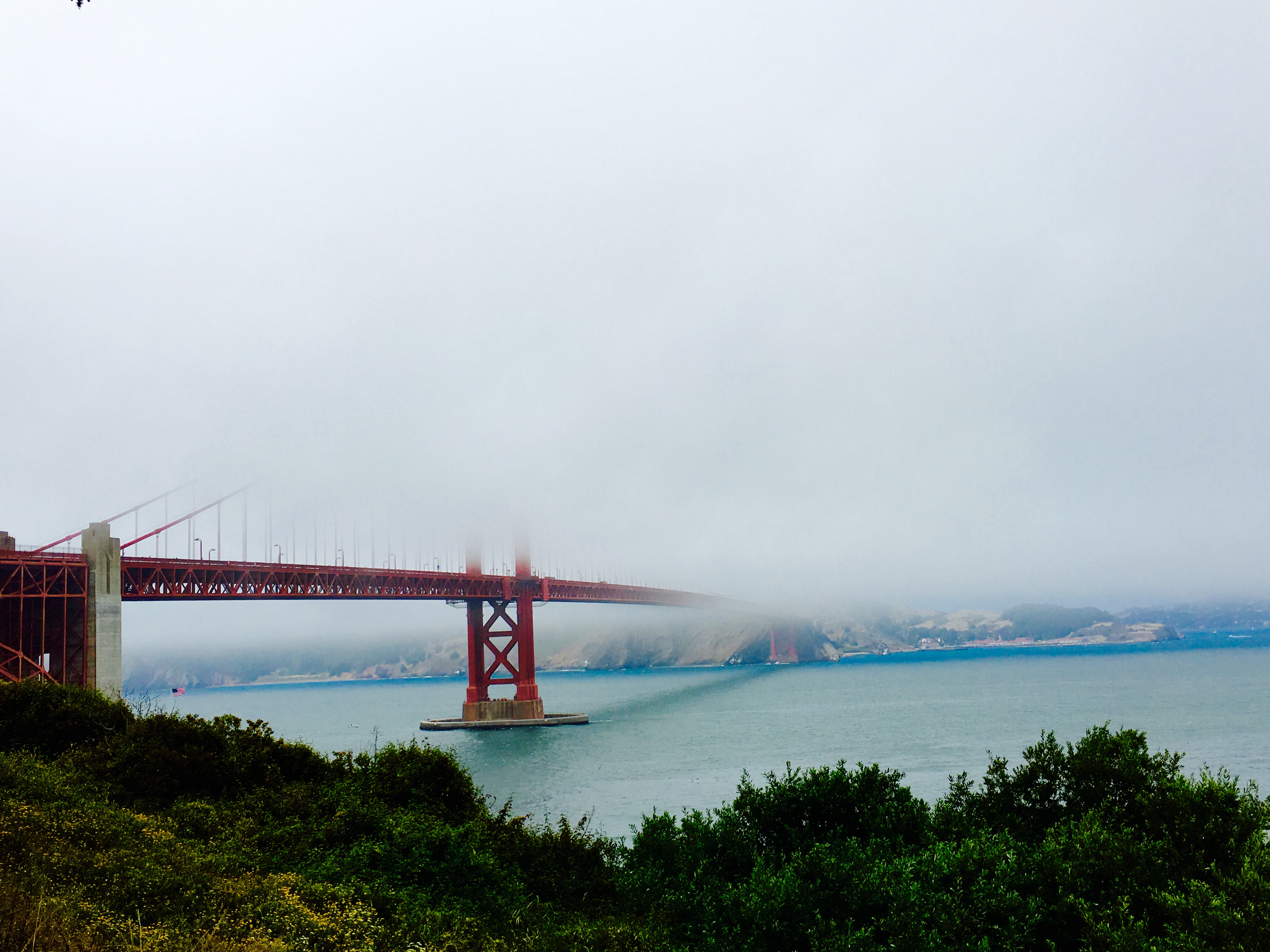 It was cold and windy but truly stunning.
Don't tell Vegas… I'm posting a rare pic of her. 😉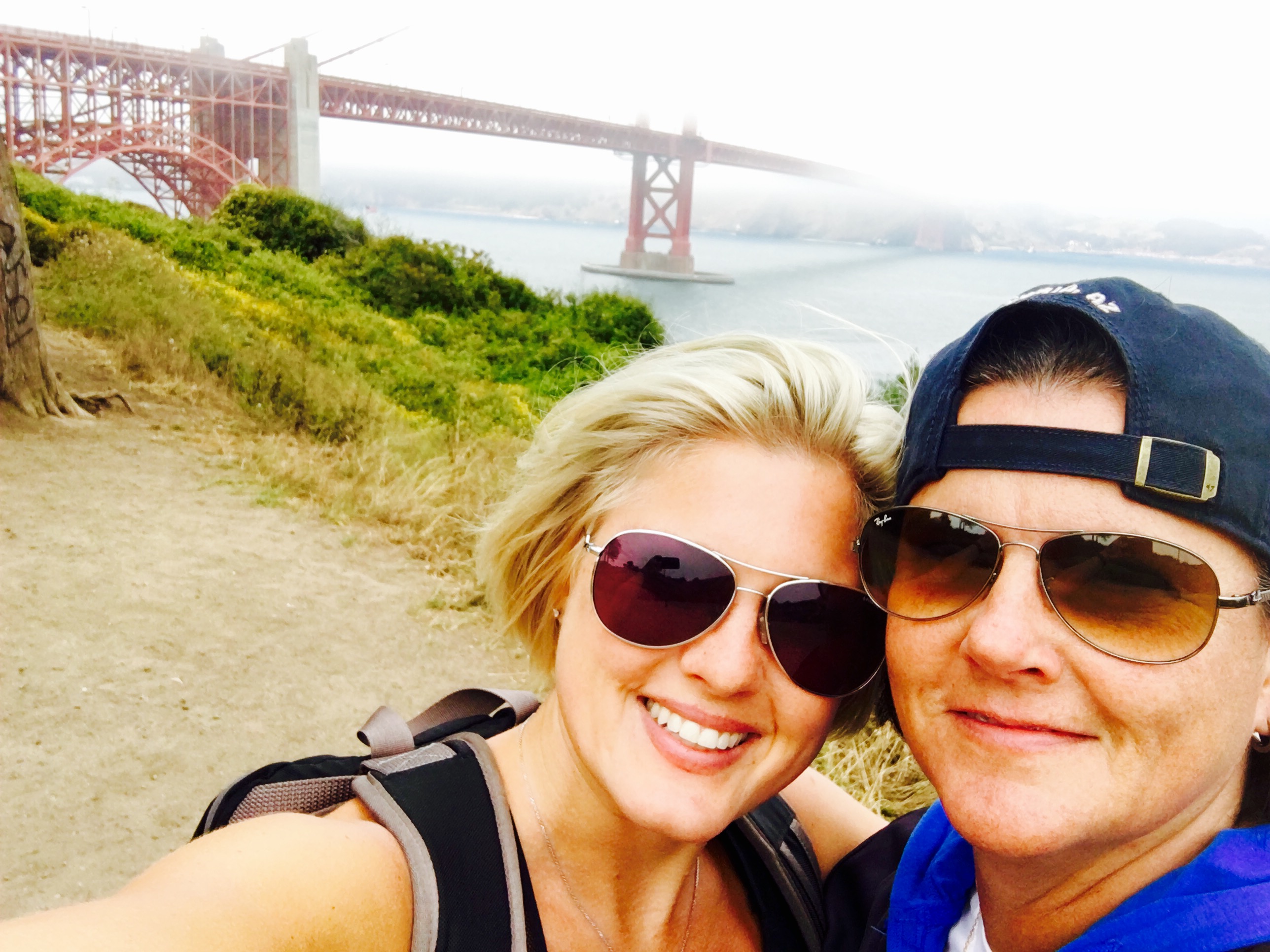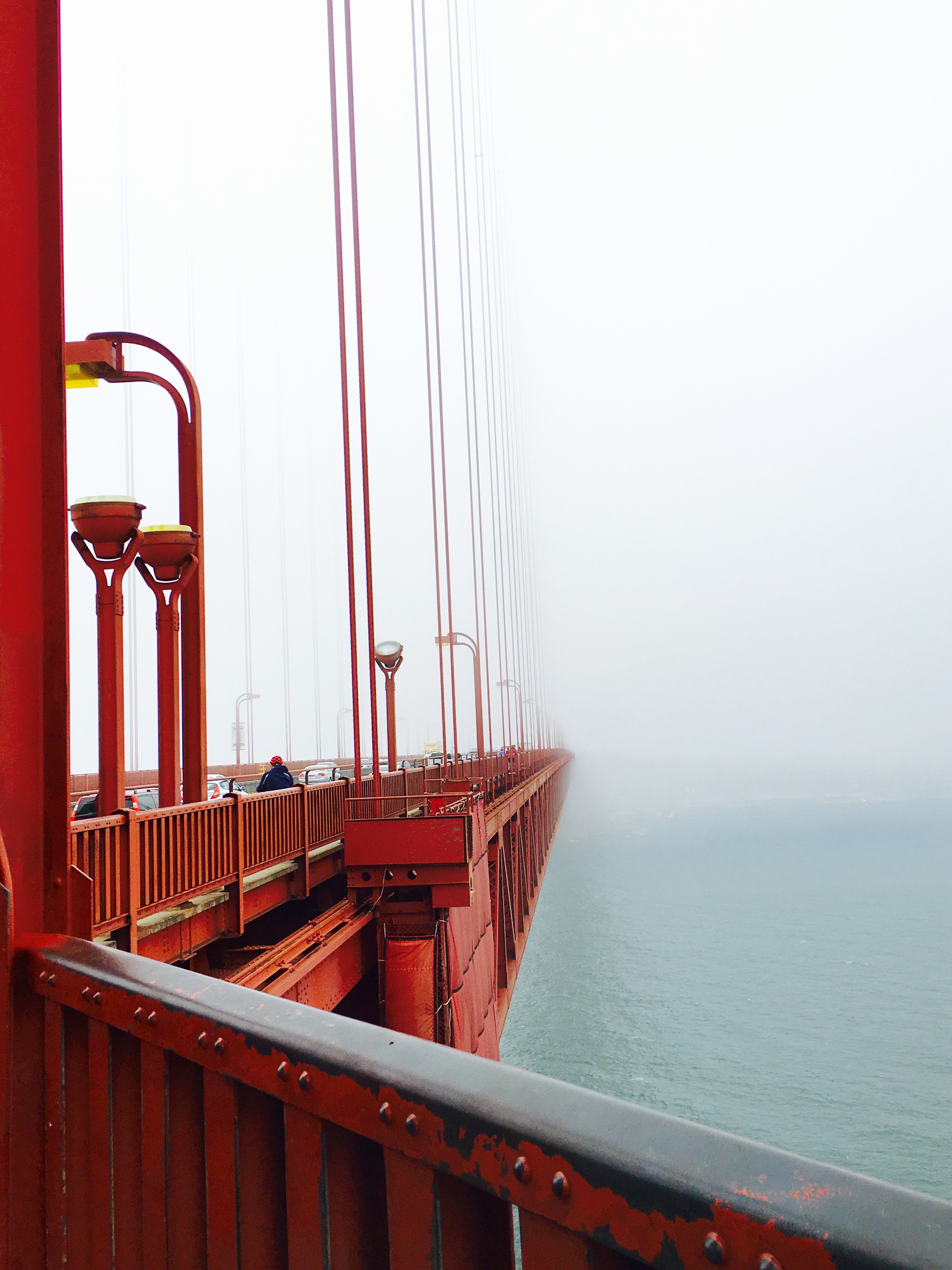 By the time we hiked from our hotel allllll the across the bridge, we were starving.  All in we did nearly 10 miles yesterday.  Just walking in the wind is exhausting, btw.
Naturally we stopped for drink and a burger salad at Napa Valley Burger Co. once we got to Sausalito.  Burger.  Salad.  It's perfection.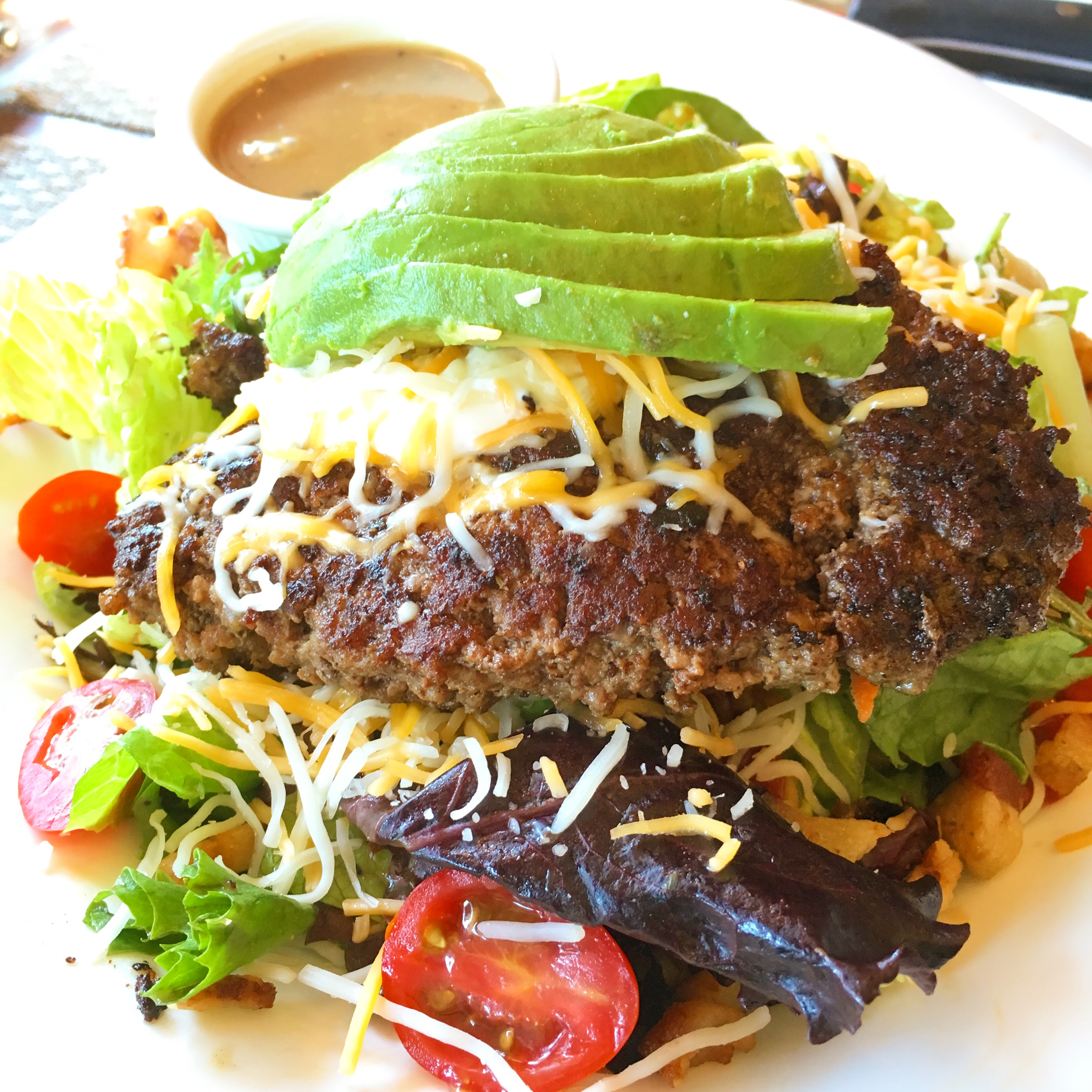 Then we caught the ferry back to San Fran… but not before some chocolate.  The shop was called Pick Me Up.  Perfect name for chocolates, no?
I think my favorite was the cardamom orange.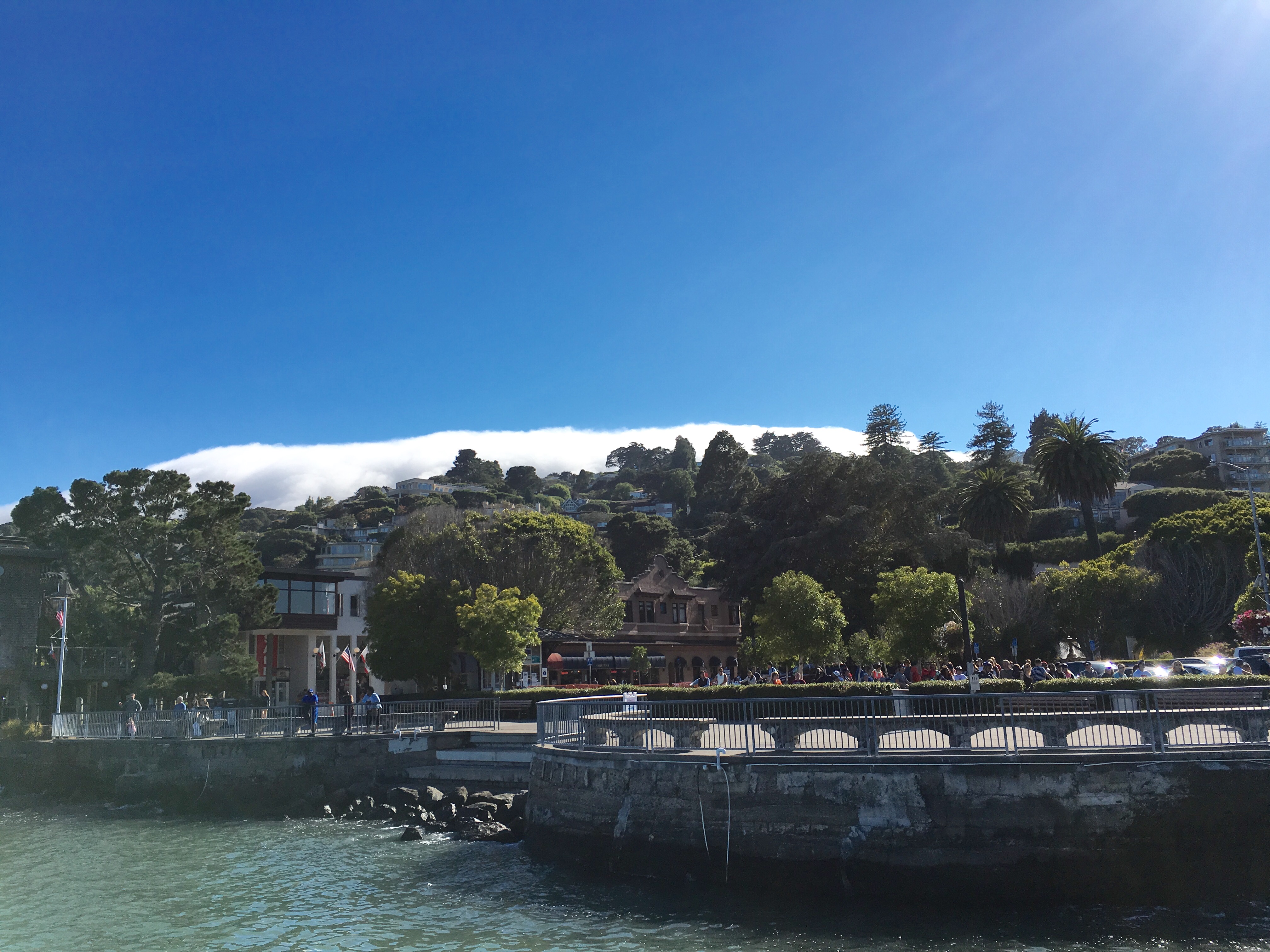 So that's the beginning of the birthday trip!  I'm so very grateful to be here with the love of my life in the beautiful place.  Today we start our drive down the coast.
Hug everyone a little tighter today. xo
***
I can't believe I'm 33… when did I get past 21?!
Have you ever done an urban hike?
What has been your favorite age so far?