It's been awhile since I've gone into a week truly organized.
By awhile, I mean like 3 years.
This week I am actually organized, so I thought I'd link up to my anal retentive super-organized friend Megan's Week In Review.  This is supposed to be a list of things accomplished… but I'm going with a mix of things I accomplished and things I've planned to accomplish.  Gettin' sh*t done, people!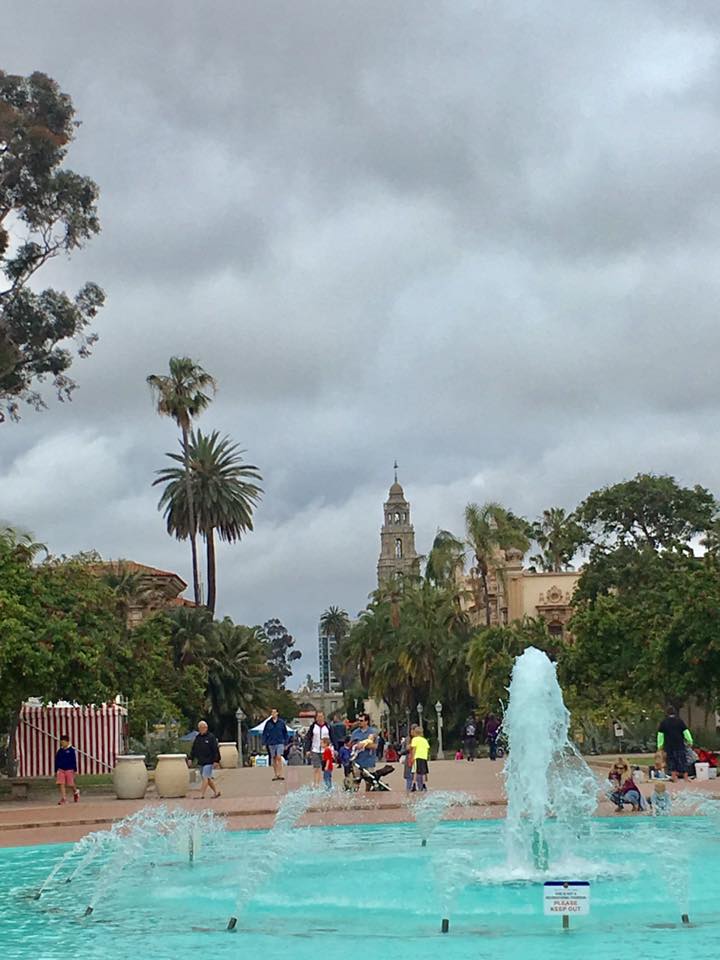 First of all, I walked every day last week.  I had a (minor) out patient procedure that means I'm not allowed to lift or do anything strenuous for a bit… that made me want to pout and lay around, but instead I walked.  Several times with Vegas in tow!
See how ominous the above pic is?  It poured the rest of the weekend.  Even so, I walked on the treadmill at the gym.  Redefining #beastmode.
In other health news, I went to my acupuncturist.  I need to do this more often for my heath.  I love going and it 100% helps, but for some reason I struggle to make time for it.  That changed last week, and I've already made an appointment for this week.
I also took a selfie in the bathroom after scolding myself for waiting so long to do something good for my body.
We celebrated Cinco de Drinko Mayo without any drinks.  That's right.  Vegas and I have been sober for a week.
If you read last week's WIAW post, you know I promised it was the last day of gluttony.  We've been (mostly) good about it.  There have been a couple of desserts, and we've eaten out a couple of times since my mom is visiting.  But I made decent choices ordering entrees and we split dessert between 4 people.  Balance!
Back to Cinco de Mayo though.  I made this embarrassingly easy, yet quite delicious Mexican-Style Hummus.  Side note: aren't rainbow baby carrots the best?!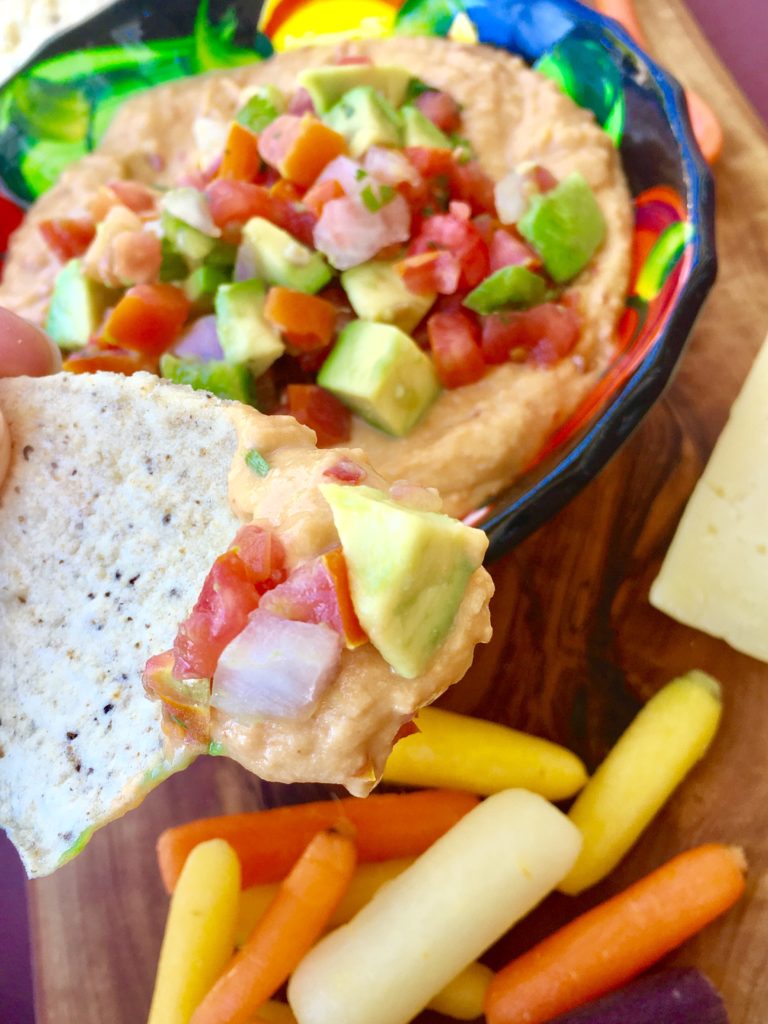 The latter part of the week included a lot of cooking.  I made my mom a batch of my Oatmeal & Hemp Seed Chocolate Chip Cookies.  She seemed to like them… they're all gone now! 😉  I also prepped more of my healthy Chocolate Chip Protein Cookie Dough Balls to help curb my sweet tooth.
We've been winning breakfast over here.  Between the avocado toasts, yogurt bowls, and a healthier French toast, Vegas is a happy girl.  She didn't even know this was healthy!
I did some actual work too.  It resulted in (finally) clearing 1000 Instagram followers and 1000 Facebook likes for a brand I manage.  VERY excited about that.
With the House passing the "replacement" of ACA (Obamacare), I did a lot of news watching and reading.  It was pretty depressing, to be honest.  So I cheered myself up by posting snarky funnies on Facebook.  #resist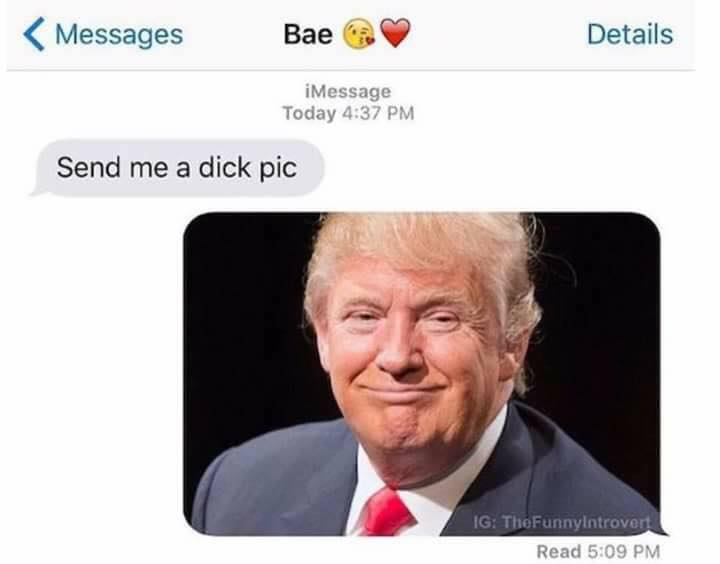 Lastly, I did some planning work for the week ahead.  First of all, I worked ahead a bit so I'd have time to do something more interesting to you (I hope): new healthy recipes!
I spent a chunk of an uncharacteristically rainy Sunday writing recipes, meal planning, and grocery shopping.  Today's meals include parfaits, flat bread, fancy cottage cheese bowls, and salmon.  Follow along on Instagram!
***
I'm so happy to finally be excited about cooking again!
What did you accomplish this weekend?
Do you go through phases with cooking?