Supplements are a "mystery" to a lot of people.
Supplements are NOT steroids.
I've dedicated a post to the supplements I take in the past, but wanted to do a quick update today.  Warning: this Work It Out is largely educational/exploration.  If that bores you, check out this past post on The Gun Show.  Biceps are my favorite thing to work out. 🙂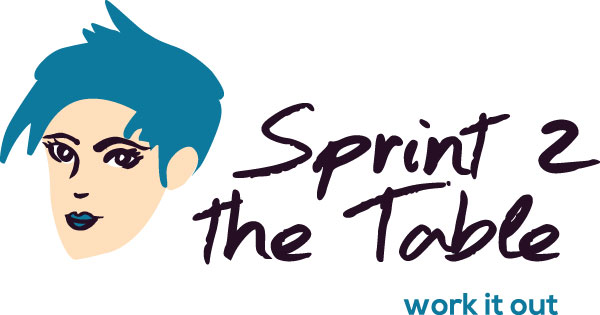 The following post is sponsored by FitFluential LLC on behalf of SD Pharmaceuticals.
In my previous supplements post I shared my reasons for taking the following.  I still take each of these daily* (though I took a break while I was recovering from surgery since I wasn't using my body in a way that needed them).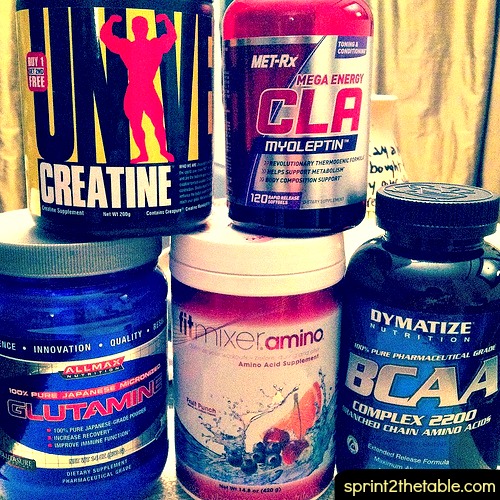 *Note: I've since switched Amino brands.
---
You guys know by know that I don't shy away from experimenting with my diet and routines.  When I was given the opportunity to try out some supplements from SD Pharmaceuticals, I was intrigued.
Some of the language used to describe the benefits gave me pause because I'm not on a weight loss mission.  However, they have done some fantastic in-depth research and use the highest quality plant-based ingredients.  The research on added benefits of these supplements to bodybuilders made me decide to give it a go.
Here's what I was sent:
Supplements CAN be confusing.  What to take, when to take it, how to combined it… that's why I love that the company provides a downloadable stacking guide.  I need to be hand-held sometimes.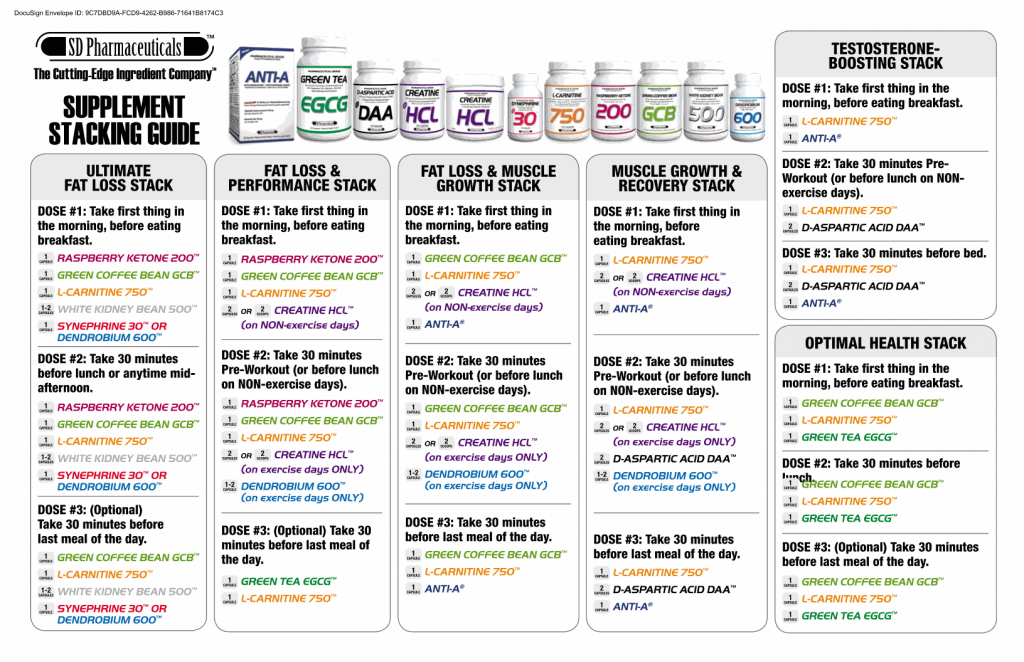 So does it work?
I don't think I've been on them long enough to have major strength gains.  I haven't noticed a weight loss or a reduction in appetite.  Again, that's not my goal.  I am extremely active and don't have weight to lose, so I think my body overrides that effect.  (Others have noticed bigger changes in terms of weight loss; check out this review.)
I HAVE noticed a general mood lift, which I attribute to the Dendrobium and Garcinia.  I have more energy, but not in a caffeinated-I have-the-shakes-and-need-to-do-all-the-things way.  I also didn't have any trouble falling asleep after beginning these.  Energy + sleep = awesome.
***
There is NO magic pill.  These things may assist you in reaching goals, but the only sure-fire way to get/stay fit is to eat right and exercise.
Do you take vitamins/supplements?
Would you be curious to try any of these?