We had an adventure before even leaving ATL.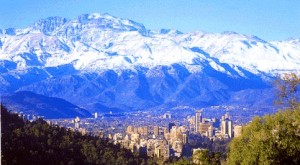 At 9p last night our Argentina trip was no more.  We boarded the plane only to be deplaned 10 mins later.  Apparently there was a lot of cargo on boarded and the plane was over weight.  All non-rev passengers were removed.  But we were going somewhere, dammit.  The next flight out was a 10:30p to Santiago, Chile.  A quick sprint through the airport later (with luggage, which was an adventure in itself) and we were on our way to Chile.  So… we're in Santiago right now. 🙂
After all that we needed a drink.  The plane served wine, but tequila would have been good too.  Ashley from Freckles & Spice has put together the healthiest drink recipe possible to share with you guys.  I met Ashley at the Blend Retreat and we hit it off immediately.  She has so much energy and a passion for trying fun foods.  She brought roasted fava beans from NYC to share with everyone at Blend!  (Which reminds me, I want to recreate those…)  Check out Ashley's awesome tequila-kale concoction here, and then go say hi over on her blog!
 __________________________________________________________________________________
Hi Sprint 2 the Table readers! I am Ashley from Freckles & Spice.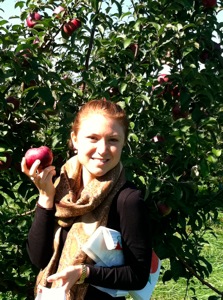 I began writing my blog to share my journey of a fifty-pound weight loss and to help me find my way as mid-twenty something living in the greatest city on Earth, New York. I write about all aspects of healthy living with the goal to find happiness and balance in my life.
I cannot tell you how honored I am that Laura asked me to do a post for her today. Spring 2 the Table is one of those blogs that I check every morning, so I could not turn down the opportunity! I also knew I was going to have to do something a little special. I fully believe that the key to maintaining a healthy lifestyle is enjoying everything in moderation and finding a balance that works for you.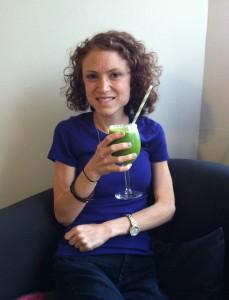 Laura and I both share a love of Mexican, green smoothies, and enjoying a drink with friends every now and then.  I came up with this recipe for a frozen green juice margarita. It is the perfect blend of health and indulgence.
___________________________________________________________________________________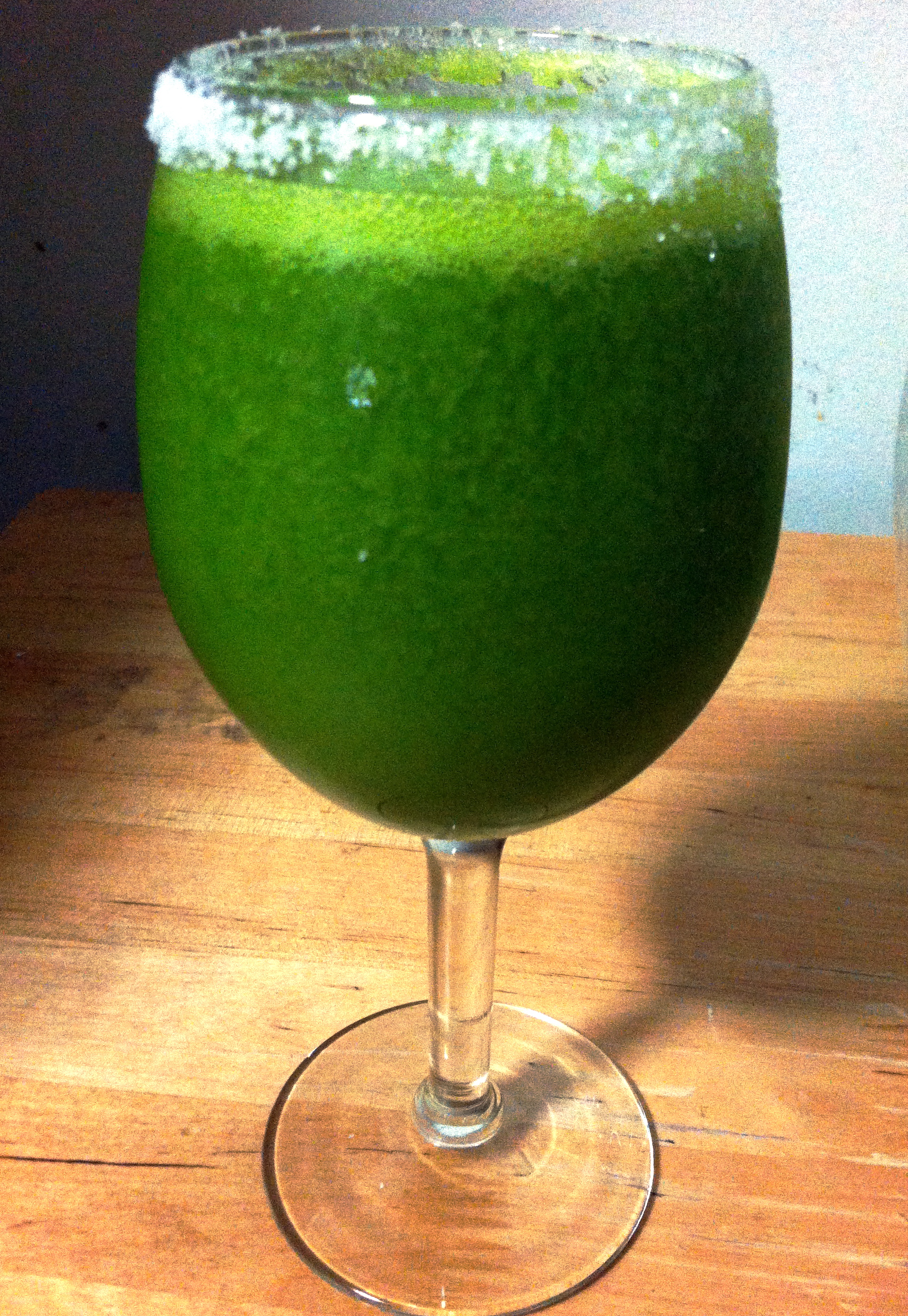 Frozen Kale Cucumber Mango Margarita
½ cup kale and cucumber juice (4-5ish kale leaves and ½ cucumber)
½ frozen mango
3-4 oz tequila
juice of one lime
3 ice cubes
salt for rim of glass
Directions:
I used extra green juice from early in the day. (I don't have a juicer so I blend the green juice ingredients and then strain the pulp with either a nutmilk bag, cheese cloth, or any fine strainer.
Blend all ingredients except in your blender.
Pour in salted glass and enjoy!
This drink is best served poolside, but it was so nice and refreshing it can be enjoyed anywhere. It definitely brought the feeling of summer to my NYC apartment for Memorial Day weekend.
A life well lived is one with balance. This frozen indulgence allows you to have your drink and feel good too!
Cheers!
Ashley
***
This may trump a glass of red wine as the healthiest drink.
P.S. Thank you for the Buzz yesterday!  My Sweet Potato Leek soup made the Food Buzz Top 9!
Have you ever combined veggies with cocktails?
Do you like South American wines?