I'm going to go ahead and admit it.
I've had a shitty week.  Work was frustrating, I didn't sleep enough, my hamstring is pulled a bit, and I'm just grouchy.  Last night I showed up at the gym out of habit rather than desire.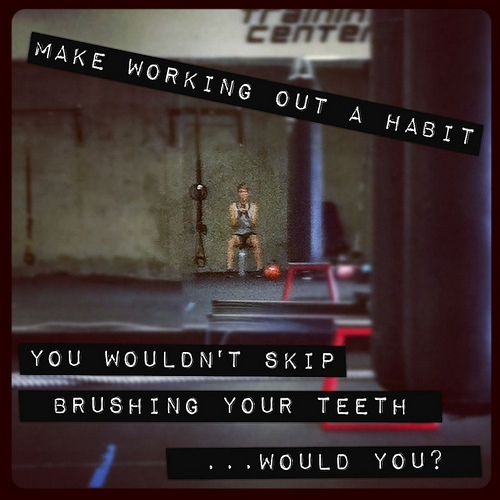 On top of all that, it was the dreaded leg day.  I look forward to it because I love training with my coach, but I would honestly would rather work any other body part than my legs.  It was raining and thundering when I left the house.  I almost cancelled.  Habit prevailed.
Coach said I'd have a revelation at the end of the workout.  After squatting 2x my body weight and a set of leg presses with 8 plates on each side, I did have that revelation.  Sometimes the worst days produce the best workouts.  Mood = lifted.
 _______________________________________________________________________________________
Bad weeks can also product some amazing food.  It's not on purpose, but I tend to eat "fun" food when I'm having a bad day.  Like it's my bright spot.
There has been a whole lot of mood-lifting deliciousness in blog-land lately.  My three latest addictions are thanks to fellow bloggers:
This Cauliflower Pizza Crust inspired by Gluten Free Happy Tummy.  It's the only cauliflower crust I've been able to pick up and eat like a slice of pizza.  Also, the egg I included in round 2 was sinfully good.  I heart runny eggs.
Kristen's "Stuft"which – I do mine on P28 Protein Bread with sugar-free strawberry jam… sometimes I add a little Diaya and spinach.  It's the jam.  😉
My Protein Breakfast Tart based on Tessa's recipe has become a staple in my kitchen.  This one topped with "melted" blackberries (berries microwaved for 20-30 secs with 2-3 drops liquid stevia).
I have an ever-growing list of recipes to try.  Look for these on Instagram and #WIAW next week:
 _______________________________________________________________________________________
A bright spot in my week was the photos you guys shared with me of your takes on some recent recipes I've posted.  I always wonder if people actually try anything I make… so please do share when you do.  Unless you hate it.  😉
Meg tried her hand at the previously mentioned Cauliflower Pizza Crust: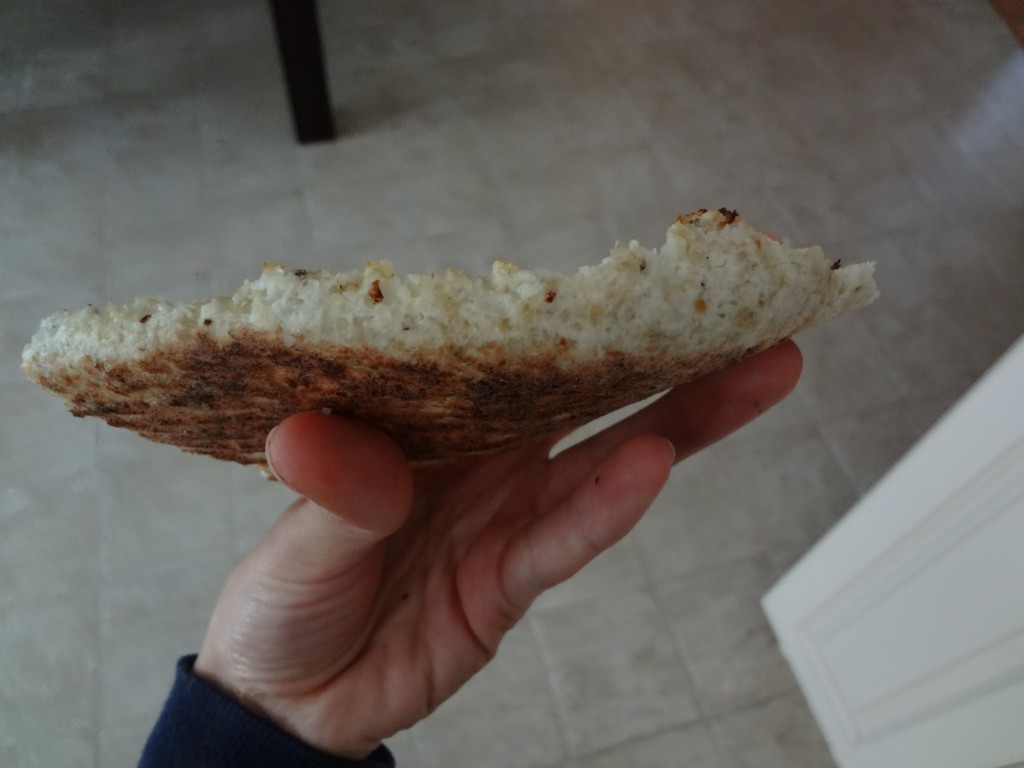 Heather made some gorgeous Paleo Oat-less Oatmeal, subbing coconut flour for the protein powder: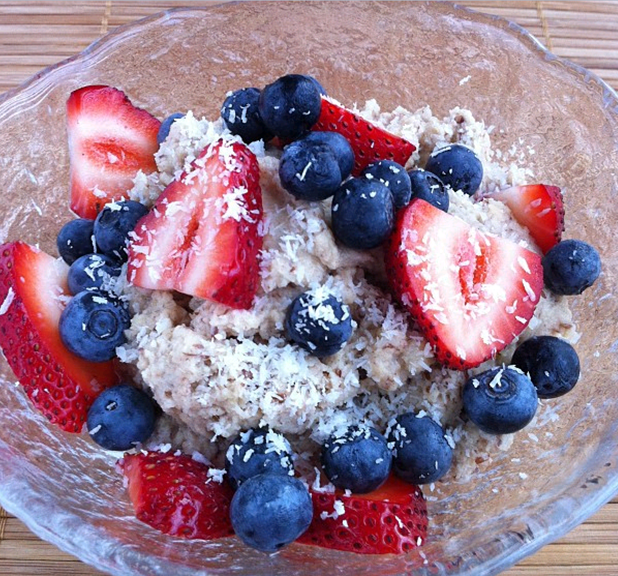 Allie enjoyed the Oatmeal Cookie Protein Shake I made per her request: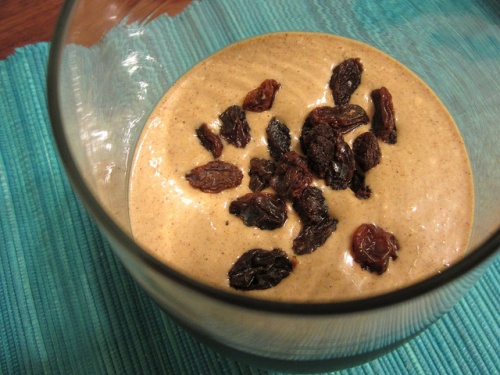 Min tried my PB & Jeggs the DAY I posted it… and vouched for its odd deliciousness: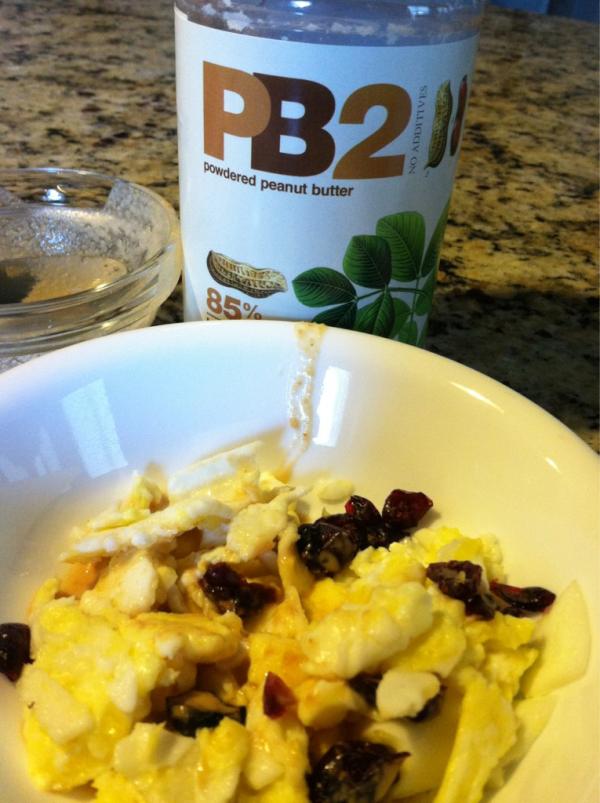 Heather (miss you!!!) made my Mexican Vegan Crustless Quiche, but did it in mini springforms and added smokey hot sauce: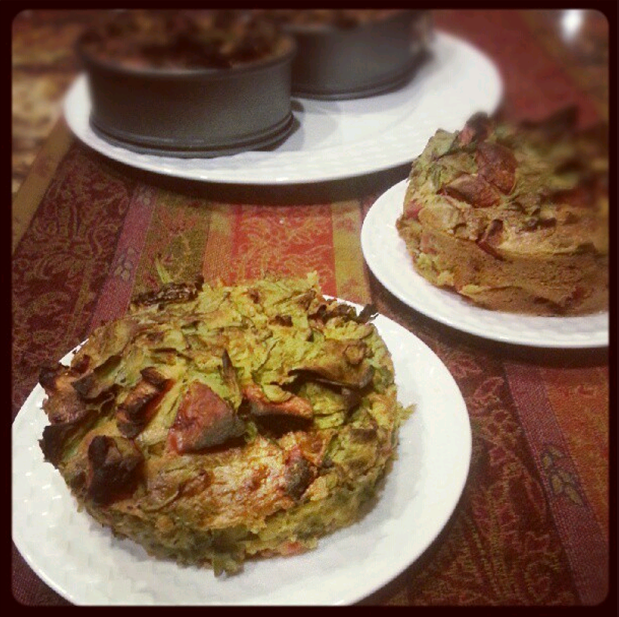 Soben rocked a Tiramisu Parfait, adding chia seeds: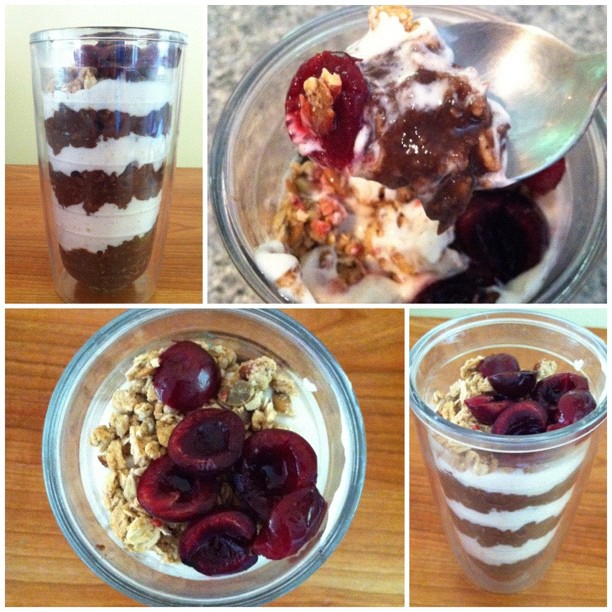 I swear I drafted this post before I saw Heather @ Kiss My Broccoli's post today… it's titled "Sprinting with Broccoli."  This girl – my prom date – wrote an entire POST about recipes of mine she's tried.  I'm so flattered… I'm speechless and I could cry happy tears.
Thanks for making my week 100x better, Heather. 🙂
 ***
The only thing I have left to say is TGIF.
What blogger recipes have you been loving lately?
What brightens your mood after a hard week?