In my head, I look like a Puma when I workout.
In reality, notsomuch.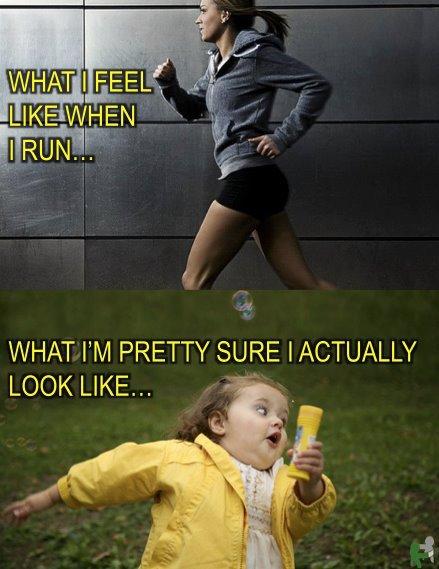 No matter.  I workout hard and encourage my inner puma to shine.  One thing you learn early on in weight lifting is that half of it is mental.  There are many times when I am sure there is no way a weight was going to move, but I talk to myself.  I tell myself that I can do it, that its only 5 lbs more than what I just lifted, that I am strong.  And there are times that they guy next to me just did it and my ego won't allow me to back down.
Since my surgery, I've had to dig deep to find my inner Puma.  It's been hard working with new physical limitations and with the way my body as changed as a result.  I refuse to hold myself back though!  Today's Work It Out is dedicated to working with limitations, reaching deep, and grabbing your inner Puma by the tail.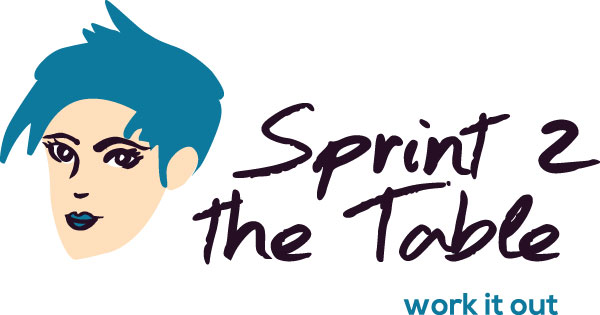 ---
Lucky me, PUMA just so happened to challenge me to design a workout while trying out some of their new gear!  I knew immediately what I would do – legs!  It's the area that I can really push myself on right now.
The awesome folks at PUMA sent over the ribbed performance tank, tech performance wear compression pants, and Formlite XT Ultra Shoes.
The tank is nice.  It's clearly well-made and I like the breathable material.  It IS pretty long, so if you are a short-waisted person (like me) you might check out another style.
The Formlite Shoes rock!  They are super light and flexible.  They don't quite provided the support I need for running, but they are great in the gym.  I also love the bright orange color.  Normally I'm opposed to bright color, but on my feet I like a little neon. 🙂
And now my favorite.  The Performance Bodywear Tech ACTV Long Tights SHOCKED me with their perfect fit and breathability.  Typically I only workout in shorts because I hate feeling over-heated, but these actually kept me cooler than my booty shorts during the leg workout below!
Puma describes them and "next-to-skin" and they aren't exaggerating!  The really cool part is that they're compression tights lined with a sort of athletic tape that works to enable energy supply to muscles and maximize performance.  Basically, it feels like an extra boost during a bangin' leg day!
---
I wore my tights for a killer leg day.  This Puma-like leg workout left me sore for a solid 3 days, which is hard for me to do on my own.  When I have leg day with my trainer I am guaranteed to be using the handi stall, but without a sport I find it hard to go as heavy.  These pants were like a mini-spot.*
*I swear I'm not exaggerating.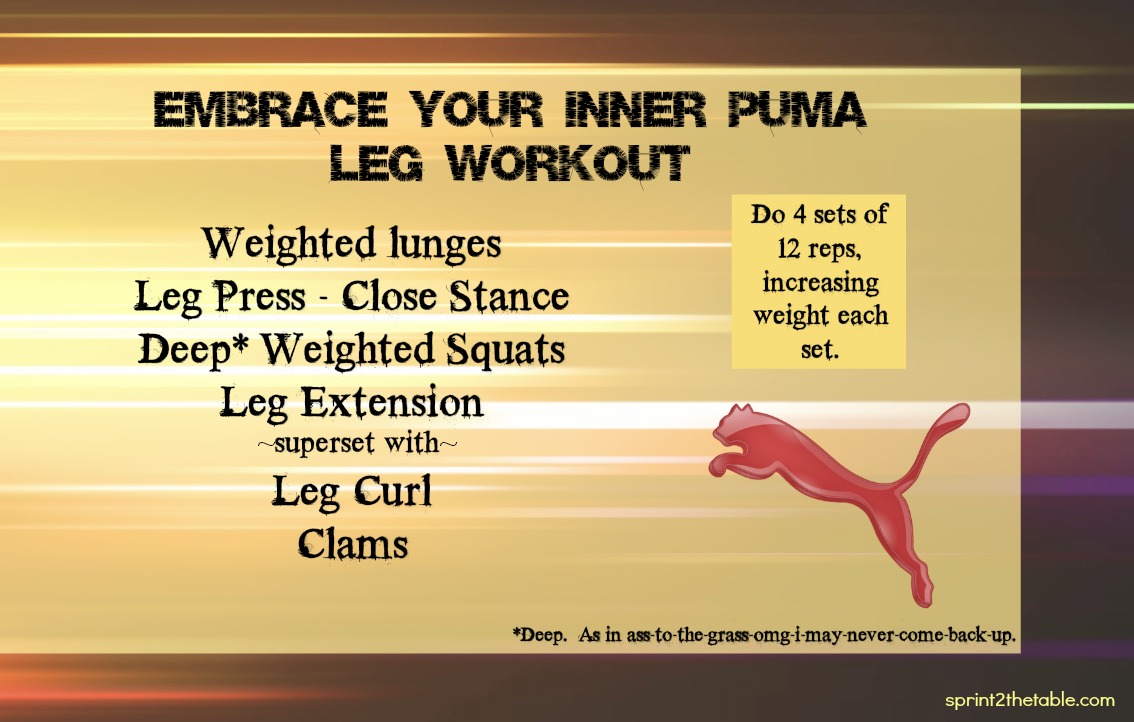 Click the links below for an explanation of each move:
This post was sponsored by FitFluential LLC on behalf of Puma. As always, all opinions are 100% my own!
***
Speaking of leg day… yesterday I did a leg workout with my trainer in my fancy tights.  I'm sore, but I do think they helped a bit with recovery!
What makes you feel like a Puma?
Do you struggle to push your weight or pace as hard when you workout alone?