We're finally getting some normalcy post-move.
The term "normal" is used loosely for us.
The boxes are slowly disappearing.  Things have places on shelves.  There are curtains in the bedroom and dining room (the other rooms are another story).  We joined a gym… I joined a second gym.  We have groceries and are eating at home *almost* each week day.  And we have redneck Christmas lights strung up on the cabana.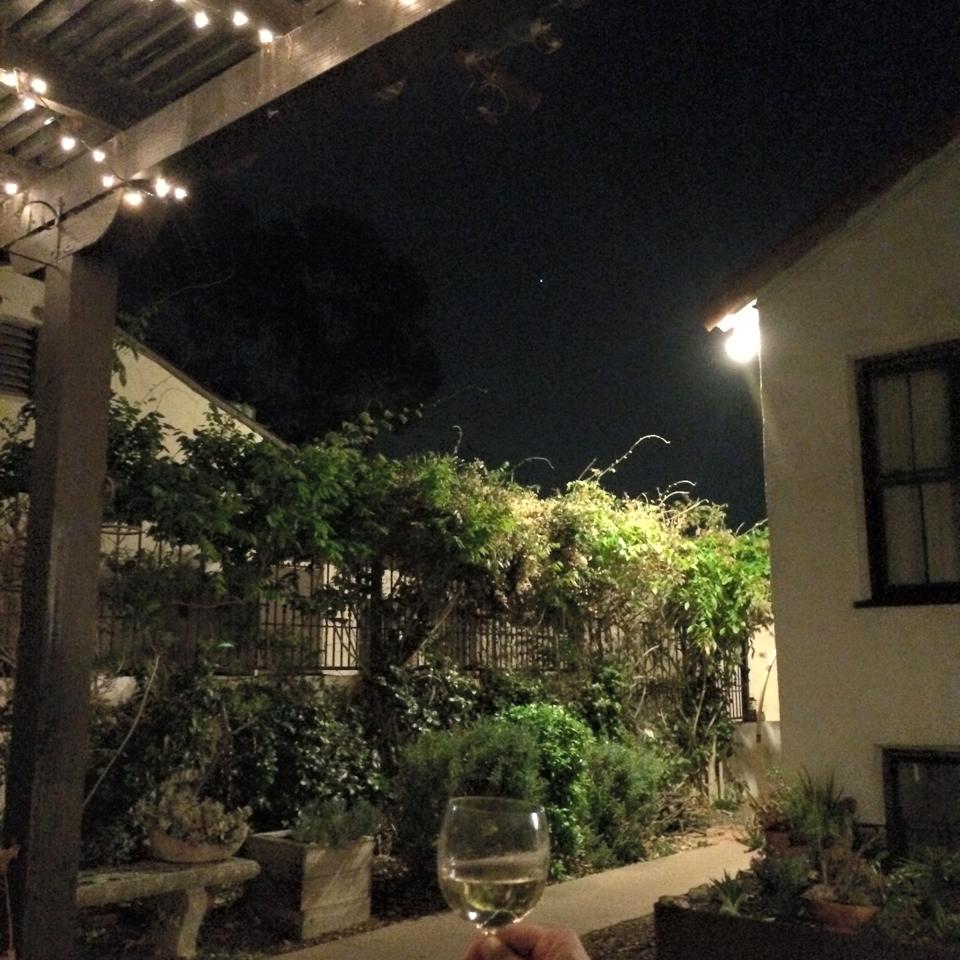 As much as I love the newness of everything, it's really nice to feel more settled.
---
This WIAW we ate almost solely from our farmer's market bounty!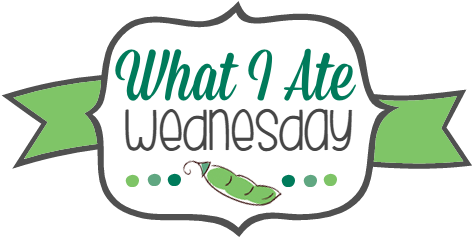 Read on for my eats, and then check out Jenn's blog for everyone else's delicious creations!
---
Breakfast:
Vegas and I both do the usual morning cocktail.  Mine is followed by my morning sludge.
One of our favorite market finds was a seed bread.  It has a label on it stating that it was made in a home kitchen.  It's amazing – tons of seeds and perfectly doughy.  Slices of the bread were used to make Toad in a Hole for breakfast.  We ate it with fresh berries and prosciutto.
I always toast the bread cut out to make the "hole" and top it with almond butter for a sort of dessert after a savory breakfast.
Lunch:
For lunch I used rotisserie chicken mixed with sriracha hummus and apple cider vinegar and lemon to make a quick.  Side of more of that crack bread from the farmer's market with almond butter and cinnamon.  Good lawd that bread is good.
Snack:
Post-workout shake.  I made Vegas and I one of my favorites – Carrot Cake Batter – in honor of Easter.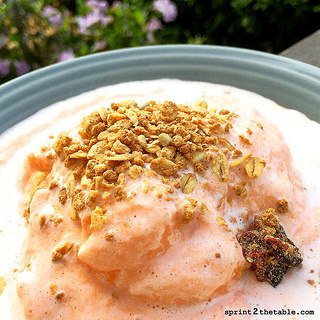 Dinner:
Leftovers!  Fresh flounder, veggies, and Greek salad for me.  Same for Vegas, but with chicken.
***
I have one more box of t-shirts to unpack.  HOW do I have so many tees?!
What do you call Toad in a Hole?  Someone on Instagram said "Toe in a Ho" yesterday.  LOL!
Are you making anything festive for Easter?  I'm experimenting with some bars…