Stress does funny things to people.
Or it makes you find odd things funny…
I've been traveling this week and with the possibility of more travel looming and a bunch of personal stuff on the horizon, the stress level is high.
So I looked for the humor.  Turns out, all I needed to do was look down… and then coin my new favorite hashtag: #meetingfeet.
Speaking of stress, my friend Kat is stress-free after the Bar Exam!!!  I am so proud of her – I can't even imagine having the discipline to get through all that.
Today she's sharing her relaxation strategy and a couple of quick-yet-awesome recipes.  I cannot WAIT to try her Thai Coconut Hummus!  But I'll let her tell you about it…
---
Easy Meal Ideas + Bar Recovery
Thank god the bar is over!!!!  It was not fun, and I hope I never have to take it again.  Unfortunately, bar results don't come in until October 28 or so.  Yeah, that seems like a LONG time.  But, "patience is a virtue," and I guess it gives us some time to get over the trauma of a two-day, four-session, exhausting marathon of a test.  (Editor's note: It is downright cruel for them to leave you hanging so long!)
One text I got in the middle of the first day was, "You're 25 miles into the ultramarathon," and that's how it felt… taking it a few steps at a time, leaving whatever happened in the first parts of the test behind to focus on success in the future.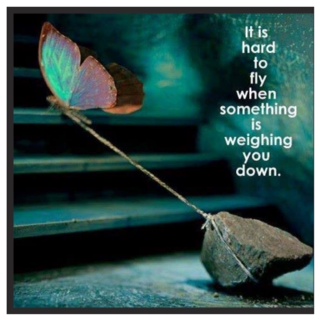 After the Ultramarathon (the Bar Exam), it was time to start letting go of the built-up stress, tension, and the parts of me that really aren't so pretty when I feel so overwhelmed.
Two days after the exam, I took off to the beach for a long weekend!  It was wonderful to get away, and not study!  I got to read for fun on the beach, meditate, collect seashells and just let go anything weighing me down.  (Editor's note: Most deserved trip ever.)
It was also fun!  We found a dog beach, where our newest rescue, Scout, was able to go swimming and play with all the other dogs!
I had never seen anything like it.  There were probably over 50 dogs that I saw, all playing, swimming, rolling in sand, and enjoying the day.
By the end of our first day at the beach, I may have had 1st or 2nd degree burns on my butt and back.  No, this is not a joke.  (Editor's note: Ummm… why did the sun see your arse?!)  My back-side has not had a lucky summer…. between poison ivy and now not being able to sit due to a sun bum burn!  But I was still so happy to get away.
In my bar recovery regimen, I also need to give a shout out to the cuddle bugs, the animals in my life.  They are the most wonderful beings who help ground me, and who love me unconditionally, and I do not know how I could have survived the bar without them!  Scarlett and Echo are my kitties (Echo turned 5 on Saturday).  And then Gracie the golden, Murphy, and Scout the lab.
Before I took the bar, I had no time for any fancy meals or kitchen projects, so I kept it super simple.  Here are two super easy, fun recipes that allow you to enjoy delicious food, when time is not on your side.
---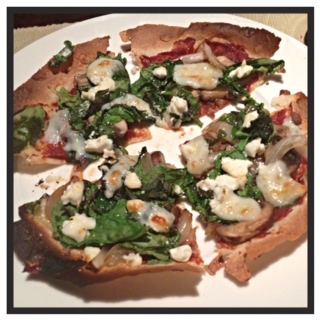 Gluten-Free Tortilla Pizza
1 Rudi's Gluten-Free tortilla, thawed
Handful of spinach
Tomato paste, spread thinly
Olive oil, lightly drizzled over the spinach, before the cheese
¼ sautéed onion, sliced
3 baby bella mushrooms, sautéed and sliced
1 oz honey goats cheese, crumbled
1-2 oz drunken goats cheese, sliced
Any other toppings of your choice
 Preheat oven to 425.
Top pizza and bake ~15 minutes, or until your cheese begins to brown a little. 
Devour.
This is a meal I had several times while studying through dinner.
---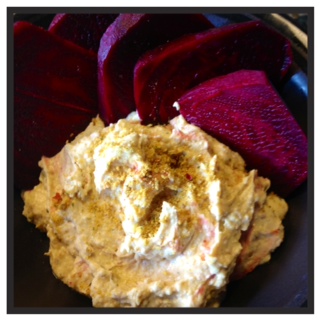 Thai Coconut Hummus
½ C plain hummus
3 T coconut cream
Thai Curry Almond Seasoning (found at Whole Foods) 
Mix the ingredients together in a bowl and eat! 
I've been snacking on this with raw beets, carrots, chips, gluten-free tortillas, and anything under the sun!  It's light and flavorful.  A new staple.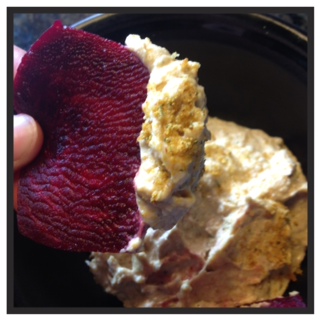 And now that I'm done, it's time for more adventures!
I have a few trail runs in California in the coming weeks, and some adventures to wrangle (Editor's note: What adventures?!  I want to wrangle…) before I really get serious about working full-time! 🙂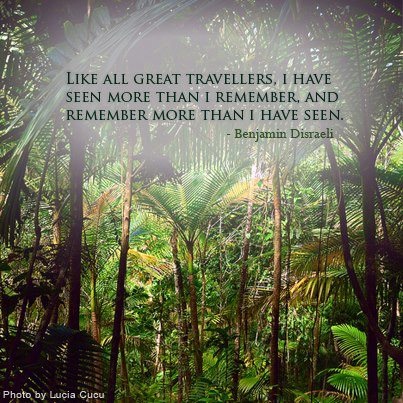 ***
No, I didn't crawl under the table for the sock shots.  I just casually held my phone down.  😉
How do you recoup after a long stretch of go-go-go?

What's your favorite quickie meal when you're too busy for a big-deal meal?