Remember double features at the movie theater?
You could pay for one ticket and see 2 movies.  Some of you just snuck in, I know. 😉
I haven't seen them do that in so long!  We should start a petition to bring it back in time for Oscar season next year.  This year I spent too much money going to see the nominees.  And I did NOT like Shame.
While this post has nothing to do with movies, it does contain some features!
First up, I was THRILLED (and shocked) when Fitness Magazine reached out to me and asked if I'd be willing to do an interview and submit a recipe for a spot in their "Fit Blogger We Love" series.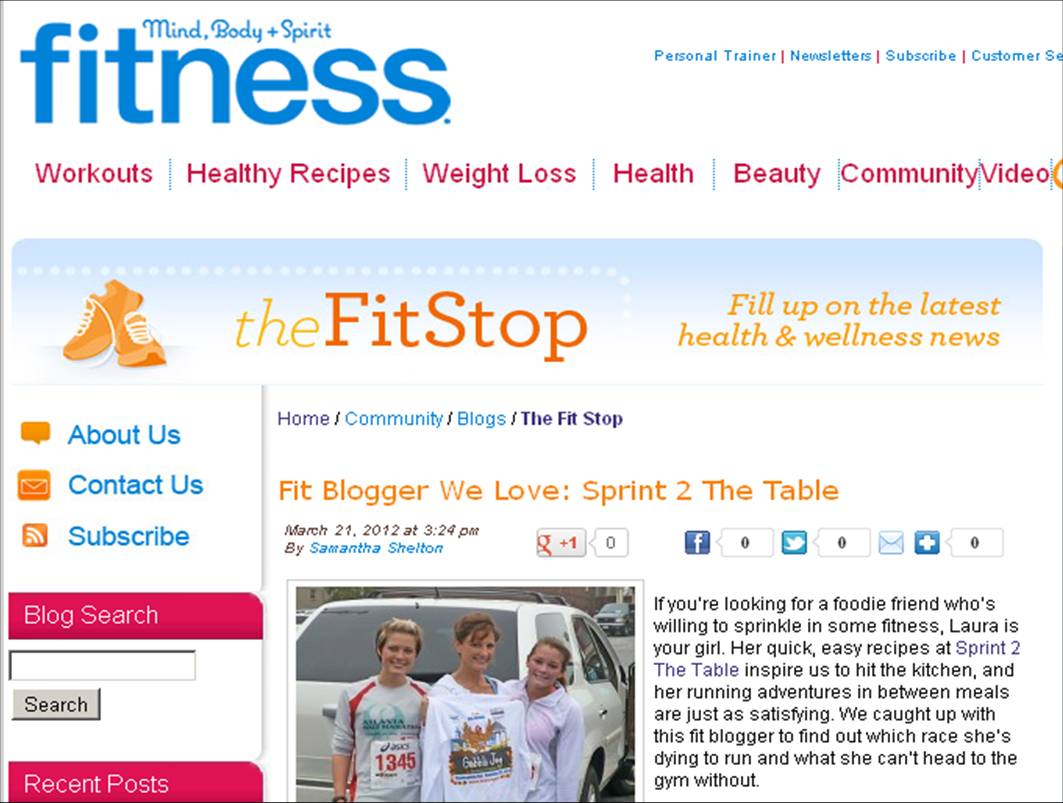 Click here for the full interview and to find out what my fitness mantra is.
Feature #2 is a guest post.  I'm guesting Kimberly @ Badger Girl Learns to Cook (not to be confused with Honey Badger).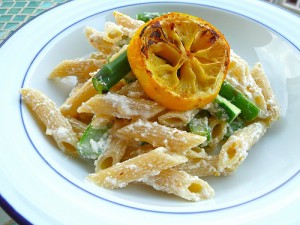 Click here to check out my reasons for seasonal eating, and for one of my favorite spring recipes: Meyer Lemon Ricotta Penne with Asparagus.
Note to my plant-based peeps: You can use the "cheese" from the recipe in the Fitness Mag feature to make the penne dish vegan.
Annnnd a Bonus Feature:
My Raspberry Baked Oatmeal To-Go made the Food Buzz Top 9 today!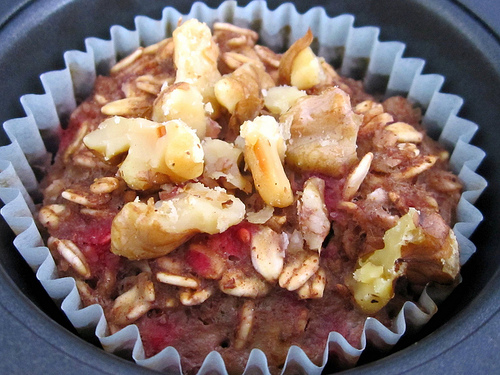 Thank you SO MUCH for the Buzz, and welcome new readers!
***
My mantra right now is "one more day until Friday!"
What was your favorite Oscar-nominated move this year?
Do you have a fitness mantra?  What is it?