Blogging can change your life.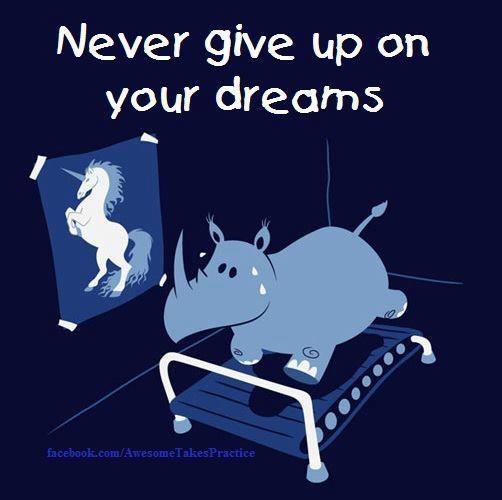 Ok, maybe that's dramatic… but it can change your state of mind!
I was feeling pretty down about having to postpone my next competition.  All of your comments lifted me up yesterday.  Thank you, thank you, thank you.  It's funny how "strangers" can make you feel warm and fuzzy supported and put you in a more positive place.
Not that I really think of you as strangers… we Tweet, email, Instagram, Facebook… some of my best friends are people I've never met in person!
Speaking of strange… it's Kat's day to post!  We haven't gotten to hang as much lately, yet she's still managed to write a post that hit home for me.  And included a green smoothie, which you know I love. ♥
Here's Kat…
 ______________________________________________________________________________________
LIFE is hitting me right now.  I think I just realized that I'm going to be an attorney later this year! (Editor's note: YAYYYYYY Kat!)
I'll be studying for the bar this summer.  I can't imagine the focus that will take!  I'm used to doing 100 things (I currently hold 3 jobs and go to school) and keeping up with yoga and running and all the other fun workouts and friend time I fit in!  OH BOY!
Wanna know a secret?  I'm scared.  I'm afraid of whatever job I end up with, I'm afraid of failing, and I'm afraid I won't come up on top.  I'm afraid of fitting in, and I'm afraid of standing out.  Let's face it  – I'm weird… if you hadn't noticed.  (Editor's note: I think that's why we get along so well. 🙂 )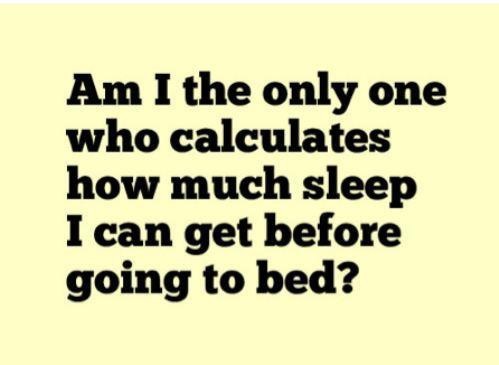 My strategy?  Continue to be myself and just keep breathing!  I just need to keep being myself, embracing my life, and things will fall into place.  (Read: I will conquer the world.)
I'm working on my business plan actively and figuring out how I will be a successful attorney even if I don't land a job at a firm – I am capable of business generation.  However, I'm also considering the big firm world, something I never thought I would do!  Cheers to trying new things!  *Raises Glass!*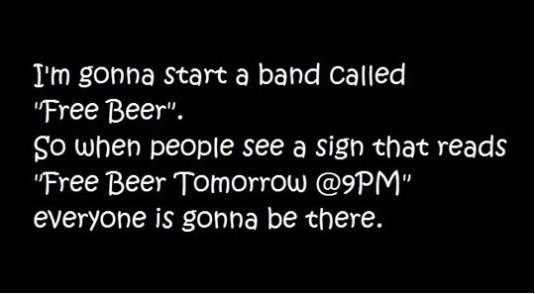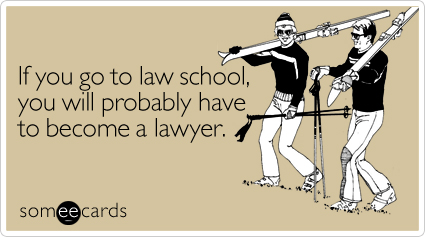 However, I'm also considering the Big Firm world, something I never thought I would do!
Cheers to trying new things! *Raises Glass!*  And I will pretend like I fit in. 🙂  Who knows – I might?????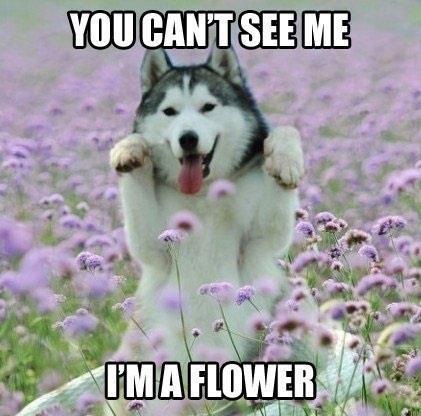 It's okay to be WEIRD (like I always say), so I'm going to share a couple of other WEIRD secrets today.  Something many of you will be surprised to hear… you may not even believe me.  (Editor's note: I'm ashamed to admit that this made me think of Honey Boo Boo… "Nothing wrong with being gay.  Everybody's a little gay!")
Whoever has been reading my blog posts knows by now that my metaphor for life is what will make you happy in the long run… and a lot of little things add up to a lot of happiness!  Why not do a couple of little things that will just ease stress and help you live a happier, longer, healthier life?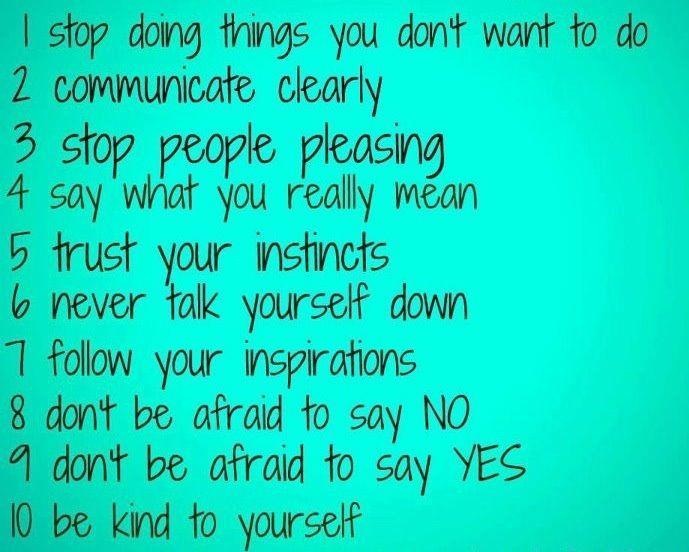 Here goes nothing… the secret….  You should know: I hate the grocery store.  (I know, shocking –but it's true).  It is my least favorite chore on the face of the planet, and for a while there, I refused to go!  That's right, refused.  Rule number 1. Stop doing things you don't want to do.
How did I get food in my house, you ask?  Great question.  I paid a grocery shopper!!  That's right, she went grocery shopping for me, paid, and brought them back to my house, and I would write her a check, which included her fee.
Now, before you judge me, this is an excellent strategy.  Think about it – you are prohibited from randomly getting something NOT on your list that seems tempting while at the store (thus, saving money).  It saves you time because you don't have to mull over decisions like… "Which salsa – the Publix Organic or Newman's?  One is on sale, but I think I like the other one better…"  You save precious time and gas (which makes the money worth it!).
I think this is the greatest tip of all time.  And then you get to tell foodie friends like Laura about your secret and they give you a seriously hard time – which is just funny!  (Editor's note: True… I LOVE grocery shopping… but I will pay to have someone clean my condo!)
 _______________________________________________________________________________________
The trying new things part of this is that I started doing my own grocery shopping at the beginning of the New Year!!  Look at some of the fun things you remember to get when you shop!
Green Amazing Smoothie
2 Tbsp Chia
Some Banana-Based Green Juice (Some might be ¼ cup)
Some water (maybe 4 tbsp or so)
One scoop of Protein Powder
One scoop of Green Vibrance
¼ – ½  Cup pumpkin (canned OR fresh if you're not lazy like me!)
Cinnamon, Salt, and Maple to taste
Mix it up and refrigerate for a few hours.
BOOM!  ENJOY THAT SHIT!
The best part – you can't go wrong on any measurement.  The other best part – you are FULL forever.  Yes, forever. (I'm lying)  One more best part – people will look at you weird when you get a green mustache, or when they see the concoction.
The other new but not-so-new part of this – it's fun to eat weird, dark, dark green pudding-ish food at the office to freak out your co-workers! 😉
Know what else freaks your co-workers out?  Telling them how crazy you are.  I think they all have mini heart attacks when they hear I'm about to run the Georgia Death Race – 60 miles is definitely nuts, but totally me.  Check out the award we get at the end:
One more secret.  I never learned how to cook for one person.  NEVER.  That's right.  But I recently have been attempting this.  See my beautiful salmon with brussels, onions, and mushrooms?  BAM dinner for one.  And it was delicious and perfectly cooked.  GO ME!
This trying new things thing is going pretty well for me this year!
***
Don't you guys see why I love this girl?  I wish I could bottler her energy sand sell it.
What new things have you tried this year to get outside your safety box?
What weird things do you eat at work that turn your co-workers heads, and make them say, "uhhhhh – what IS that??"  Everything.  It's allll Strange But Good.