Happy 4th of July!
aka National Sunburn Day.
I have a tradition of running the Peachtree Roadrace (the world's largest 10K) and enjoying the sweltering heat sunshine.  Since I'm off doing that, today's #strangebutgood is a round of of things you might like to enjoy during your weekend festivities.
Some are stranger than others, but I assure you they're all good.  And they're relatively quick and easy – especially the oh-so-addicting S'Mores Brownies!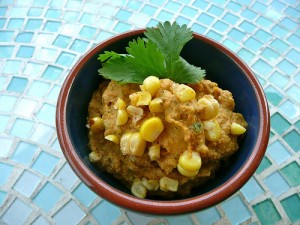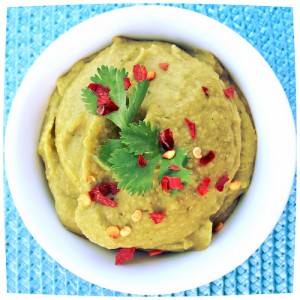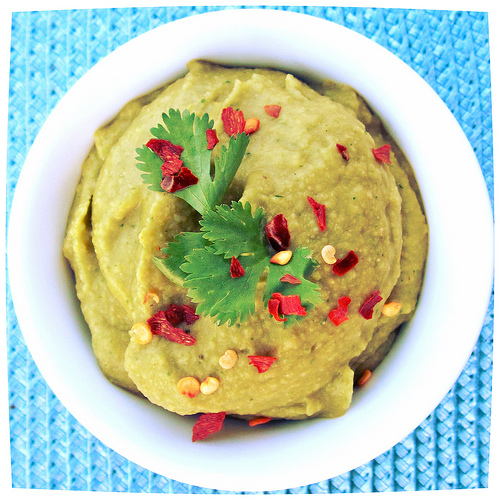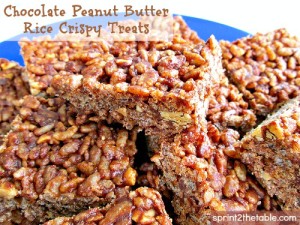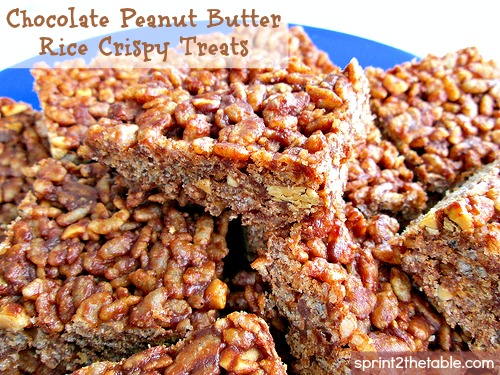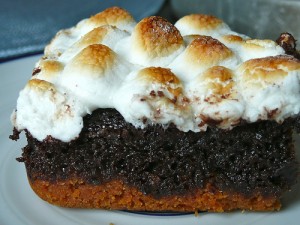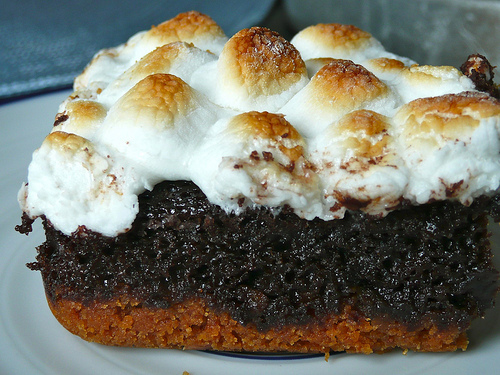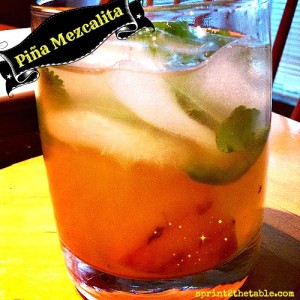 ---
How have you enjoyed making co-workers, friends, or family stare with strange but good creations this week? The link up rules can be found here or by clicking on "Strange But Good" in the menu bar above. In short, I want to see what concoctions have earned you weird looks from co-workers, family and friends! Post your Strange But Good creations, grab the logo below for your blog, and link up here.
If you're not a blogger, you can still share your recipes on Instagram with the #strangebutgood hashtag.
Remember to use #strangebutgood in any Tweets and Instagrams of your creations. 🙂



***
I may have to cool off at the mall.  There are sales… all the things… this won't end well.
What are your plans for the 4th?
What is your favorite poolside treat?