As a society we talk a lot about eating, weight loss, and healthy guidelines.
But are we really listening?
Believe it or not, eating is an addiction.  There are meetings, Overeaters Anonymous, where people who have a tendency to overeat can share their experiences and support each other.  While some people might think that it's comical for anyone to look at eating as an addiction, it's a difficult vice for people to overcome.  Saying that these people should just get off the couch or start eating better is like telling a person suffering from depression "Hey, cheer up!" 
There's a lot more to it than that.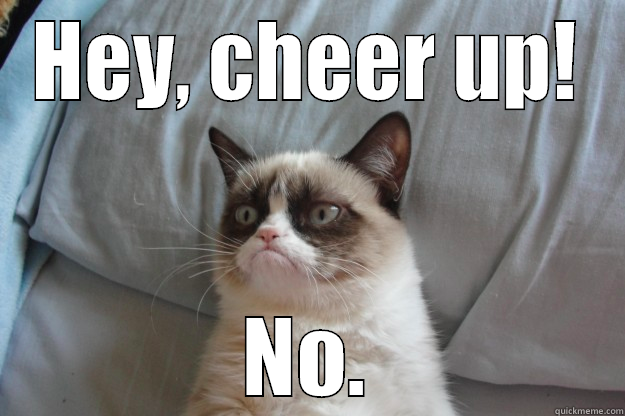 According to this treatment center, a person who's struggling with overeating shouldn't simply stop at the foods that are obviously unhealthy.  They should take everything that's filled with artificial ingredients, preservatives, or added sugars and throw it out the window.  Good advice, no?
Cutting down consumption of these substances isn't the answer; the end goal should be to avoid having artificial, unhealthy items in your house at all.  The mere presence of them in might trigger something, causing a binge.  This is why we don't keep Oreos in our house!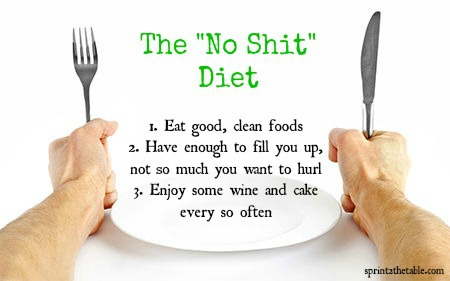 If you've been following my blog for a while, you may have seen my post on the "No Shit Diet."  The path towards having a healthy diet is not as complicated as people are making it out to be.  You don't need a special diet or to go paleo or vegan or whatever.  Just eat good, clean foods, have enough to fill you up, and enjoy wine and cake every so often!  
The last part is key.  I see so many people make the mistake of cutting out everything they enjoy.  In the process, they open themselves up to a joyless existence eating stuff they dislike eating in the first place.  A person needs to have a treat now and then!
Your body will freak out because it fees deprived.  This is where the addiction aspect comes in.  Food that is seen as being "bad" triggers the reward center in a person's brain.  The brain becomes used to these rewards and expects they will be around indefinitely. It does not appreciate when these rewards are taken away.  Don't keep temptations in the house, but don't be scared to go out and order dessert!  Stress isn't going to help anyone.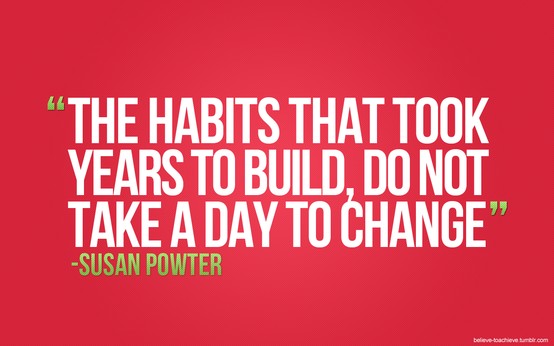 To get the best results, incorporate dietary changes gradually.  Eventually, the cravings will stop and it won't matter if those foods disappear entirely.  The brain gets used to the fact that it will no longer get the rewards it got in the past.  As the person completely cuts the unhealthy stuff out of their diet, their chances of success go up exponentially.
Keeping any weight off is almost more difficult than losing weight in the first place (Biggest Loser, anyone?).  Obstacles will pop up that could derail a person's progress, but they can easily be overcome.  A person has to admit that they're powerless against food and reclaim that power.  You may be familiar with this concept, as  it's borrowed from other addiction treatments.  The road to recovery might seem endless.  Like anything else – a fitness journey, earning a degree, mastering a new skill – if you're is committed, you'll get to where you want to go.
The process might take a long time, but it's one that's worth it when you consider what's waiting at the end.  Losing weight is not just beneficial for the person who's losing the weight, it benefits their family and friends too!  
The positivity that is brought into a person's life when they stop overeating is immeasurable.  I hope we've all had the experience of positivity being contagious! 
***
I'm fascinated with the concept of food as an addiction… it makes so much sense though!
Have you ever heard of Overeaters Anonymous?
What are your thoughts on food as an addiction… is it a thing?