Vegas claims not to like leftovers.
Both of us used to compete basically constantly ate leftovers. 
At the prime of my meal prep, I was eating leftovers 7 meals a day, 7 days a week.  I got used to it.  Vegas got sick of it.  She claims not to like leftovers.
Until I put them in front of her…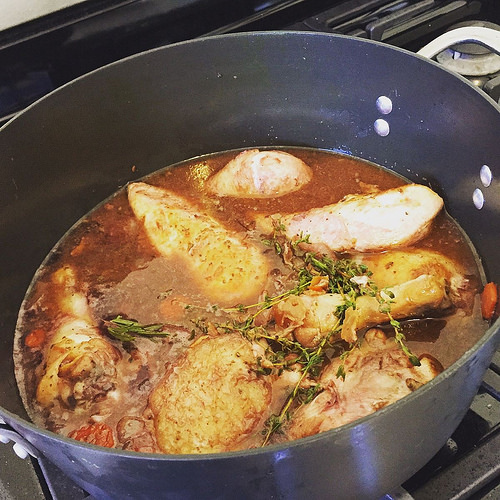 The other night I made Ina Garten's Coq Au Vin recipe.  It was time consuming and fun.  I actually love to spend hours in the kitchen (in case that wasn't already obvious to you).  I basically followed the recipe, except I added rosemary and used a good Merlot.
This recipe, while delicious, makes a TON of food.  I had to get creative and repurpose it.  That's the theme of my WIAW this week – a day of making leftovers taste like a whole new meal!  I didn't get the first complaint from leftover-hating Vegas.
---
Check out Jenn's WIAW baby over at Meghan's this week, and then check out everyone else's delicious eats!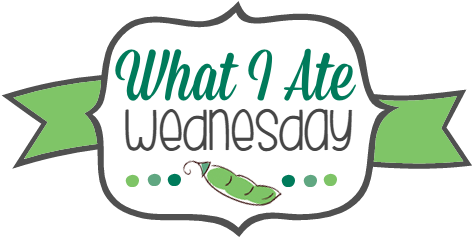 ---
Breakfast:
I had the usual morning cocktail and morning sludge.
Then I turned Coq Au Vin into a breakfast food.  It turns out you can add egg and turn anything into a tasty scramble.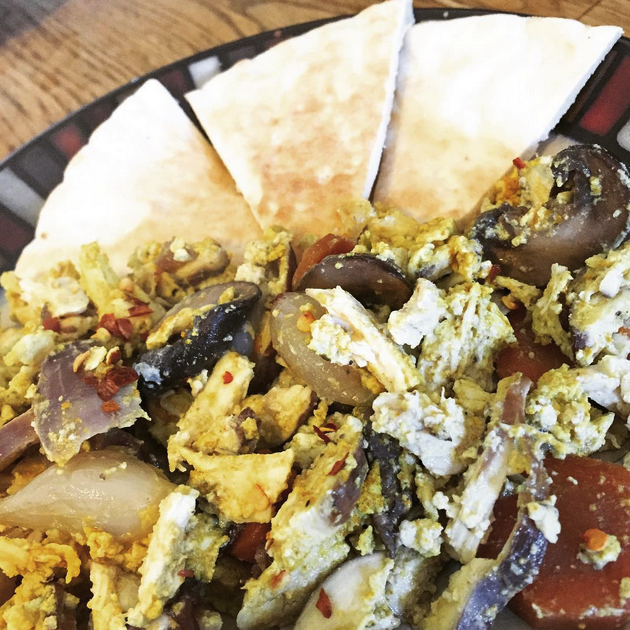 Lunch:
More Coq!  And pita.  This one I warmed in a skillet with some brussels and stuffed in a pita with melty cheese.
Snack:
Ok, so this wasn't Coq Au Vin… but it was leftovers!  Hard boiled egg and my Basil Avocado Hummus.  Is that strange?  It's kind of like a deviled egg…
Dinner:
So what about the actual Coq Au Vin?  We ate it with bourbon braised Brussels and yellow squash with bacon.  And wine.  It was delicious.
All hail Ina.
***
It's fun cooking outside of your comfort zone!  I've never actually cooked French food.  What to try next…
Who is your favorite Food Network chef?
Have you ever made Coq Au Vin?