Confession #1: I'll never confess anything too incriminating.
Confession #2: I ruined my political career by the time I was 13.
Confession #3
Everyone around me seems to be having babies.  Apparently this is supposed to induce some biological clock thing.  In reality, it makes me happy I don't have kids.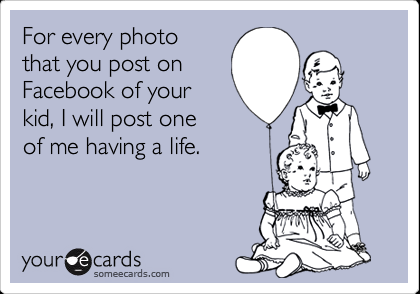 I missed the maternal gene.  For starters, kids puke.  Vomit makes me vomit.  They say it's different when it's your kid.  "They" are fooling themselves.  Vomit is always repulsive.  Even worse if you have a phobia (seriously – ask my mom; I'll do anything to avoid puking).
The truth is, I don't love children.  Or dogs.  I probably don't have a soul.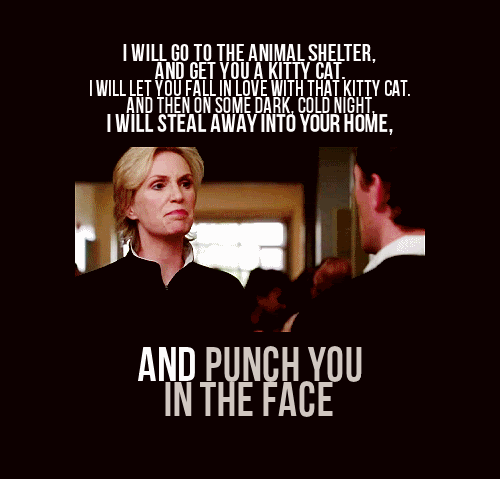 There's nothing wrong with having babies (or dogs).  I'm really glad that some people are continuing to populate the world.  Society should be continued.  Responsibly.
Some people should have sex more safely.
I'm too selfish to own living things.  I accept that weakness.  (My almost 4-year-old house plant is the exception.  It can survive without water for weeks at a time.)
No, random stranger offering me super-useful unsolicited advice, I will not change my mind when I get older.  Ship = sailed.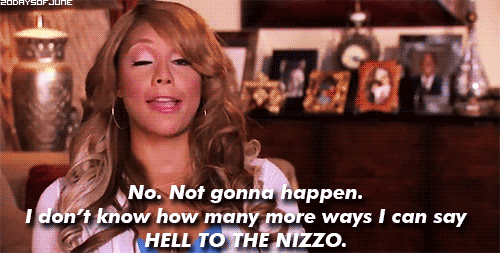 Confession #4
To take my selfishness one step further, I don't want to get married.  Oh, I do like to be held… when it's my idea… but even then… you better watch yo' self.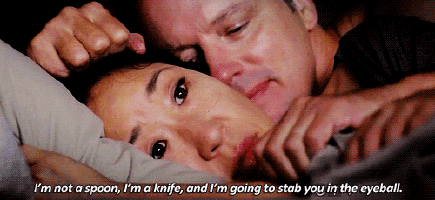 If I had to share my space with some one else, they'd eat my food, I'd have to hide my vibrator… and I certainly couldn't go crazy in the shower.  This all seems like a losing proposition.
Check out that shower head…
If you haven't noticed by now, I have commitment issues.  Combine that with a love of solitude and I'm destined for a life of single celibacy celebration.
Speaking of celebrations, a reception does seem like fun.  Can I just throw a party and everyone can bring me Bed, Bath, & Beyond gift cards, get wasted, and dance badly?
Confession #5
I don't give a shit.  Really.  If you don't like what I have to say, you don't have to listen (or read).
While we're on the subject of not liking words… I really, really hate the word AMAZEBALLS.  It's not a word.  You sound like a 12-year-old.  You're 30.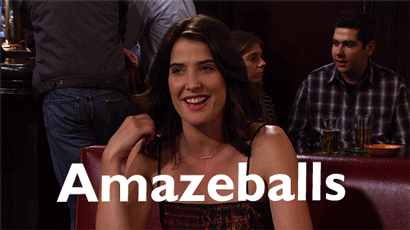 At 31, clearly I am at the golden pinnacle of maturity.
Fart jokes will always be funny.  So will jokes involving balls or penises (is that really the plural?!).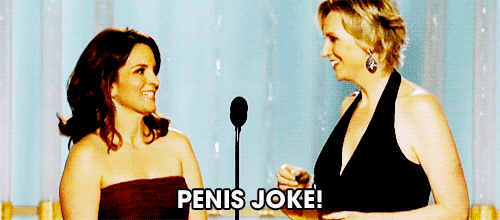 ***
To my amazeballs, married mommy friends: I do think you're marvelous.  I'm actually in awe.
What word do you dislike?
Confess something.