I've become a fan of Vegas.
The one I married and the city.
We escaped last week to Vegas so that I could see Reba live in concert for the first time ever.  I don't really listen to country music anymore, but Reba was my absolute favorite for years and years.  I never got to see her live, so when I heard she was coming to Vegas I HAD to go.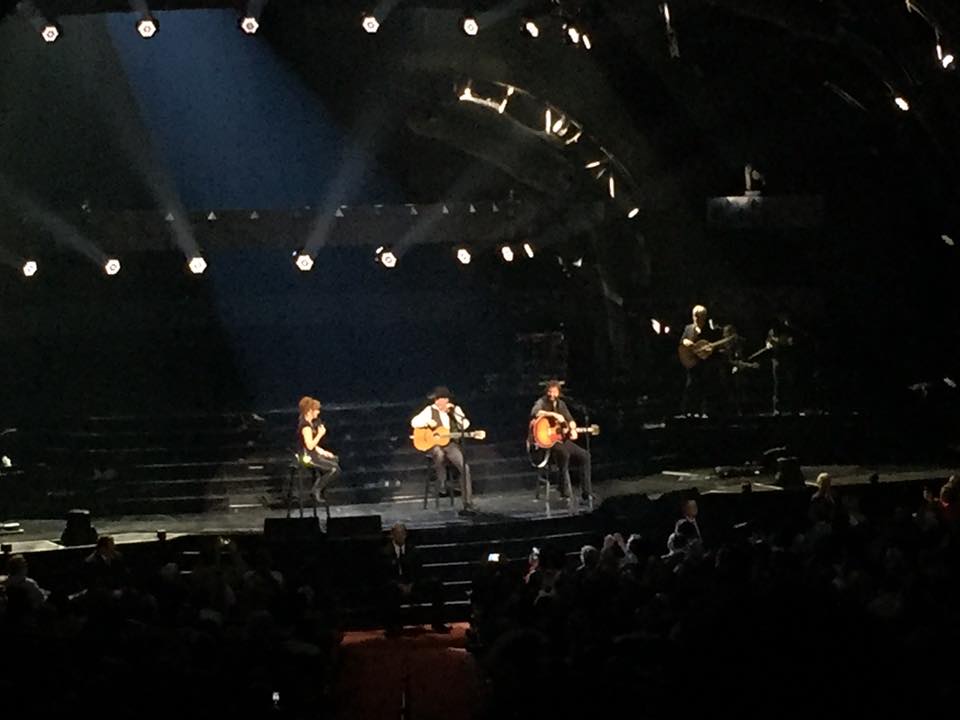 She was amazing.  So was Brooks & Dunn.  They played a few song together, and both were all about playing hits rather than a ton of new songs no one knew.  Love that.
We spent the next couple of days visiting some favorite spots, plus Vegas showed me some new ones!  You could spend a year in Vegas and never see it all.
We walked through the Palazzo.  I can't believe I'd never spent much time in there – it's stunning!
Before headed across toThe Venetian for a gondola ride (there really isn't anything you can't get in Vegas), we stopped for a drink.  I had the best Old Fashioned in my life at CarneVino.  He made it with rye and muddled a Luxardo cherry in it.  Heaven.
We had an incredible dinner at The Barrymore.  It's off the strip in a dark-ish condo building.  You'd never guess it was even there.  The decor was almost as impressive as the service and the food.  The entire ceiling was covered in old movie reels pained gold!
I had the Sea Bass with clams and tomato broth.  Vegas had a steak.  We split bottle of red wine, the lobster mac 'n cheese, and a chocolate macaroon for dessert.  I'm still fantasizing about it.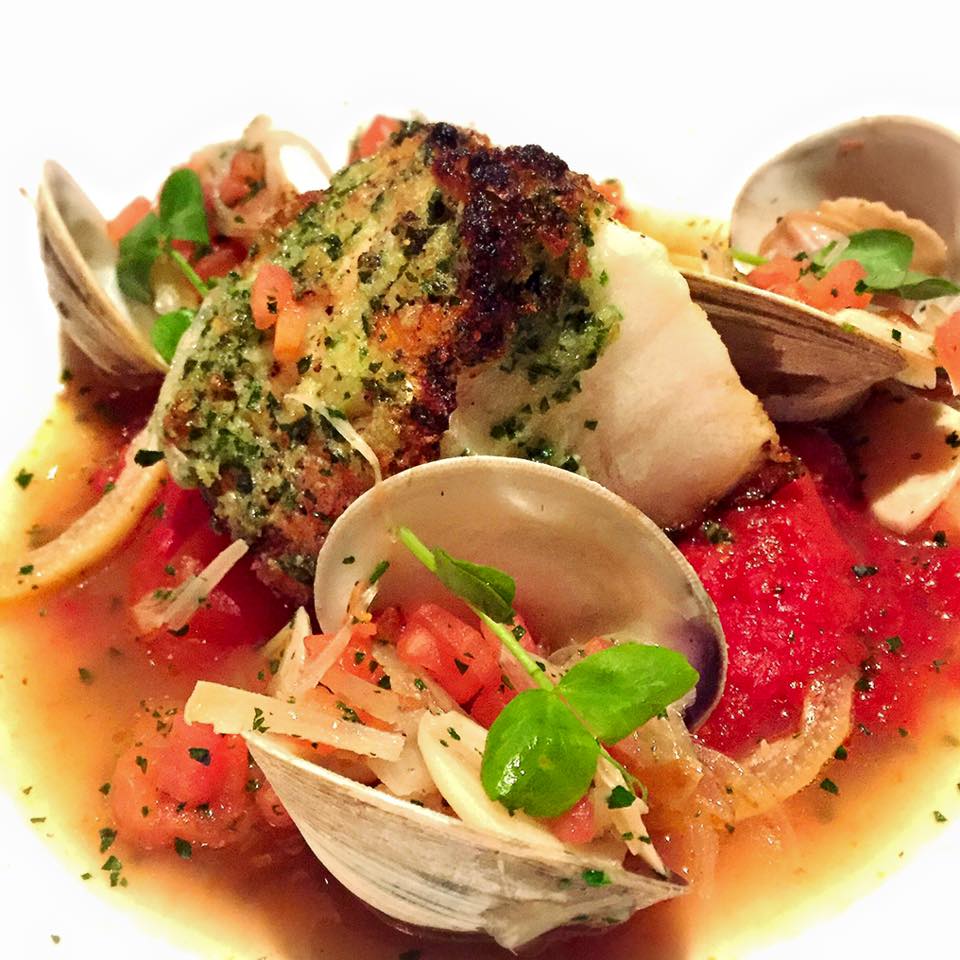 There's more, but this is getting long.  I will tell you that after dinner Vegas taught me to play video poker and created a monster.  I only lost $15, so we went to bed pretty happy.
The next day we had to go home.  On the way out of town we stopped at The Palm.  I had never seen it before… and Vegas was helping me get more points on Swarm (really).  We decided to have lunch… there was a Hooters in the casino (again, really).  THEN we decided to play just one more poker game.  I put $100 in and this:
Confession: I had it up to $300, but I don't know when to quit.
---
Read on for my day of eats, and join in Jenn's WIAW baby over at Arman's today!  Side note: I had to explain to Arman who Reba was.  Funny boy.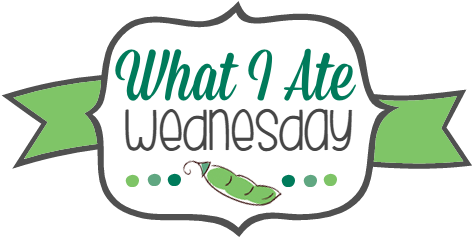 ---
Breakfast:
I had my usual morning cocktail and sludge (mixed with kombucha instead of matcha).
The yogurt bowl game is still strong.  Today was a coconut-vanilla greek yogurt with blueberries, coconut, and pecans.  Never gets old.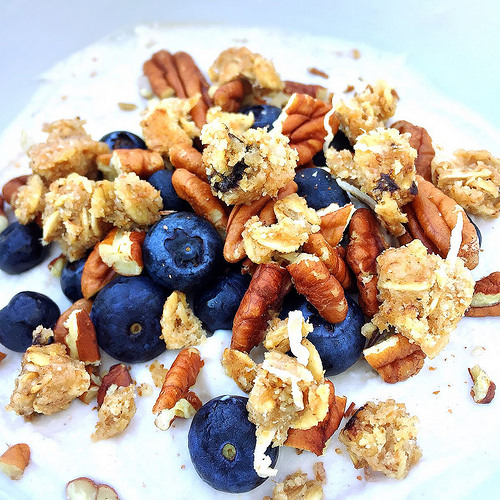 Coconut-Vanilla Greek Yogurt Bowl
Mix it all up and top to your liking!
Lunch-ish:
Some days when you're too excited about prepping dinner you wrap up some turkey with salsa and hummus and call it lunch.  Don't judge.
Snack:
Quest peanut butter protein is a legit dip for apple slices.
Dinner:
Finally it was time to try my latest slow cooker experiment!  Pulled pork tacos for Taco Tuesday.  I'd share the recipe today, but it was too late to get a decent iPhone pic.  Even I will admit I nighttime iPhone pics are a little… bad… 😉
Here's a hint: the recipe involves beer.  Again.
***
This is also what happens when you have PMS from hell and can't get insured to eat.
Do you know how to play poker?
Have you finished your holiday shopping yet?  Here's a gift guide… despite having written it, I'm not done shopping.