No Shit.
I'm going to start calling this blog the "No Shit Zone"
Today's Work It Out is a guest post from Amanda the Amazing.  She is a great runner with an inspiring story about coming to healthy living.  It has led her to a healthy, balanced lifestyle – the kind we all aspire to!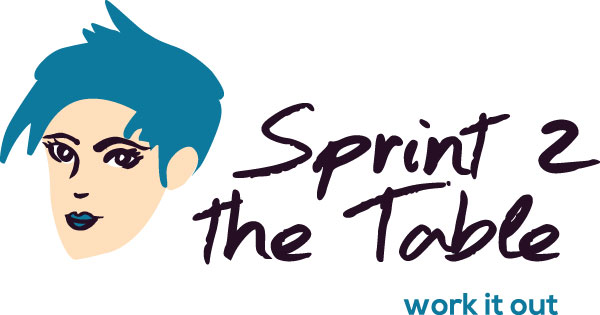 Her post is about keeping clean eating interesting.  I think it play right into my two favorite topics: Strange But Good foods and the No Shit Diet.  When many people first approach a lifestyle change they have this idea that they need to follow some sort of diet trend or that being healthy means boring foods.  Not so!
A diet isn't a lifestyle change.  That's why they don't work.  You have to experiment with food and find the path that is right for YOU.  For me, that has boiled down to a lot of strange (but good) concoctions to keep food interesting, and to sticking to a basic idea: keep it balanced and include variety.  Seems obvious, right?  Did you just read that and think "No shit, Sherlock"?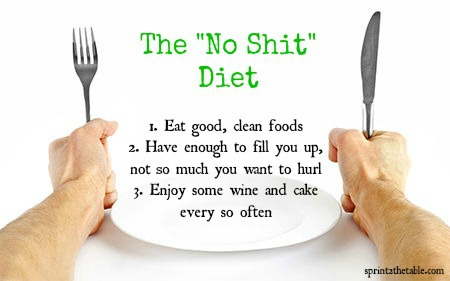 Amanda has started a clean eating project that incorporate this mindset.  It's a brilliant way to clean up your eating without getting bored or feeling deprived… and she's even offering support!
Read on for her fabulous perspective, and a great list of foods to get you started!
________________________________________________________________________________________
125 Reasons Why Clean Eating Isn't Boring
I love reading magazines…actually I might have a bit of an over subscription issue (Editor's note: Same.  We need 12 steps…).
They provide me with new workout ideas, meals and general motivation to stay focused on enjoying my active life.  But sometimes it's abundantly clear that even though they focus on health, they have bills to pay and maybe their info is a little skewed.  Have you seen any of the covers that rave about "125 Power Foods" then you flip it open to find the list doesn't contain a single vegetable and only one fruit called the "grapple" (Editor's note: I hate to admit I sampled one… it's tastes as creepy as it sounds) which I think we can probably agree is not local or non-modified.
Just because a label says fortified or enriched or whole grain or even natural, doesn't mean it is actually natural and good for you.  Can you remember ever seeing maldexitrin for sale?  Do you realize how much salt they add to keep products "shelf stable"?  That sodium bloats us and causes all kinds of other health problems that I will leave to doctors to tell you about.  (Editor's note: So true.  Salt hangovers exist.  More on sodium here.)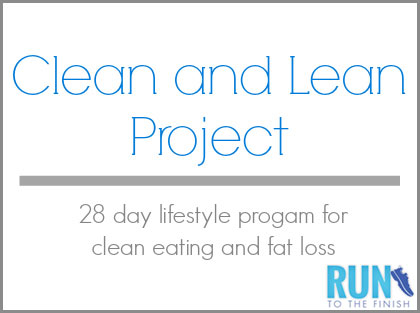 The Clean and Lean Project (along with super studs like Laura) have gotten me refocused on choosing foods that are going to serve not only my physical goals, but my performance, my health, my skin…my life!  I think this kind of diligence for the most part is a really great thing, as long as it's also tempered with not becoming overly worried about every morsel we eat, sometimes chocolate is exactly what the body needs (Editor's note: AMEN!)!
That being said, one of the biggest questions I get after mentioning clean eating is "WHAT WILL I EAT?!" or clean eating is so BORING.  To anyone who says clean eating is boring or bland, I first say have you seen any of Laura's posts on strange, but good?
After that I think it's time to bust out my list of 125 power foods…tell me you can't find delicious, exciting and filling on this list!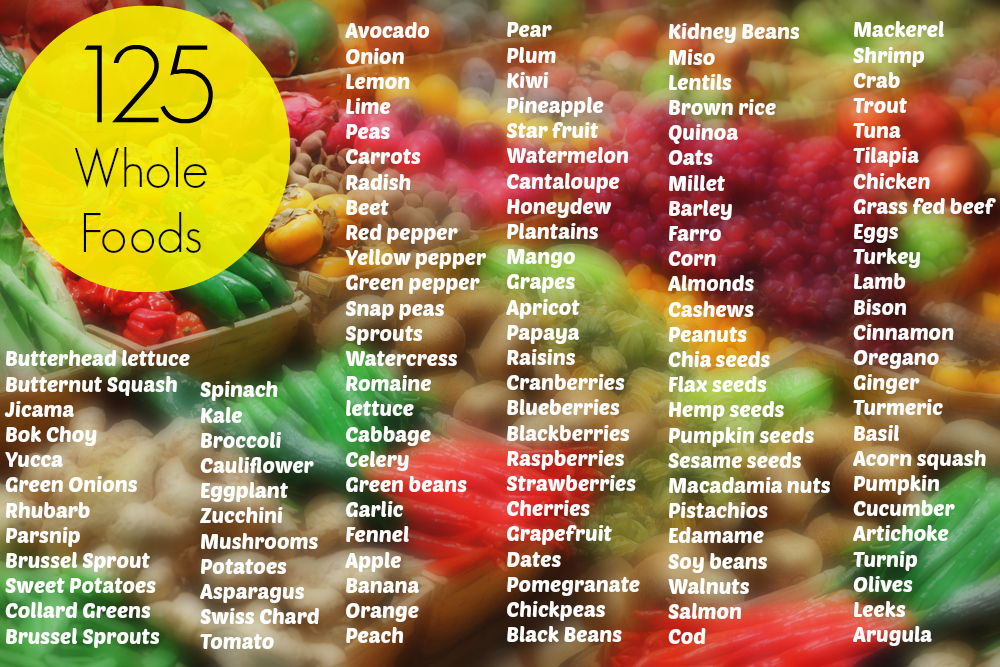 HAHA!!  125 foods that are non-processed and I didn't even need to include bland icky iceberg lettuce.  (Editor's note: Cheers to THAT!)
Amanda of RunToTheFinish.com is a Certified Personal Trainer and Fitness Nutrition Specialist with a true passion for running.  If you are looking for more tools to help you make Clean Eating a lifestyle, checkout the Clean and Lean Project, which teaches participants how to create new habits and kick the sugar cravings.
***
Don't forget to click here to enter and win one of 6 canisters of Designer Whey Sustained Energy!  Staying satisfied is a great way to keep the  munchies at bay.  And it's fun to rhyme.
What is your favorite clean food/dish?  Feel free to link up recipes!
Does anyone legit love iceberg lettuce?  Aside from when it's covered in blue cheese and bacon. 😉