I have ants in my pants.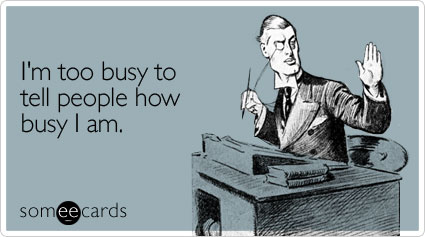 There is so much to look forward to over the next month-ish!  Tomorrow I leave for the Blend Retreat (I cannot wait  to meet so many of my favorites!!!), next weekend is the Food & Wine Festival in Atlanta, then I'm getting may hair cut/colored at Lava (it's a big event in my life), then a massage and facial… and THEN I'm headed to Argentina.  Whew!
This weekend is also amateur weekend Cinco de Mayo.  In honor of that shenanigans, I bring you a hummus and a salsa in one.
Don't be alarmed my it's green-ish hue.  I didn't put spinach in it!  This salsa-hummus is packed with cilantro (my apologies to cilantro-sensitive readers), garlic, and a serrano pepper.  A few tablespoons of salsa sets off the Mexican flavors.
How did it take me this long to combine my favorite condiments?
This would be good in just about anything: with chips, used in a layered dip, on tacos, as a schmer on a bagel with avocado slices… in a train, on a plane… 🙂
For WIAW yesterday I used it in a collard green wrap.
_______________________________________________________________________________________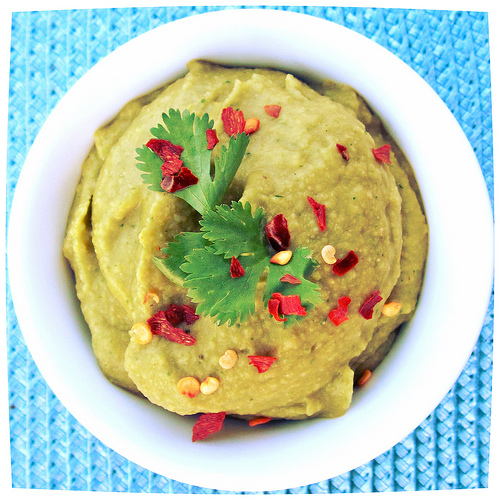 Cilantro Hummus Salsa
1 can chickpeas
1 T tahini
Juice of 1 lime
1 giant handful cilantro
2 cloves garlic
1 serrano (or jalapeno) pepper
2 T salsa (I used a hot salsa verde)
3/4 tsp cumin
S+P, to taste
Open the chickpeas and drain about half of the liquid out of the can.  Pour the peas and the remaining juice into a high-speed blender or food processor.  
Add remaining ingredients and blend until smooth, adjusting spices as necessary.
Yield: 1 cup
***
I could eat Mexican-ish food every day for the rest of my life.
Do you have vacation plans this summer?  Where are you traveling?
What is your favorite condiment?