Flattered.
Does anyone else think of flatulence when they say that word?
I am absolutely flattered when people try out the #strangebutgood recipes I subject you all to.  It's high time I share some of the evidence and creative edits!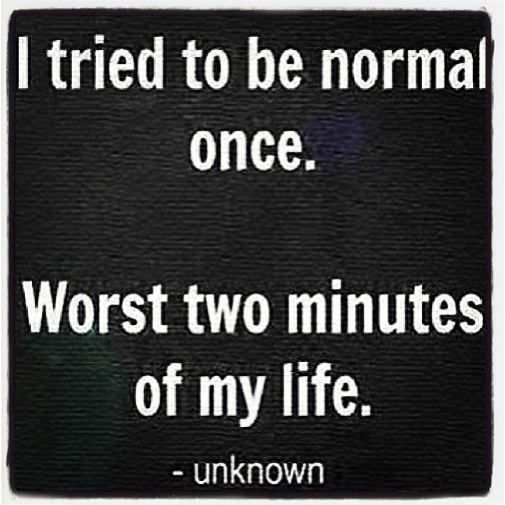 This may be one of my favorite recent creations.  I was really excited to see it popping up on Instagram!  This version is by Hannah:
Meghan @ The Lyon's Share braved these nachos and made it her own with mushrooms and a vegan cheese sauce.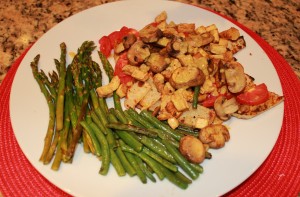 Meghan truly is a brave soul because she made my Fluffy Cauliflower Pancake recipe last week too!  And she made it even more strange green by adding spinach and doubling the cauliflower!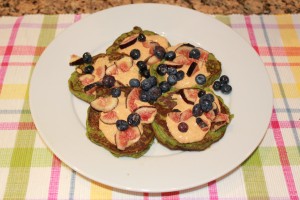 Continuing with the cauliflower theme, Tiffany @ Love, Sweat, & Beers (minus the beers for now, baby mamma) made my Cauliflower Crust Pizza!
Since she's eating for two, she even had room left for dessert.  Clever thinking. 😉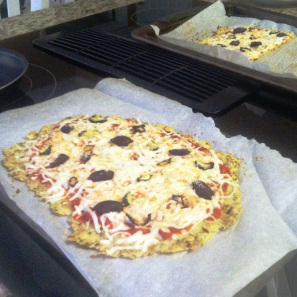 Arman @ The Big Man's World is a #strangebutgood enthusiast, so I was thrilled when he made my Chick-less Nuggets.  He compared these TVP-based vegan nuggets to falafel, which makes total sense since I also used chickpea flour to make them.
Even better is the fast that he ate them with roasted cauliflower and brussels, two of my favorite things (rain drops on roses aside).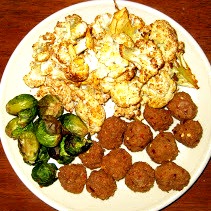 My girl Heather @ Better With Veggies is training for her first bikini competition on a pescatarian/dairy-free diet. She's rocking it out and I was super flattered when she tried my 150 Calorie Chocolate Mug Cake.
She had the brilliant idea to mix the ingredients in advance so all she could take it to work and "cook" it in the microwave there.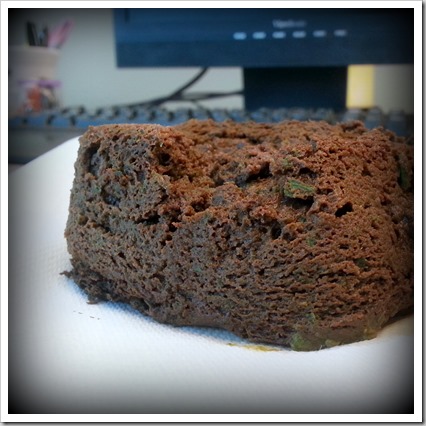 Inspiration goes both ways!  Arman made my nuggets, but my Saturday pancakes were inspired by the peanut butter-coconut recipe he entered in the #strangebutgood linkup on Friday's blog.
The I made it more strange but adding roasted jicama and strawberries with a Mexican chocolate twist – I tossed them in cocoa, cinnamon, and cayenne pre-roast.  So good!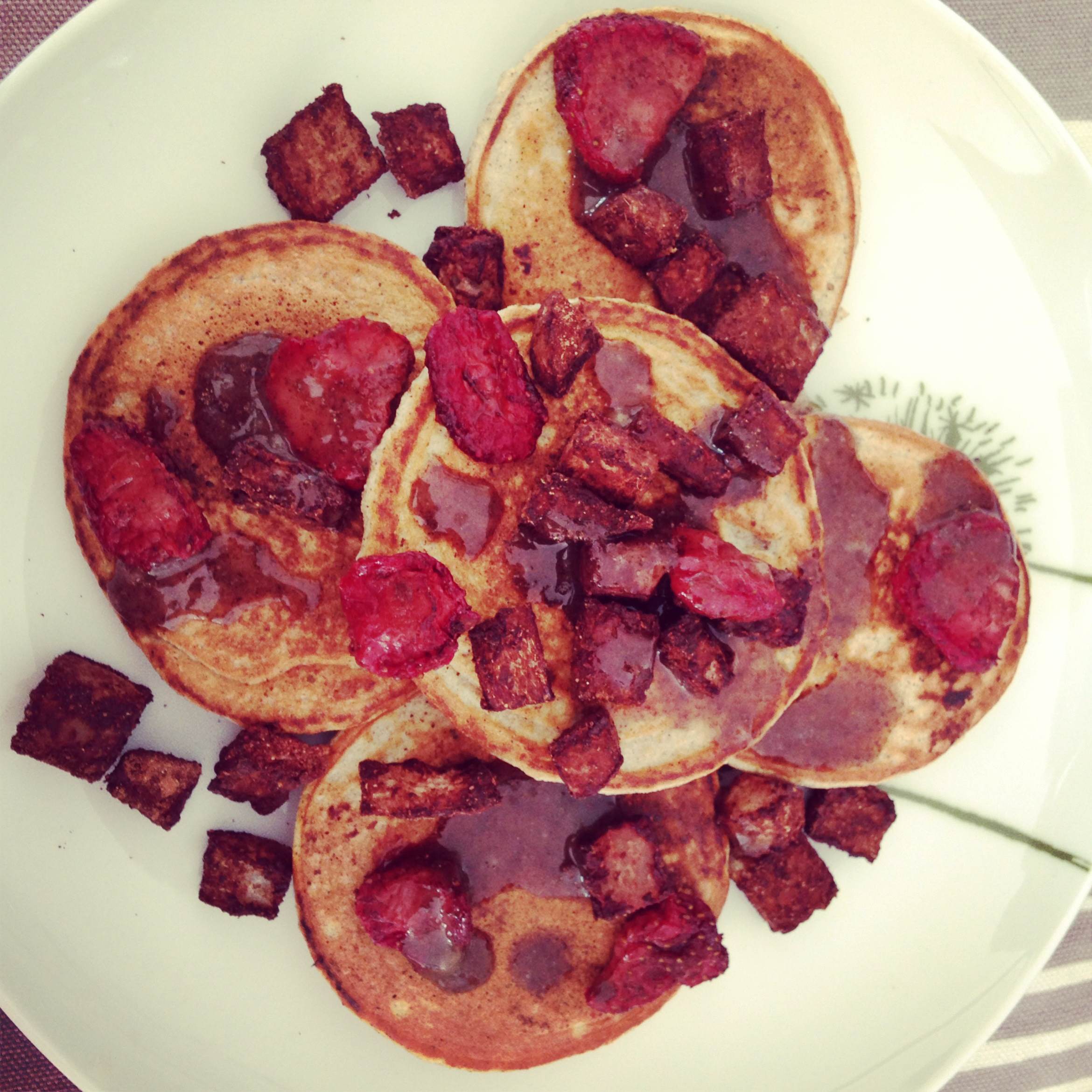 Flattery, not to be confused with flatulence, is marvelous.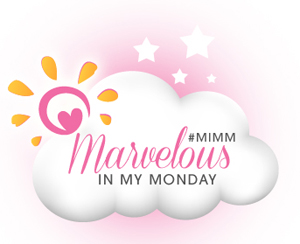 Check out Katie's link up for more blog-land marvels!
***
I mentioned Friday that I have a new job. In order to give myself time to ramp up in my new role, I'm going to be posting a little less frequently.  I don't know what that schedule will look like yet.  Just know if I miss a day (probably tomorrow) I'm not dead.  If you notice.  😉
What blogger recipe have you tried lately and loved?
Is there anything making your Monday particularly marvelous?  I'm in San Fran, which doesn't suck.