Baking is one of my favorite things to do.
Any opportunity to create something #strangebugood!
This marks the start of round 2 of Heather's MMAZ link up.  She changed up the format, making week 1 a creation opportunity and week 2 a time experiment with someone's recipe from week 1.  I love the new twist!!!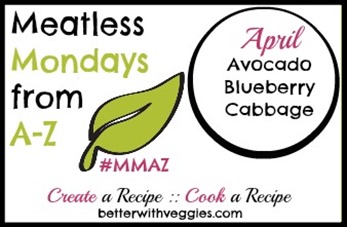 Today we start with A.  A is for Avocado.
Baking with avocado may seem odd, but no, this isn't an April Fool's joke.  Don't be scared – #strangebutgood flavor twists are fun!
Avocados add an incredible texture to baked goods.  A little silky, a little rich, it takes this slightly sweet, crumbly scone to a new level.  You don't taste it in the least!  Avocados are also a great, healthy option to replace fats in sweets.  It makes creating a vegan recipe even easier, as you can use them to replace butter or other animal fats.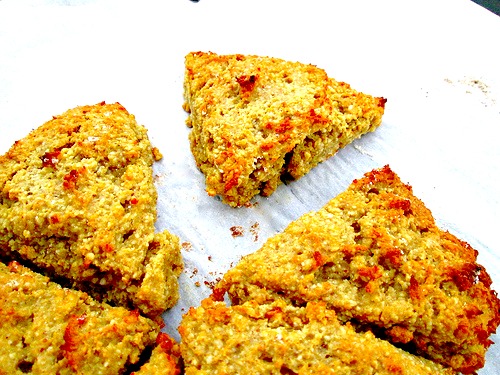 My favorite part about these scones is the bright citrus from the blood orange.  They are is season right now and not to be missed.  Blood oranges are less sweet than a navel, but are more complex.  They also have more Iron than a regular orange.  An orange amplified, if you will.  That said, you could sub in a regular orange and be just fine.
Using a mix of almond meal and chickpea flour, I also made these scones gluten-free!  The chickpea flour leaves just a hint of nuttiness, which perfectly compliments the almond meal.  These two flours also provide a TON of protein.  Each scone has almost 8 grams!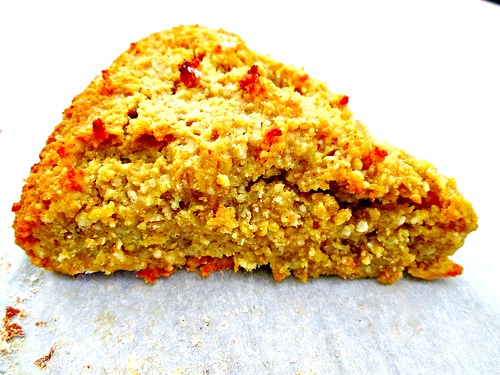 If you don't have chickpea flour, you could sub in brown rice flour or another gluten-free flour.  If you don't care about the gluten free feature, you can use whole wheat pastry flour; however, you should also leave out the vinegar and xantham if you do so.
I'm also linking these up to Katie's Marvelous Monday… because how is starting out the week with a homemade scone and coffee not marvelous?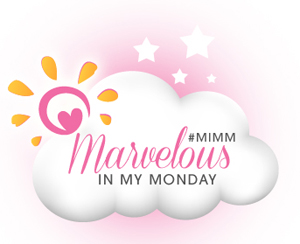 _______________________________________________________________________________________

Blood Orange Avocado Scones
1 C chickpea flour
1/3 C

tagatose

(or other sweetener)
1 tsp no-sodium baking powder
1 tsp xantham gum
1 tsp ginger
1/2 tsp cinnamon
Zest of 1 blood orange
3 T unsweetened almond milk
Juice from 1/2 blood orange
6 T (2 oz) avocado
1 tsp apple cider vinegar
1 tsp butter vanilla extract
Preheat oven to 350.  Line a cookie sheet with parchment paper dusted with GF or rice flour.
In a medium bowl whisk together dry ingredients and zest.  
Place milk, avocado, vinegar, and extract blender or mini food processor.  Purée until well-combined.  Add purée to flour mixture.
Combine with a spoon and then fold together with your hands to form a ball.  Dough will be sticky at first but will come together.
Move dough to cookie sheet and flatten into a 1 inch thick disk.  Cut disk into 6 pieces with a sharp knife.  Do not separate.
Bake for about 15 minutes, until lightly browned.  
Note: I baked these in a convection oven.  I've adjusted the instructions for a regular bake, but if the middle doesn't cook as well, pull the scones apart and bake an additional 3-5 mins.
Approximate nutritionals: 198 calories, 11.8g fat, 14.7mg sodium, 23.1 carbohydrates, 4.4g fiber, 2.9g sugar, 7.7g protein.
***
Quick weekend highlight reel: I took a "Rockstar Yoga" class with 150 people, PR'd standing lunges and front squats with 135lbs, learned how to wear a corset, and got a cat.  None of this is an April Fool's joke.
Have you ever baked with avocado?  Do you think I'm nuts?
What is on your weekend highlight reel?