All day yesterday I thought it was Tuesday.
I am especially happy it's Thursday today.  If it was only Wednesday this week would be reallllly long.
I don't know what it is, but this week has seemed tedious.  Work, workouts, even cooking.  I think I need a vacation.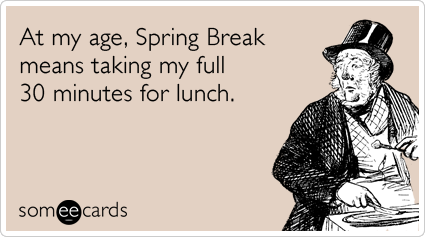 When I was younger, I couldn't wait to be an adult.  No authority, no homework… I do what I want!  Wellll… the thing I didn't realize is that you actually DO have to answer to people (bosses, bills, cops…) and there really IS homework (work you were handed at the end of the day, house work, working on my fitness, other obligations).
I'm not necessarily complaining.  I normally love working out and I'm happiest when my job is busy.  It's just this week.  This cold.  Bad dates.  Girl Scout Cookie cravings (I swear those little people are stalking me at the grocery store!).  I need a vacation.  Some place warm.
Thankfully, I have friends like Kat to cheer my up.  Not only will she meet me for a glass of wine and a second dinner after a bad date, but she also write a guest post (see below), that perfectly describes my feelings right now.
So now you should quit reading my whining and listen to Kat, who reads my mind and makes me feel more connected.
---
It's part of human nature to sometimes feel like "no one gets you."  We have to make an effort to realize that it's not true!  You're never alone – someone will always be able to "get you" if you just reach outside yourself.  (Editor's note: get outta my head, Kat!)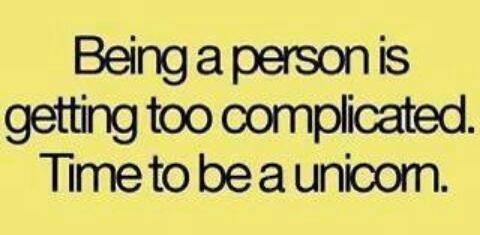 So, I have to share – I was in a RUT! Every kind of rut – a running rut, a yoga rut, a dating rut, a food rut, and opening up about my feelings rut.  UGH!
How to kick yourself out of a rut?  First steps first – admit it to yourself… then tell people!  When people relate to you, they often offer suggestions that help you pull out of your rut and kick you into high gear with a new, better attitude.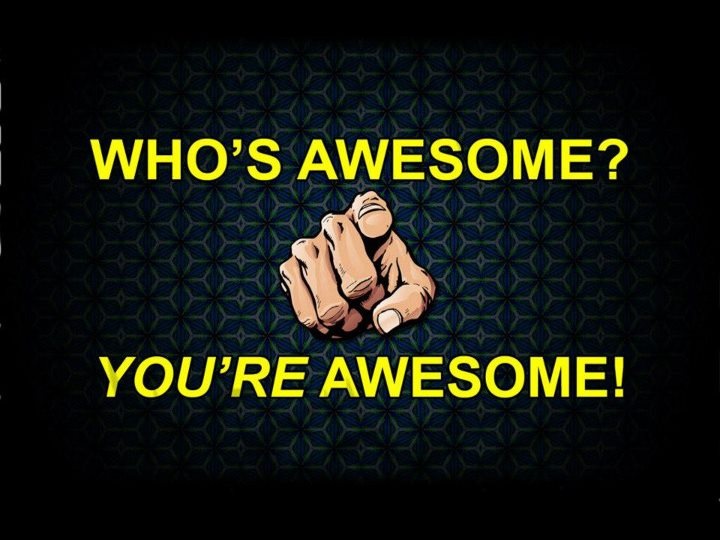 And having an amazing Friday night girls night opening up to some of your closest friends and sharing a lot of wine your feelings doesn't hurt either.
To get out of my running rut, I decided to run some new places, with new friends, and make better, solid plans!  This helped my running rut because it made me want to run even more than I already usually want to!
I made a plan with a new friend, and a woman from yoga.  BOY did that help! 🙂  It made me get back to my smile-when-I-run mental amazing state, and enjoy my solo runs even more. (I know, crazy, running with people made me enjoy solo runs more???)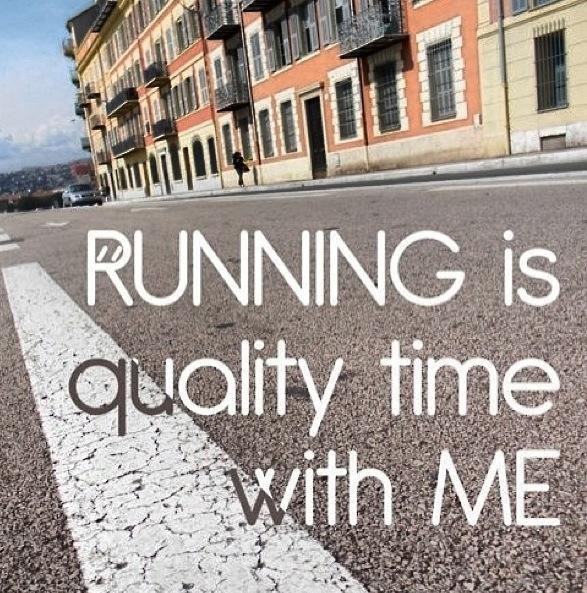 Have you ever noticed that smiling literally makes you happy?  It's true.  Whatever muscles you use when you smile trigger something in your body, that triggers something in your brain… let the experts tell you about it.  It can also make you younger, prettier, friendlier, and on and on.  The point is – SMILE.  (Editor's note: this actually works.  I was skeptic, but after Kat told me this I grinned my way through my 8 hour race!)
I ran 15 miles on Monday (Yo-Run-Ga! – 7 before yoga & 8 after).  On my way home, I was almost GIGGLING.  I was smiling so big and bright.  I love love love to run.  It makes me high.  BUT, not everyone can relate to that.  So, apply it to your favorite thing/activity!  Smile while you do it!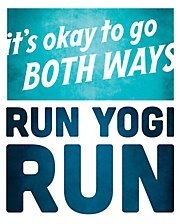 Now, to get out of the yoga rut. I was taking the same classes over and over and over. I was hitting a plateau – not trying as hard, not getting much stronger, not learning new poses. Perfect solution – try a new teacher!
Turns out I didn't even really like the new teacher I tried, but I learned something and it helped me to enjoy my regular classes even more.
I really want to start learning new poses and breaking out of my shell.  Maybe I will try a new studio or ask some of my favorite instructors for tips.  I know I'm strong enough and flexible enough to do more!
The dating rut?  I have no idea how to get myself out of this one.  Ask someone else for advice on this.  (Editor's note: Good Lord, don't ask me. #fail)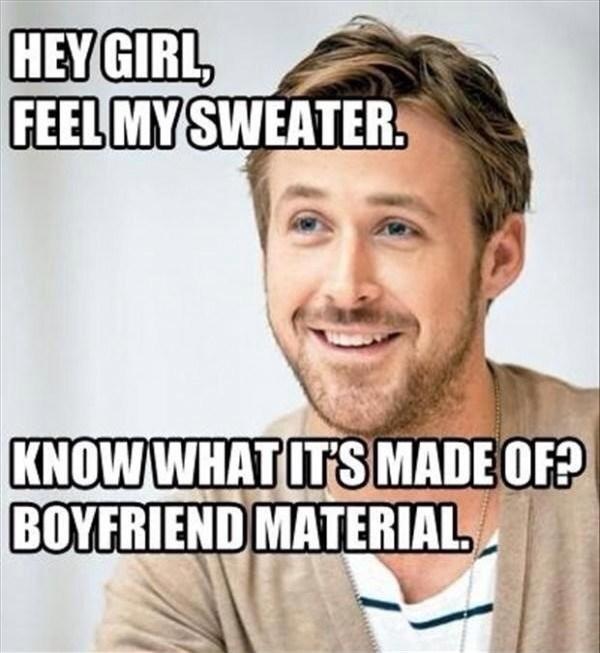 The food rut!  Okay, seriously, who else ends up buying the same groceries over and over and over?!  It's like I have been reusing the same list… forever!  And you know what I make?  The same meals.  I know, shocking!
To get out of the food rut, I have had a few strategies:
Eat out more! If you do this, you will draw inspiration from menus, and eat different things.
Shop in the frozen section.  No, don't actually spend a ton of money buying the frozen meals, but use the ideas to go buy stuff to make similar, more fun items.
Buy something, anything, that you wouldn't normally buy, then go online and search the ingredient for recipe ideas.  The advent of the internet is glorious!  (Editor's note: So true!  I just bought curry leaves = awesome.)
One other thing I like to do, is find something I like, and do it better!  For example, I had Bacon Cracker Jack Popcorn (below) at Harper Station.  UGH – It could be done SO much better.  (Editor's note: I had the same thing at Holeman & Finch 2 weeks ago… and thought the same thing!)  So I later made Bacon Truffle Parmesan Popcorn – WIN.
I couldn't help but recreate it after coming home to a 12.5 pound bag of popcorn on my door step, thanks to my friend Jimmy!
Popcorn is one of my favorite foods.  In fact, I eat it almost every day!  Not always as decadent, usually just some EVOO and Salt.
Mine was SO much better.  First of all, the "Cracker Jack" from H. Harper Station was way too sweet.  Second of all, their bacon was NOT crispy – and it was COLD. Turn-off!  Third, who doesn't love truffle-parmesan anything… and then you add bacon!?  AMAZING WIN!
And I got the idea for the cute little serving cups online – bonus if you're going for portion control. I refilled my "personal size" like 3 times.  (Editor's note: Bring me some!!!  Inviting a friend helps with portion control!)
---
Bacon Truffle Parmesan Popcorn
1/4 C popcorn kernels
1 T coconut oil
1 T truffle salt
4 strips of bacon, cooked crispy and chop finely
1 C shredded Parmesan
Cook the popcorn in the coconut oil; this gives it a better texture.
Then coat the popcorn with truffle salt.  Add bacon (finely chopped and crispy) and Parmesan.
Use a large spoon to stir it all together.  Devour.
Notes: This is not a healthy meal option.  You could also sub the truffle parm and do bacon chocolate popcorn!  YUM!  Next time.
Editor's note: Make it vegan with bacon bits (yes, they're vegan) and nutritional yeast!
***
Tomorrow is Friday.  Kat's post made me smile.  *deep breaths*
What kinds of ruts have you been in, and how do you get out of them? TIPS!?
What is your favorite unhealthy snack?