You guys.  I'm in PARIS!
They hate me already… I can't speak ANY french.
When Mary reaching out about guest blogging, I was elated.  And not just because I'm traveling.  Mary's blog has been a source of inspiration for me this year.  I love her Monday challenges – there's always a workout goal, a healthy eating goal, and a self-love goal.  I need these reminders in my life!  The other reason I love her blog is here incredible crafts.  I mean… she made her own stationary!
This post is perfect for me – I travel a TON!  I fact, I did my own post about Flying on the Cheap not long ago.  That Scott's Cheap Flights newsletter is the reason I'm in Paris right now… for $400.  BOOM.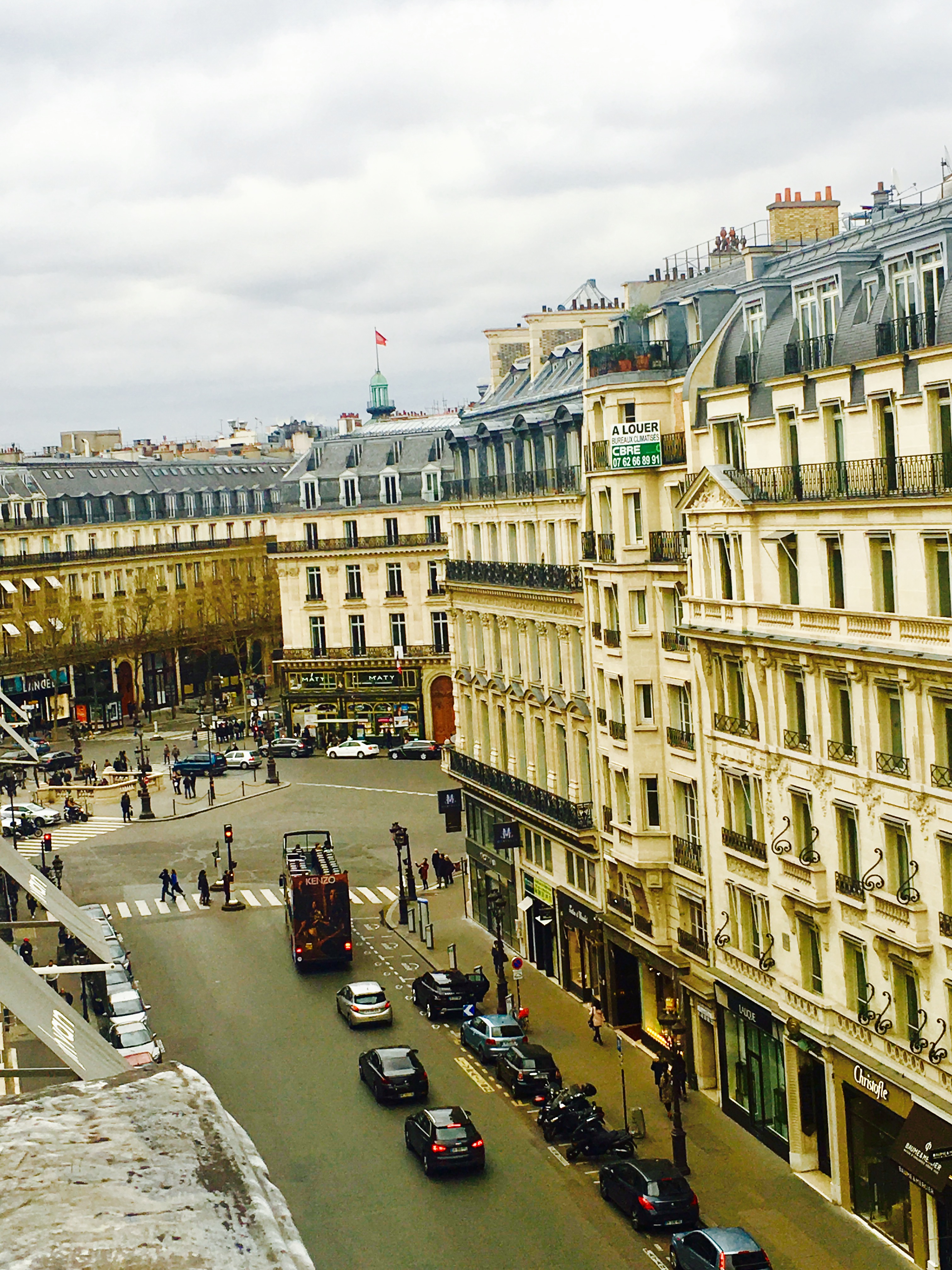 So read on for Mary's tips.  Book a flight.  Feed the wanderlust beast. 😉 …