As a society we talk a lot about eating, weight loss, and healthy guidelines.
But are we really listening?
Believe it or not, eating is an addiction.  There are meetings, Overeaters Anonymous, where people who have a tendency to overeat can share their experiences and support each other.  While some people might think that it's comical for anyone to look at eating as an addiction, it's a difficult vice for people to overcome.  Saying that these people should just get off the couch or start eating better is like telling a person suffering from depression "Hey, cheer up!" 
There's a lot more to it than that.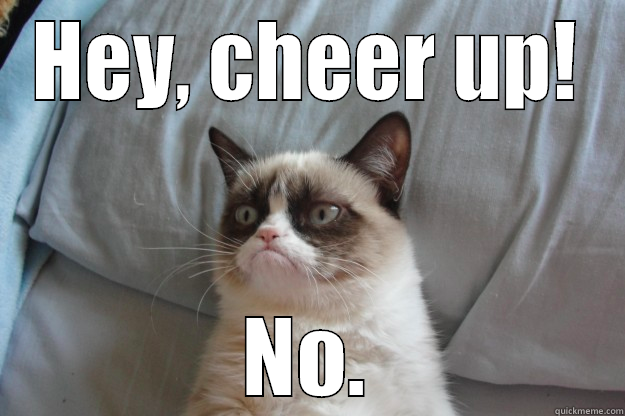 …