Surveys spread faster than STDs in blog-land.
Sometimes I'm all…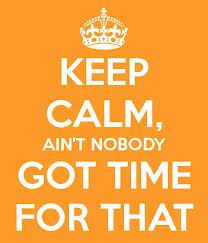 BUT I'm in wine country for my birthday, so I'm going to use that as a reason to join in… and I secretly love doing these.  Who doens't want to spend 500 words talking about themself?!
Note: I always think these things will be an "easy" blog post… yet this took me a good 2 hours more time than I care to admit.
A. Attached or Single?
Single.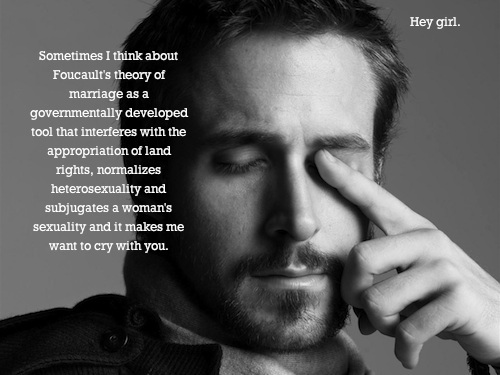 B. Best Friend?
She's abandoning me for a job in another state…. but Mallory still has my heart.
C. Cake or pie?
Cake.  Specifically flourless chocolate cake with sea salt and a drizzle of olive oil.  It's called the "Nemesis Cake" for good reason.
D. Day of choice?
Squatterday…. eerrr… Saturday
E. Essential Item?
iPhone.  I'm Laura and I'm an addict.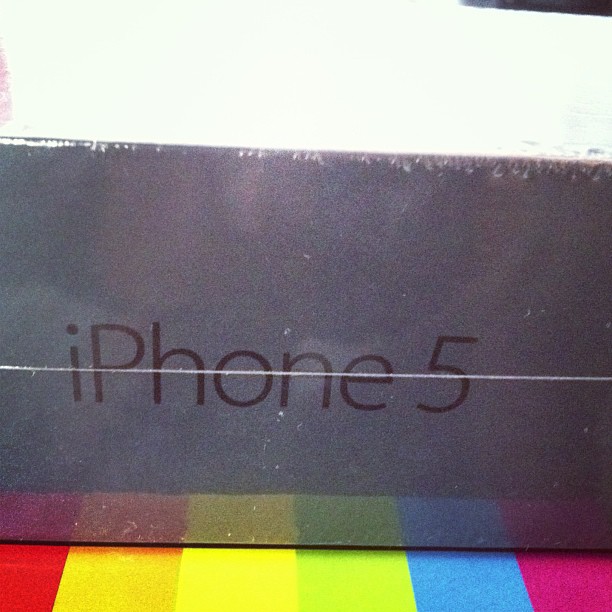 F. Favorite color?
Black.  It IS a color.  WHITE is not a color.  It's the absence of color.
G. Gummy bears or worms?
Why would you waste a good treat on that?  Chocolate!!!  (See C above.)
H. Home town?
Marietta, GA
I. Favorite Indulgence?
I can't choose just one food… how about a fancy dinner out with wine and multiple courses.  Or a beer and doughnut tasting.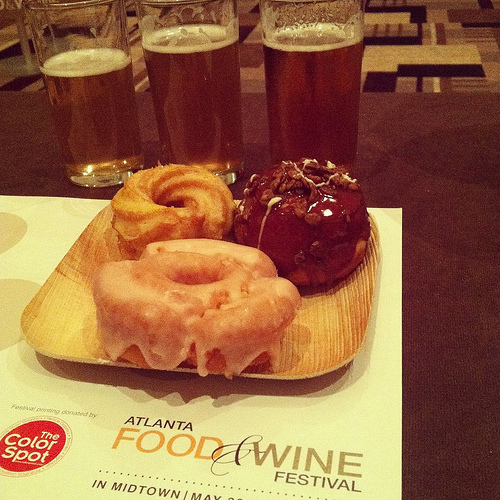 J. January or July?
July.  It's my birthday!!!
K. Kids?
I figured out what causes that.  See "A" above.
L. Life isn't complete without?
Ya gotta have friiiiiends…
M. Marriage date?
Again, see question "A."
N. Number of brothers/sisters?
2 little sisters – 26 and 21.
O. Oranges or Apples?
Apples.  Preferably eaten like a cupcake.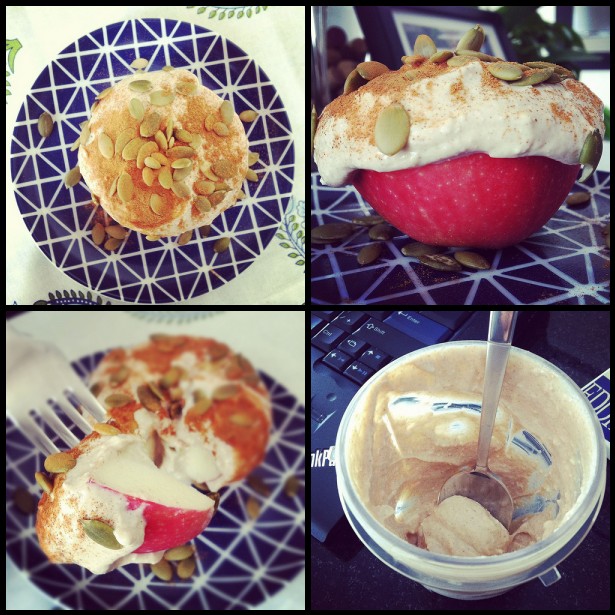 P. Phobias?
Throwing up.  I am terrified of it.  I used to have panic attacks as a kid where I would think I was going to puke and have to go home from school.  It is avoided at ALL costs.
Q. Quotes?
So many… I used to keep quote books in high school!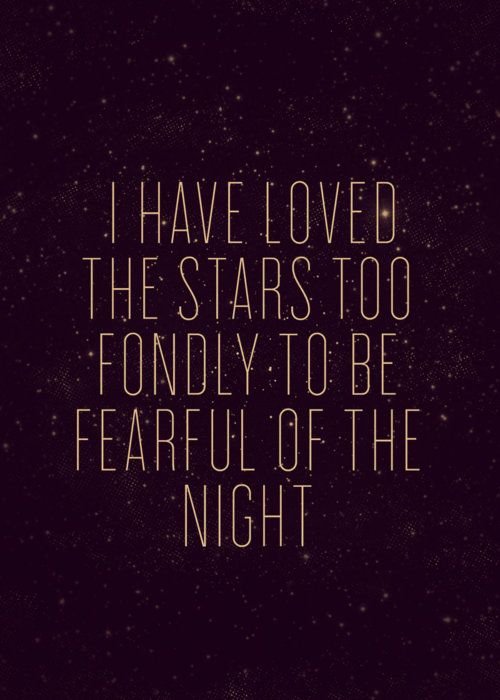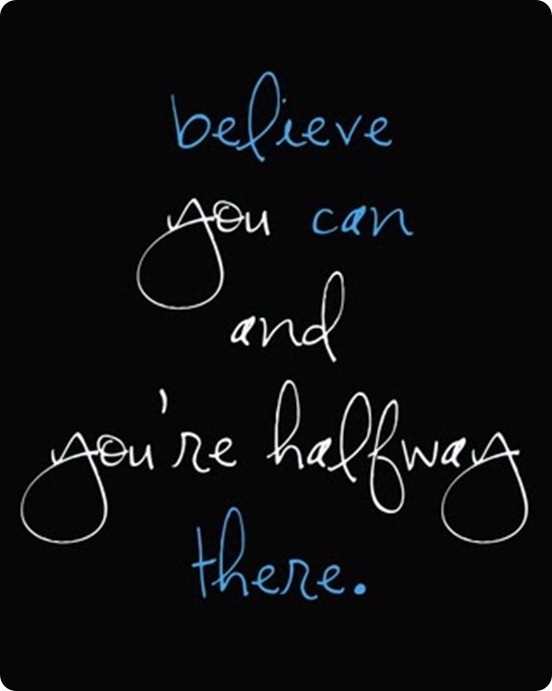 R. Reasons to smile?
Good friends.  Good wine.  Good food.  Preferably together.
S. Season of choice?
Spring – everything is so fresh and full of possibility!
T. Tag 5 People.
I'm pretty sure I'm the last person to jump on the bandwagon.
U. Unknown fact about me?
I had twins.  Wait…
V. Vegetable?
Spinach.  Or raw carrots.  Or brussles in tahini sauce.
W. Worst habit?
I can be pretty insensitive.  I don't mean to… I'm just oblivious.  I'm working on it.
X. Xray or Ultrasound?
I've had them… I've broken my jaw and my knee.  Go big or go home, right?!
Y. Your favorite food?
That's like choosing a favorite child.  How about a category?  Anything from Italy for $1000, Alex.
Z. Zodiac sign?
Cancer.  Did I mention it's my birthday???
***
I apologize in advance for all of the wine tasting pics that are about to ensue on Instagram.  #sorryimnotsorry 
Pick one (or 5) and answer it!
Do you spend excessive amounts of time answering these things too?