Adopting a natural way of eating is not a difficult as you think!  Here are some tips for making the transition easier for yourself and your family.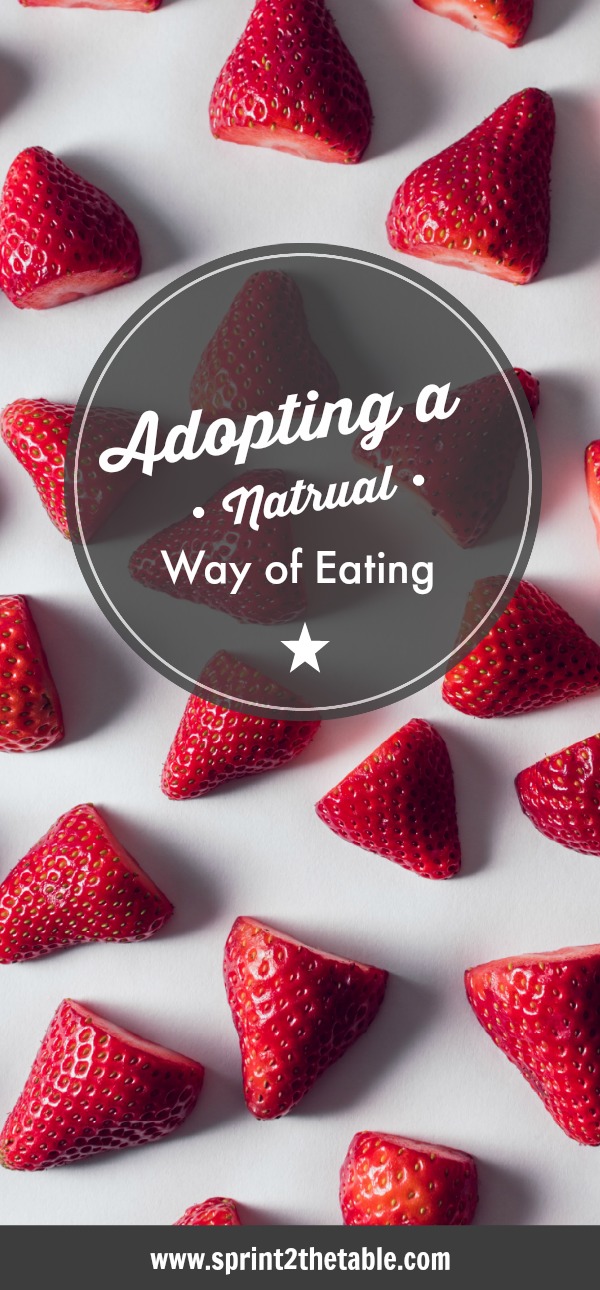 Processed foods have become the bane of our existence. While stripping out the nutritional value, it plugs in harmful chemicals that do not satiate our hunger nor provide needed vitamins and minerals. Adopting a healthier lifestyle has become even more important so that we can naturally heal ourselves from major illnesses and live a longer life.
Here are a few ways you can start adopting a natural way of eating that was meant for you:
Cut the Carbs
People often blame sugar and sweets for the staggering rate of diabetes in our country. What's often overlooked as a contributor is the amount of bad carbohydrates we take in. My dad lost a ton of weight when I was in high school by replacing "bad carbs" with healthier options, like oatmeal.  
Enriched white flour is the major culprit and it's in just about everything bread-related, which is why reading labels carefully is important. Enriched flours are ones that have been stripped of everything healthy that they contain and supplied with chemicals to "put it back in." Except our bodies don't process the enriched flours as well and over time can lead to weight gain or illness, such as diabetes.
We all love bread, so we just need to re-learn how to eat it in a healthier way. One way to start is to buy low carb flour, most of them contain whole grains and oats and contain nearly half the carbs as a loaf of white bread. These flours often contain gluten so shop carefully!
You'll be surprised at how much you can do with little or no flour.  Vegas didn't have any idea that these bean brownies were flourless… and sugar-free!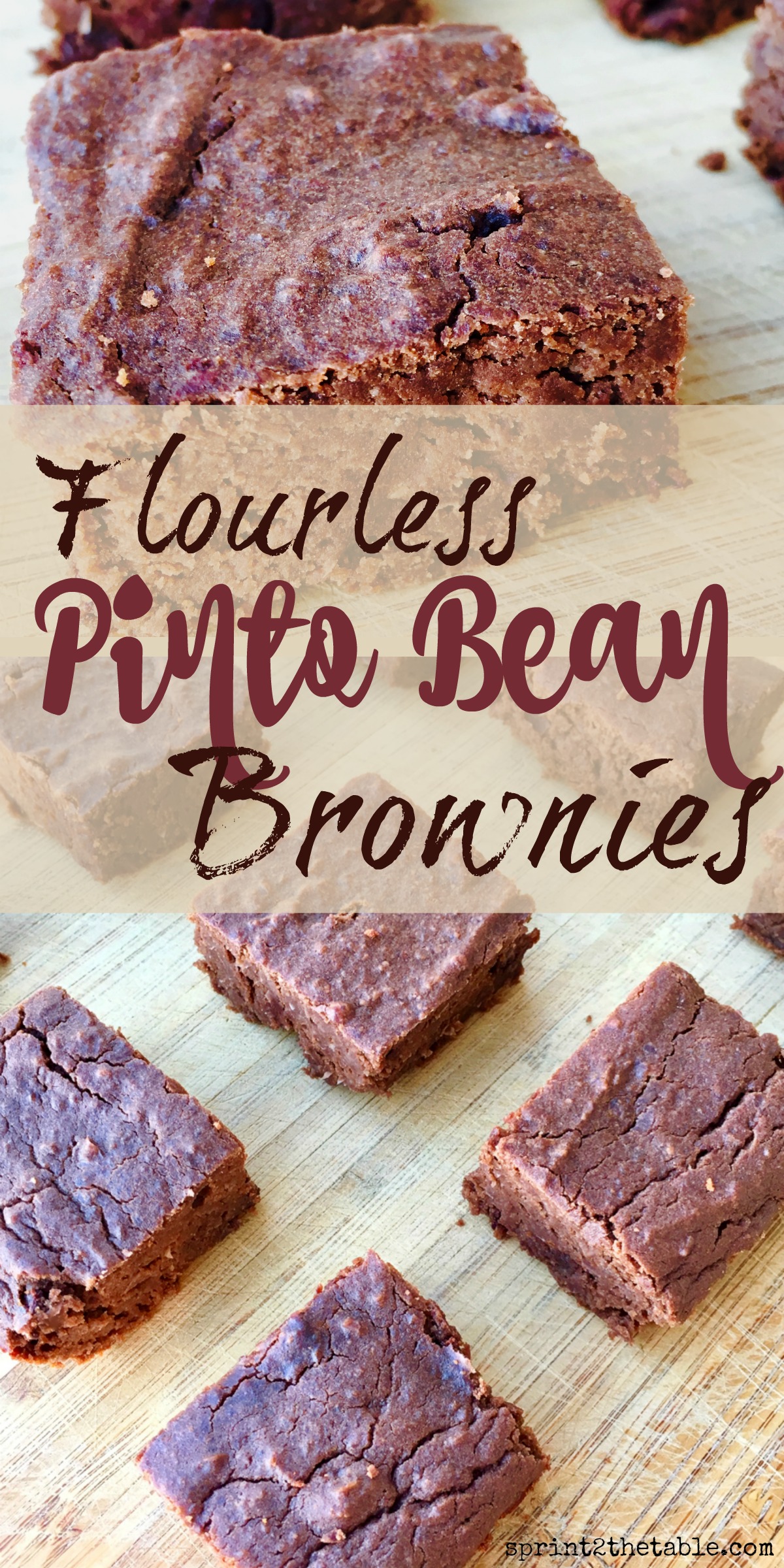 Change Up Your Dairy
Many dairy products come from animals who aren't farmed in the healthiest of environments. These animals are exposed to DDT which resides in their fatty tissues and will make its way to milk and cream supplies. Switching to milk and cheese products from organic farms is your best bet for a healthier change. Drinking organic milk, for instance, can help stave off cardiovascular disease and help maintain a healthy weight due to a higher presence of N-3 Pufa. If you are vegan, your focus should be on coconut and almond milk. They are just as versatile as animal-derived milk and can easily be incorporated into your cooking.  
Plus, I just straight up don't like milk anymore.  We always have unsweetened almond or coconut milk on hand!  Try it in a shake like this Key Lime Pie Protein Shake, or in your mornings oats like in these Strawberry & Cream creations.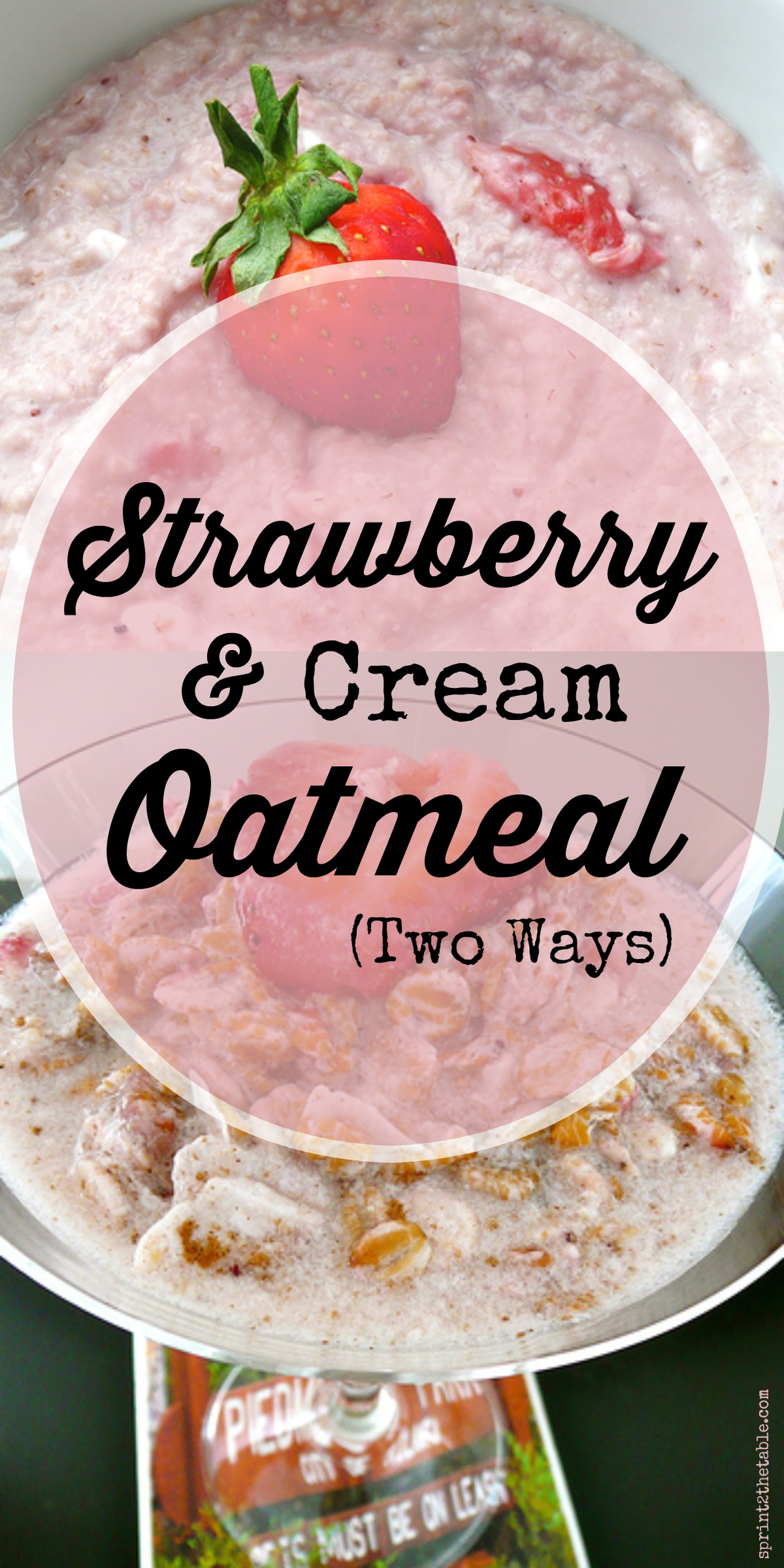 Look to Garlic
Some people worry that the taste of eating natural foods will be bland and not nearly as exciting as other foods they are accustomed to. Much of what is processed is incredibly high in sodium! For natural flavors, look to nature. Garlic is a great way to incorporate flavor and has tremendous health benefits.  It is versatile, and can be used in anything you cook as well as any salad you put together. It's also is antimicrobial and will help stave off plenty of colds and contagions you meet daily. Another big bonus is that it's fantastic for the heart!
I really like using it in soups, like my Roasted Garlic Matzo Ball Chicken Soup.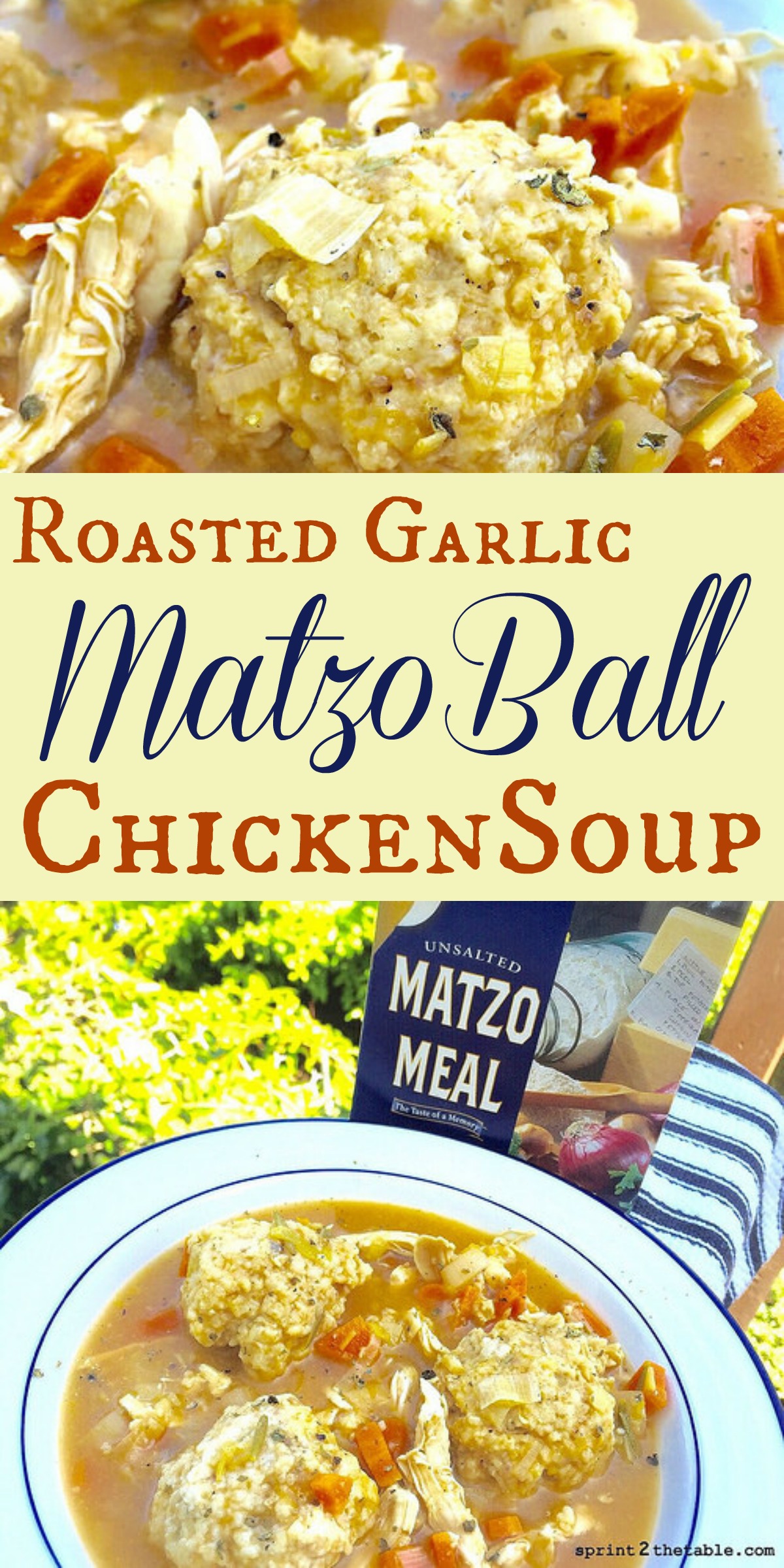 Making natural changes to your diet doesn't have to be an overnight change. Look at one meal of the day and change it. It's doesn't have to be all or nothing – start slow and it'll become second nature in no time! Once you notice how much better you feel after a clean meal as opposed to one full of processed foods, you won't want to go back.
There are a ton of reasons to make this change. None of us want our family and friends to have to worry about our health. You almost might inspire others to make changes in their own lives when they see how much better you're feeling. Most importantly, do this for yourself. Self-love is a real, very important thing!
***
Between traveling and having people in town, we're making an effort to refocus on natural foods.
What's your favorite healthy ingredient swap?
Have you ever made bean brownies?  I swear they're good!