Working out in the morning is overrated.
That's right.  I said it.
There are far too many posts out there touting the benefits of working out early in the morning.  Tips for becoming a morning person.  How to fit in 30 minutes before dawn even shows it's ass crack.
Screw that!  I'm not a morning person and I don't want to be.  If I do go "early," it's at 9:30am and I'm not happy about it.  I prefer to workout midday or at night, and I'm not sorry about it.  Sleeping in is marvelous.
Here are my 5 reasons to NOT workout out in the morning.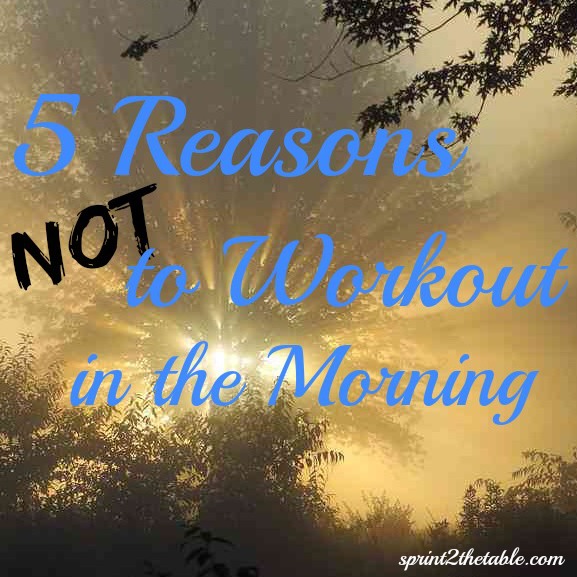 1. Risk of injury
It's early.  I don't really know where I am or what I'm doing until at least 10 am.  This is problematic if you wake up to find that you have a barbell loaded with weight on your shoulders.
Even if you're not lifting heavy it can be dangerous.  On the .21 mile jog to the gym I tripped.  Three times.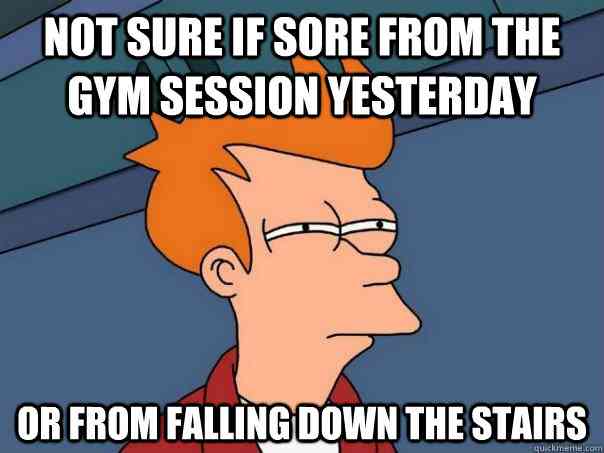 2. People are there
I don't know who all these people are that exercise at 7am, but they're packing out "my" weight room.  It's so much less crowded later… I have no idea why more people don't get on the later train, but I'm glad they've stayed away.
It also seems to be amateur hour.  Believe it or not, that leg press is NOT meant to be a magazine-reading station, that lat pulldown isn't a stand for eating your banana, and the crunch machine isn't a coffee drinking perch.  No, I can't make this up.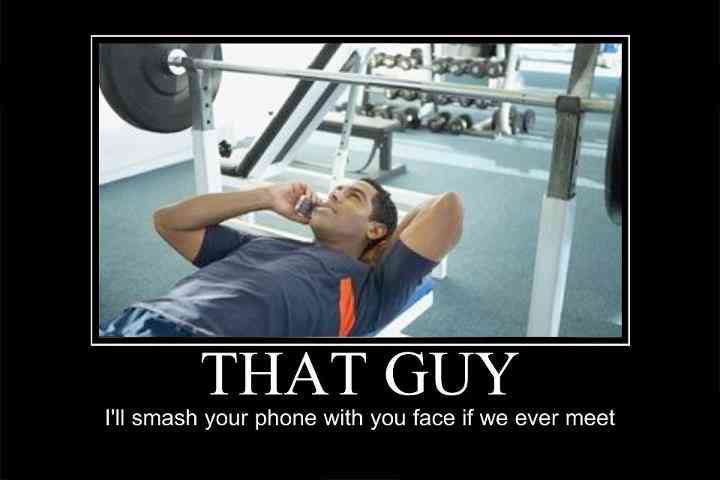 3. Nap time is lame
Getting up so early and exerting so much effort renders me as whiney and lethargic as a pre-schooler by 1pm.  No one wants to be around that.
If I did take a nap… doesn't that defeat the purpose of getting the workout done early?  I may as well have slept longer, and then used the nap time for my workout.  A midday workout is energizing, and I find that I'm much more productive at work when I'm awake.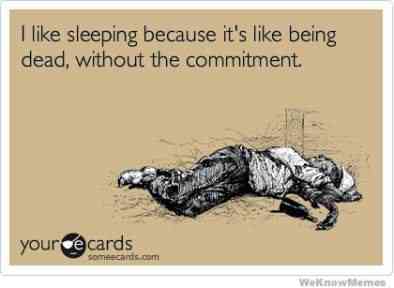 4. My feeding schedule
I can't eat super-early in the morning.  I wake up and want to puke, not eat.  However, I also can't get through a workout on an empty stomach.  Like most things in life, my next meal informs my plan of action.  Early morning workouts can't be getting in the way!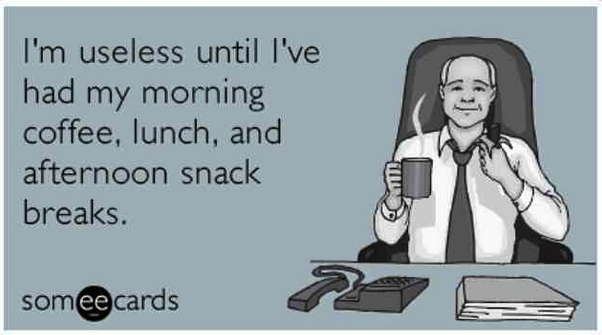 5. Poop
This is the most frustrating thing to me.  I can't go #2 when I wake up that early and have to hit the ground running.  I need to wake up gradually and take a little time to relax in order to get my day "going" properly.
You're grossed out… but you know it's true.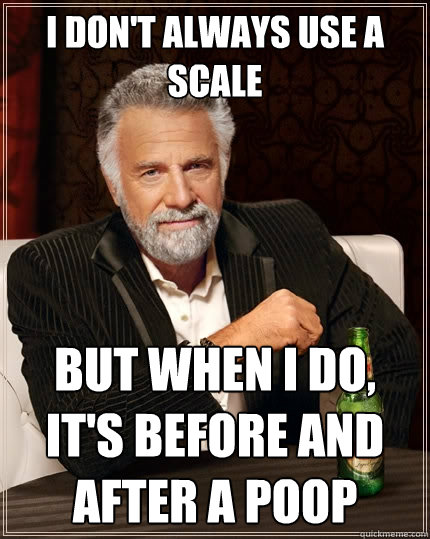 Speaking of timing… check out my free Macro Calculator, which helps time your meals to get the most out of your workouts!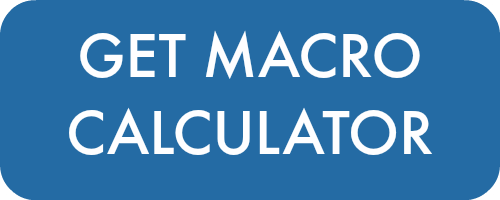 ***
Disclaimer: This is a bit tongue-in-cheek.  Don't get all offended or feel the need to cite every study touting the benefits of morning exercise.  #sorryimnotsorry
Are you a morning person?
What is your favorite time of day to workout?