It's that time again…
No, not THAT time.
Back to school.  Even if you don't have kids you're trying to hustle out the door, you probably have to leave a little earlier thanks to the additional school traffic.
I'm blogging over at Farmer Direct today with 5 Make Ahead Back-to-School Breakfast Ideas.  It's round up of ideas from fellow bloggers… a few even involve oats in a crockpot.  Who knew THAT was possible?!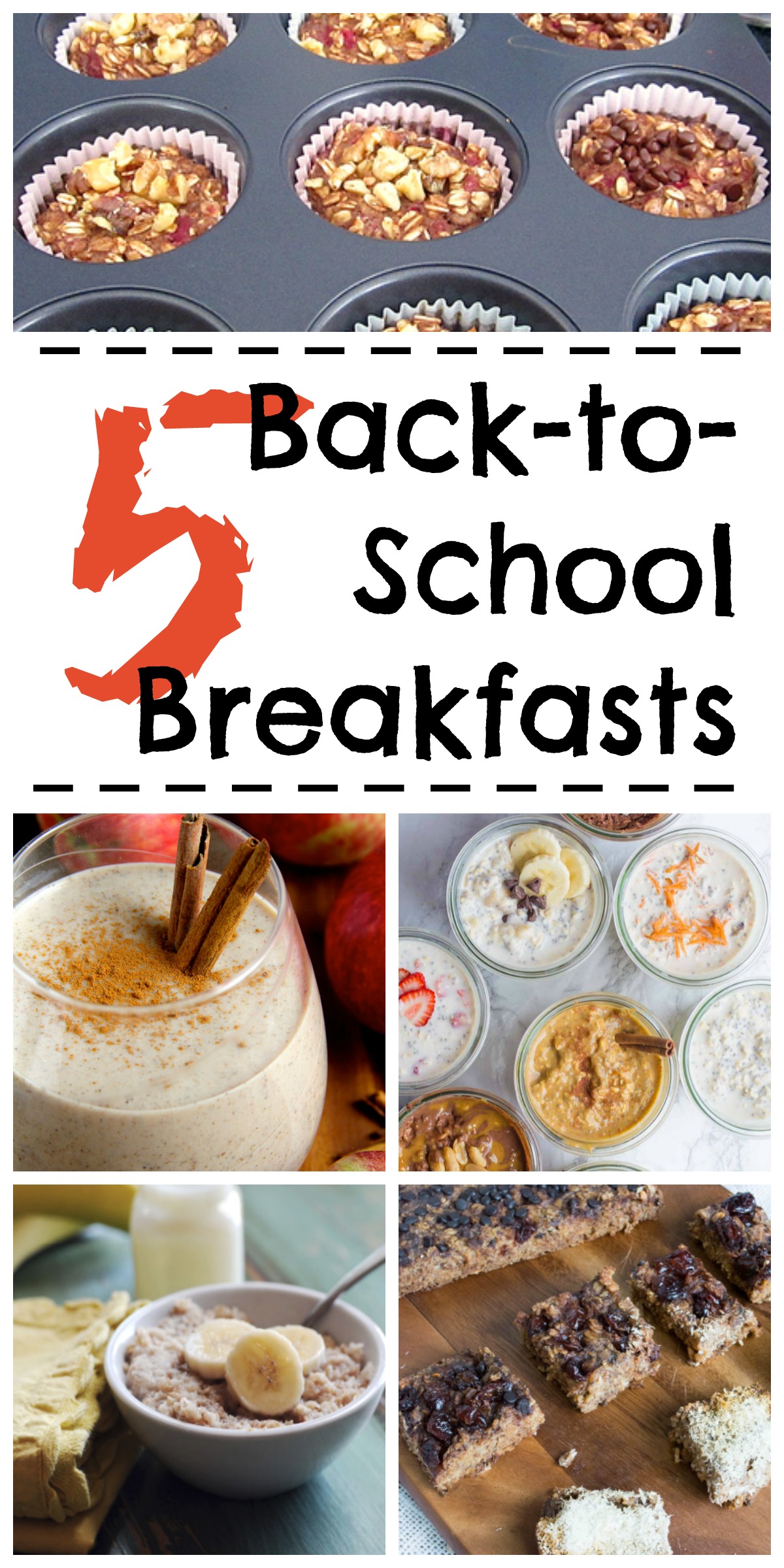 Check out the post, and enter the GIVEAWAY.  Free oats from Farmer Direct, plus free milk from Organic Valley!  Because the only thing better than breakfast is FREE breakfast. 😉
However, if a warm breakfast isn't enough to get your day started, I recommend the coffee.
***
I'm personally using these ideas because I'm about to have another breakfast to make… my sister is moving to San Diego and in with us!
What did you eat for breakfast as a kid?  My mom used to bake fresh bread… it was divine.
What's your favorite make ahead breakfast?