Any holiday that involves good food is my favorite.
Bonus if it includes fireworks.
This 4th of July I have no clue what we will do… it's my first not in Atlanta.  Usually I run the Peachtree Road Race… maybe I'll run my own 10K?  Or maybe I'll just have a marathon cooking session…
Either way, below are a bunch of recipes that I think would make for a tasty 4th, whether you are home or away, American or just like delicious food!
Oh yeah… and this happened:
Vegas and I got married in Lake Tahoe in January, but we couldn't legally get married in my home state of Georgia.
Now we can!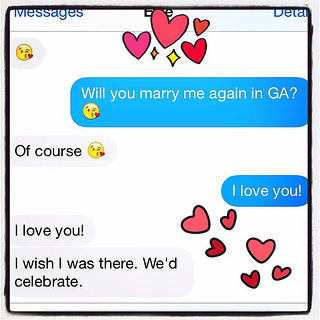 Now on to some food to celebrate freedom!
---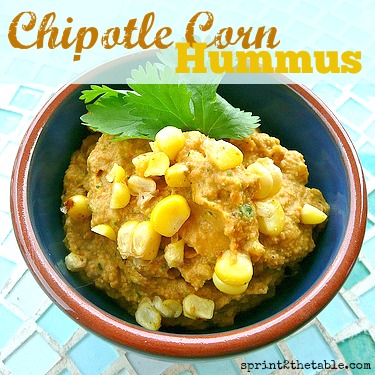 Creamy Blue Cheese and Wasabi Kale Salad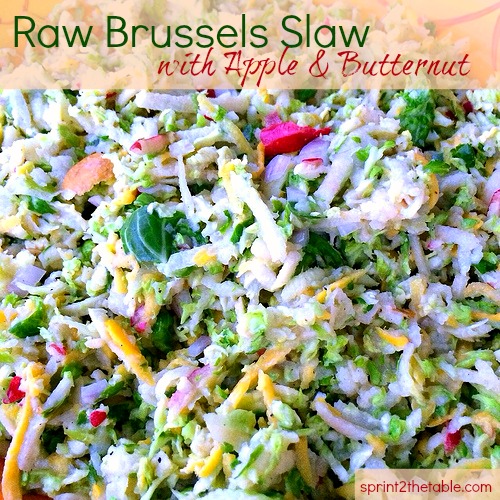 Raw Brussels Slaw with Apple & Butternut Squash
Fig and Edamame Kamut Berries with Sriracha-Lime Vinaigrette
Mexican Pineapple & Beet Salad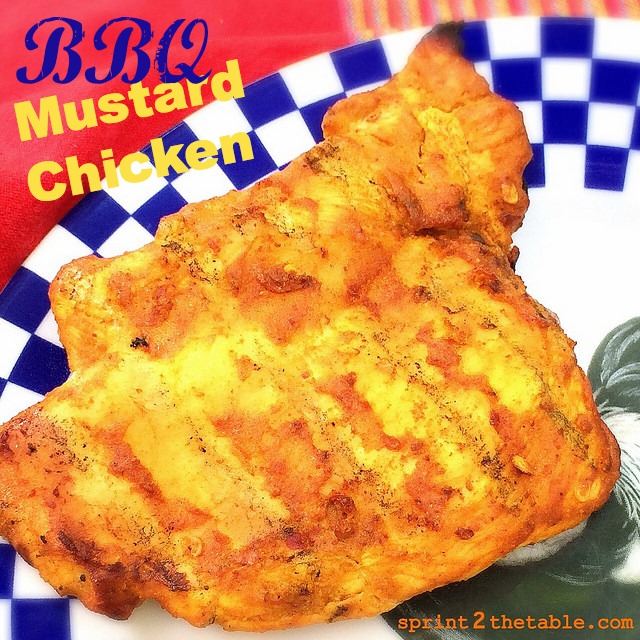 Peanut Butter Stout Carmel Corn
Grand Marnier Cranberry Cookies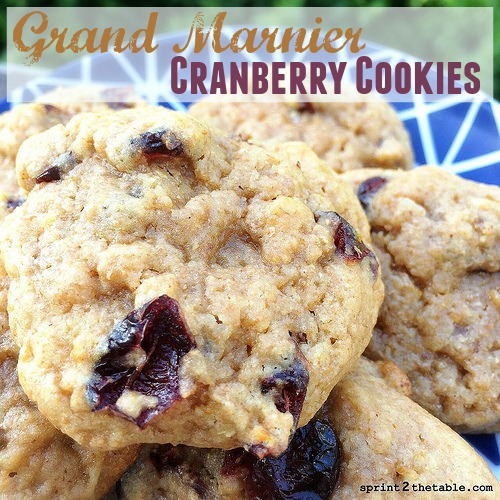 Bourbon Chocolate Chip Cookies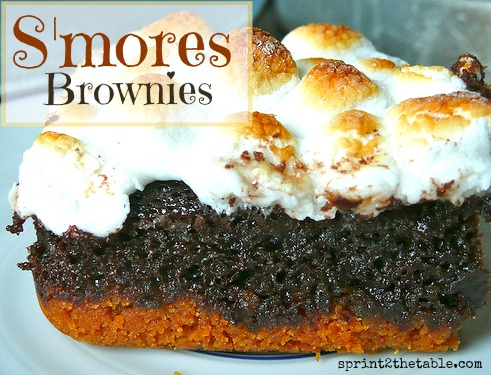 And, just in case you feel like getting toasted toasting…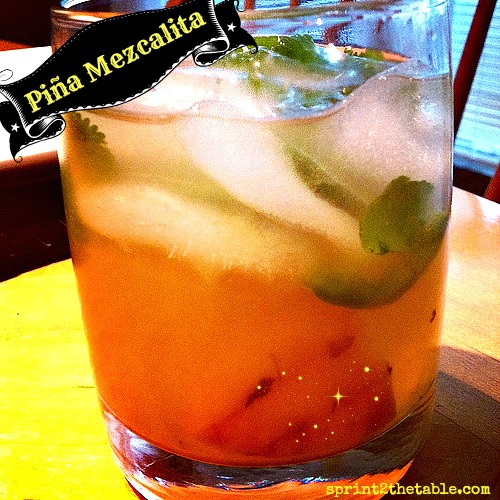 ***
With all of the freedoms we have to celebrate, suffice it to say the 4th of be pretty marvelous!
What are you making for the 4th?
What are you celebrating this week?