2012 was a great year for discoveries.
I can't believe I survived without some of these things before.
I feel like I've gotten to know so many inspiring people (like YOU).  Becoming a member of the FitFluential community has been a huge game changer.  The members of that community are constant sources of motivation and positive energy.  I've discovered new blog, learned a lot, and been able to learn about new products (shameless plug: perfect example is my Polar HRM from h.h. gregg – check out the review/giveaway here).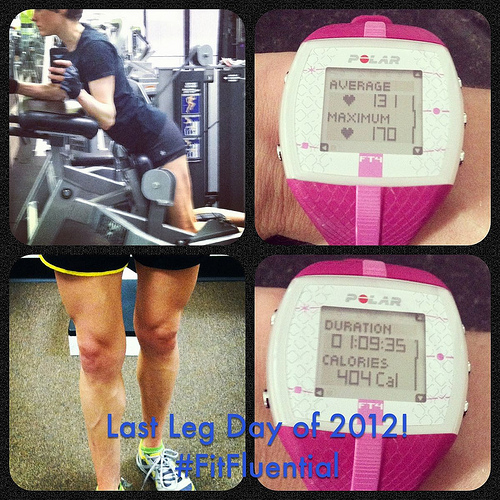 Another amazing discovery was Instagram.  It's unbelievable how much it's changed the way we interact.  I love that when I can't decide what to eat, I can just scroll through my feed.  It has been a fun way to have conversations with people throughout the day!  It's basically Twitter with pictures and open comment threads!  I also love seeing recipes people are interesting in.  I forget that just because I make a certain snack every week doesn't mean everyone else does!
I also have to give a holla to my morning cocktail.  Apple Cider vinegar became an addiction in 2012.  I drink it every morning with my Fitmixer Aminos (fruit punch flavor).  It is delicious and has totally replaced my need for coffee in the morning.  Love.  It.
One last love.  Peanut flour.  I cannot imagine my life without it.  I use it in savory sauces, smoothies, PB & Jegg-like creations, Elvis French Toast… to quote the Texas Pete lady: "I put that shit on everything."  You can order it online through iHerb.com.  Use code USO924 to get $5 off your order!
 ________________________________________________________________________________________
This popularity contest is my first WIAW post of 2013… What I Ate in 2012!  Below are the Top 10 Sprint 2 the Table posts of 2012 (based on page views).  Click on titles to link to the recipe.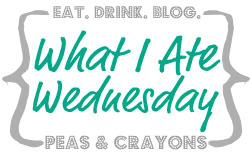 Check out the Top 10 below, and then click here to head over to Jenn @ Peas and Crayons to get to see how other started out their 2013.
 ________________________________________________________________________________________
Most Poplar Recipes of 2012
These take the prize for my favorite veggie sneak.  If you tasted these, you would have NO idea they have zucchini. OR that they are basically sugar-free.
What's better than brownies?  Brownies with (healthy) icing.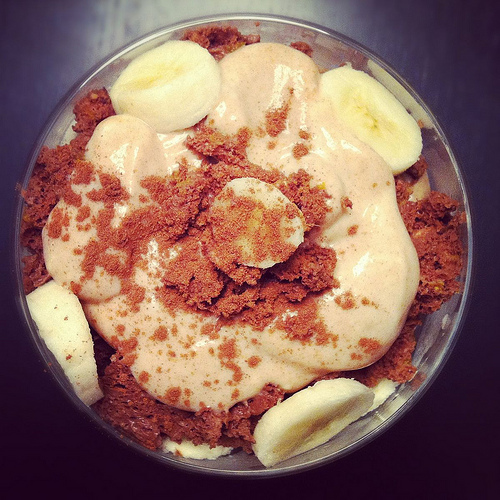 Seeing this recipe pop up in the top 10 made me realize I've been making new versions and not sharing.  I've share a new twist on this soon!  I always have a few in the freezer for quick breakfast or snack.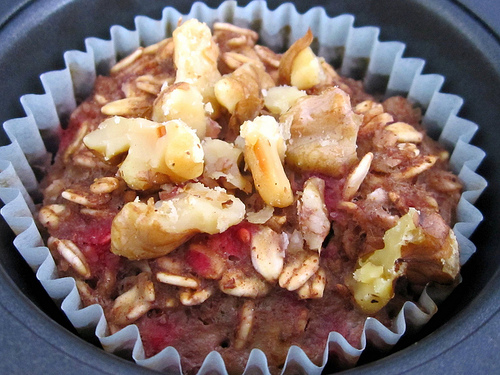 I would like to vote this my favorite invention – and worst pic – of 2012!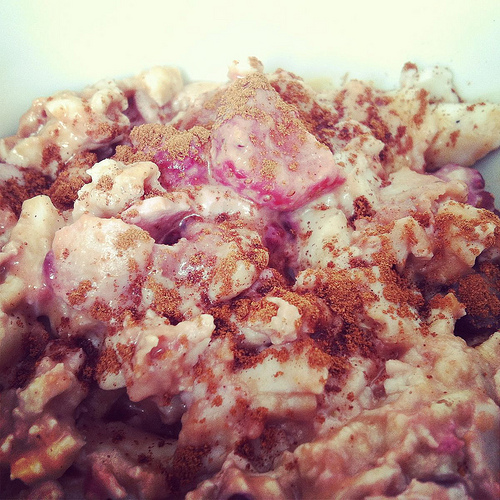 I'm actually eating one as I draft this post.  This cake is my most repeated dish of 2012!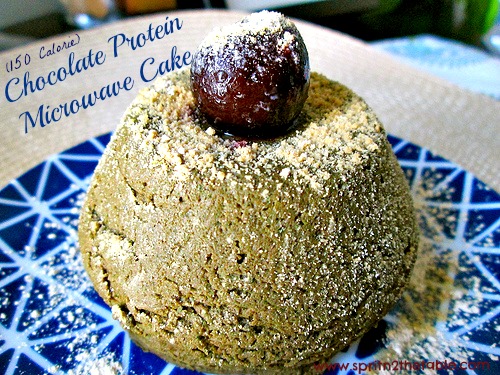 I made these for a French-themed book club while I was eating vegan.  The meat-eating crowd ate them with no problems!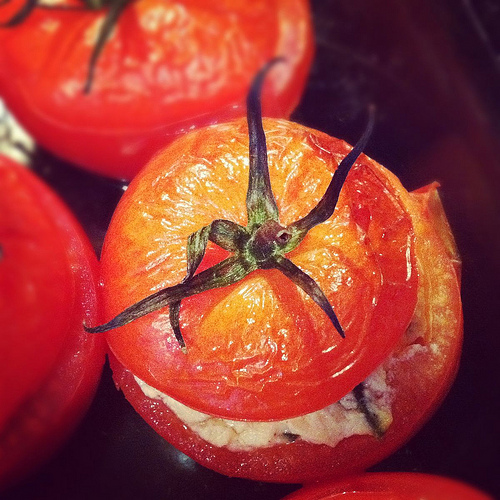 Otherwise known as "the ones that mom likes."  She requests them. 🙂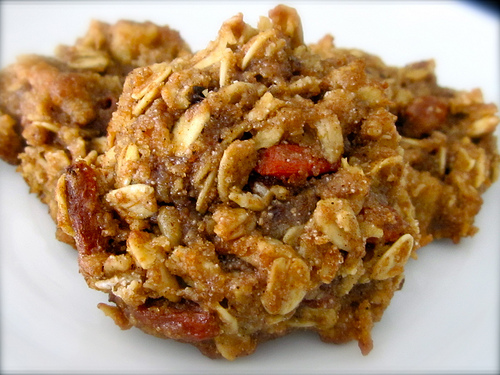 It shocked me to learn how easy sprouting is!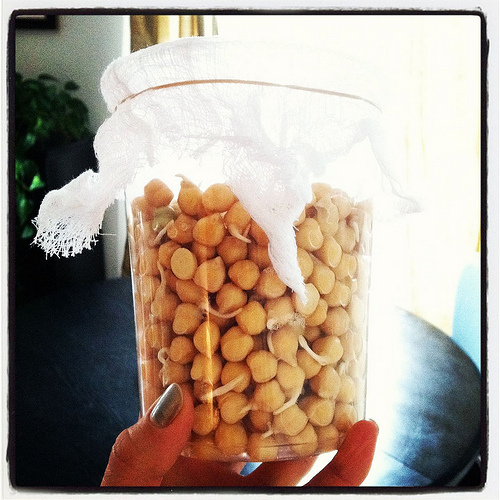 I don't know which of these made this post popular… but I eat both almost weekly.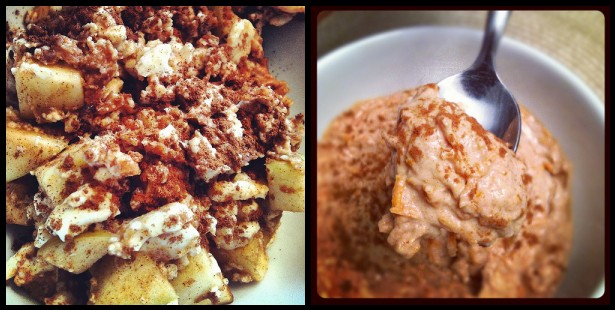 This is one of my favorites because it's the post where I announced I was training for my first figure competition!
***
I'm so excited to start Junk-Free January!  My sister came over for dinner last night, and we enjoyed a tasty kombucha cocktail over out collards and black-eyed peas.
What was your favorite recipe last year?
Did you have any group/social platform discoveries on 2012?