I'm not going back to school.
That would be strange and not good.  
Grade school, college, and grad school was enough for me, but congrats to all the kids (and their parents) braving the start of the year!  I'm here for you in spirit… and in taking the strange but goodness to school.
If I was going back to school or sending a kid to school, here are 10 Back-to-School Recipes I would make.

---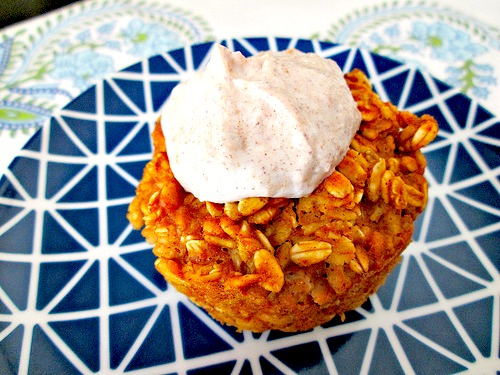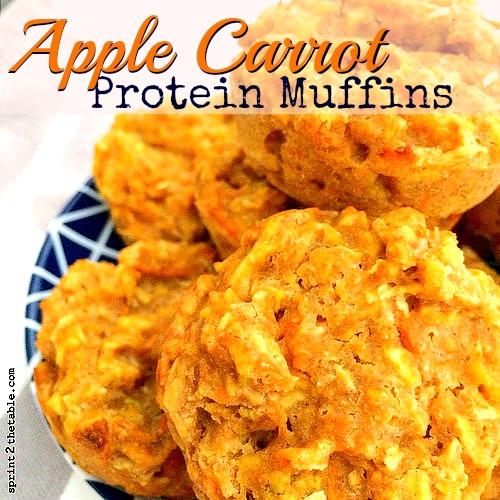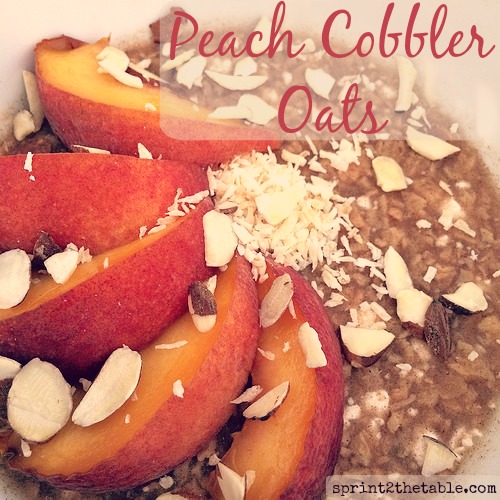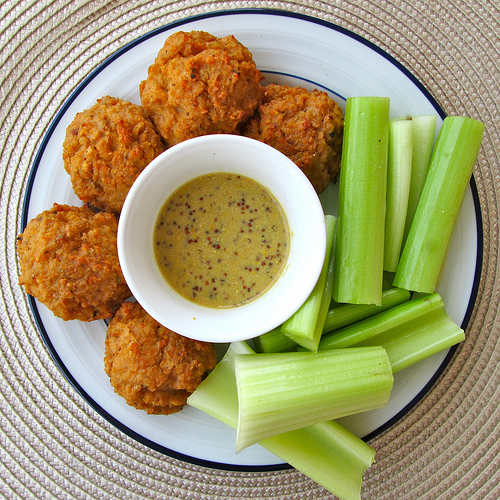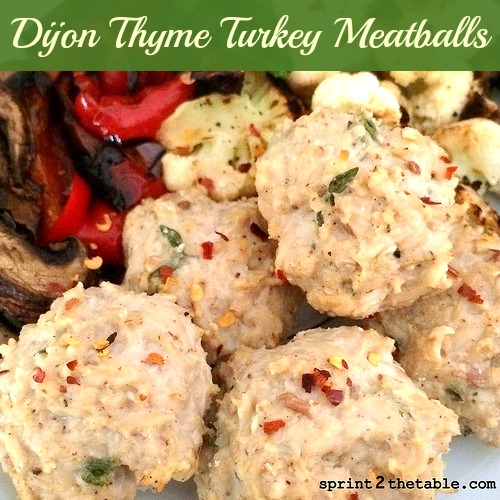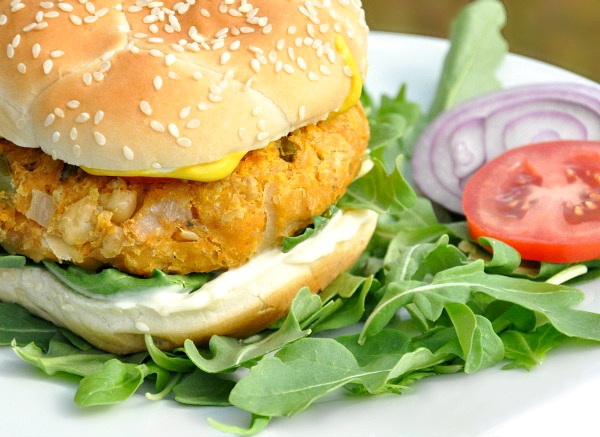 (I'd make Basil Avocado Hummus to go with it.)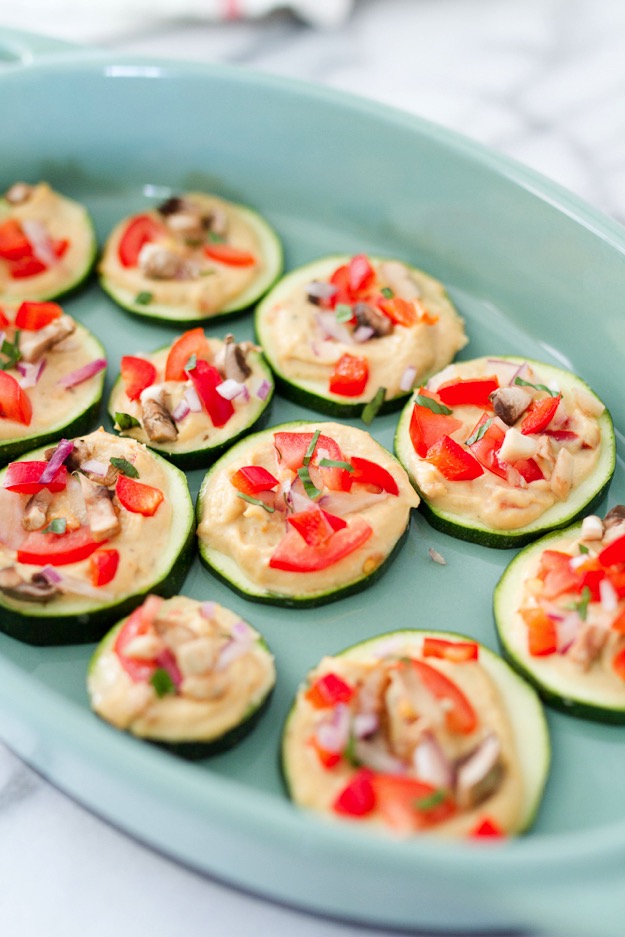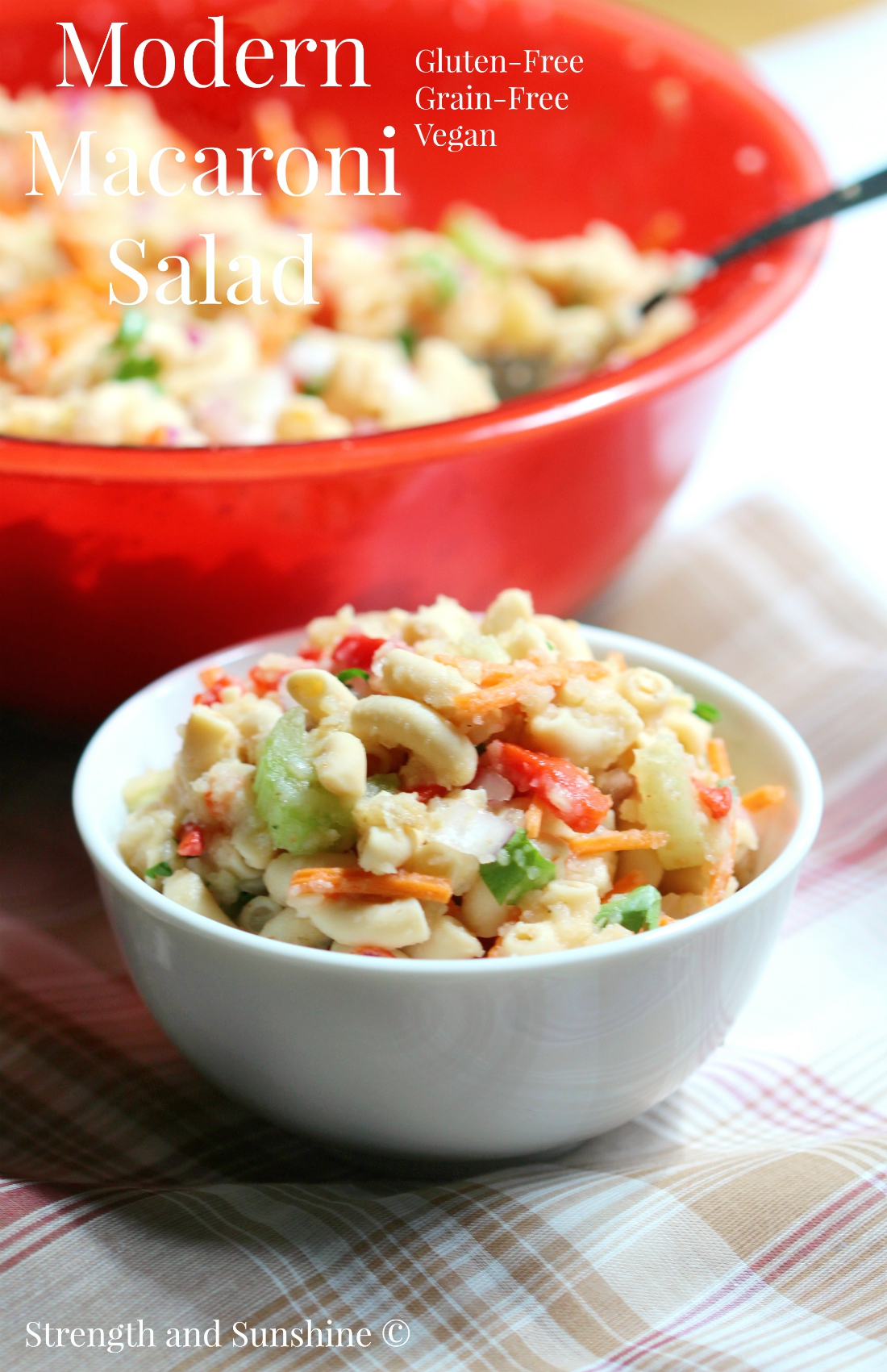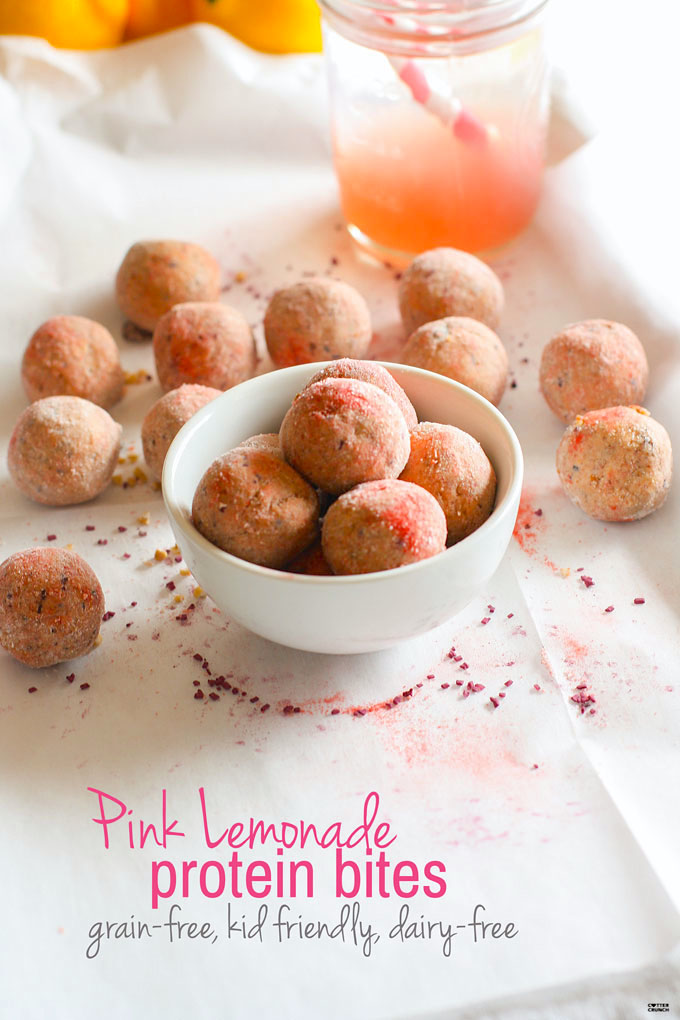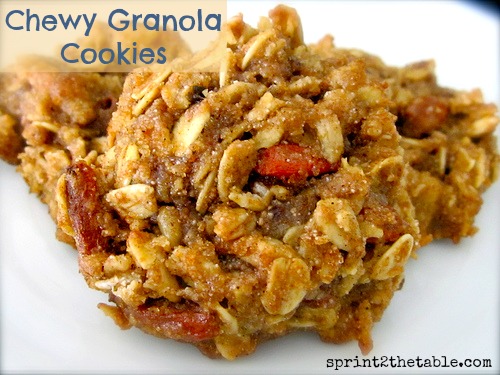 ---
How have you enjoyed making co-workers, friends, or family stare with strange but good creations this week? The link up rules can be found here or by clicking on "Strange But Good" in the menu bar above. In short, I want to see what concoctions have earned you weird looks from co-workers, family and friends! Post your Strange But Good creations, grab the logo below for your blog, and link up here.
Remember to use #strangebutgood in any Tweets and Instagrams of your creations. 🙂



***
My mom used to make us sandwiches and cut them into shapes with cookie cutters.  So for Easter we'd have bunnies… and she'd put jelly beans on it for the nose and eyes.  How cute is my mom?!
What did you take to lunch when you were in grade school?  It was a huge treat if there were Ring Dings!
What back-to-school recipes have you been making?